As TELE Token Shoots Up 50,000%, Crypto Whales are Accumulating This Lesser Known Meme Coin Before it Lists on Exchanges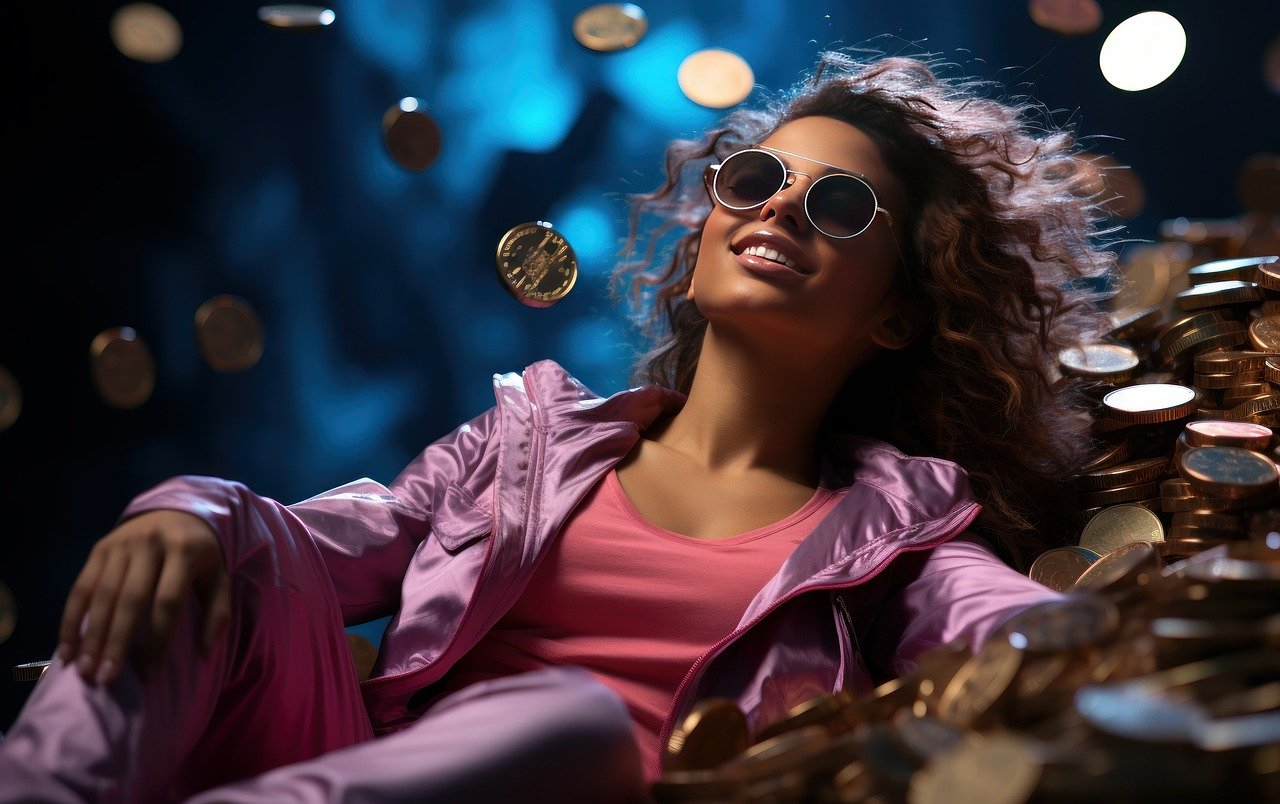 In the latest straight to DEX moon-shot, TELE token has fired up +50,000% in a seismic move sending shockwaves through DEX markets.
This comes amid a wider interest in DEX tokens that take aim at the emerging trend for Telegram trading bots, which enable traders to execute bot trading strategies.
TELE Price Analysis: Will Technical Structure Hold After +50,000% Rally?
Despite a backdrop of gloom and doom from major crypto assets like Bitcoin, which dropped overnight due to the combined news that Chinese giant Evergrande have filed for bankruptcy, and Space X have sold their BTC stack - TELE is trading high at a current price of $0.295 (a 24-hour change of +29,286%).
Launched at just 9PM yesterday (August 17), TELE gained almost immediate traction in the opening hour as eagle-eyed DEX traders took aim at the narrative potential of the project.
This drove an initial +7,225% candle in the opening hour, firing price up from $0.003 to $0.225, in a move that caught DEX markets off-guard.
With a monolithic launch candle, the steady flow of traction soon trickled into a flood of DEX volume, with more than $3.6m in trading volume sweeping into the project.
The price of TELE boomed - hitting an all-time high around 3AM the following morning (August 18) at $0.40, leaving early backers sat on top of an almost +50,000 gain from launch.
Better yet? TELE is still riding high, with a well-defended consolidation above $0.25 in the 7 hours since.
And with TELE still trending as the 'Hot #6' on DEXtools, it could be that all is not over quite yet.
However, as ever with DEX trading, there are some risks - it is noteworthy that despite the +$3.6m market cap, there is only $238k liquidity locked - and with a 3% transactional tax, if price collapses it might be harder to sell than 1.2k bag-holders anticipate.
Wall Street Memes Explodes +$25M Raised in Biggest Meme Coin Presale of 2023
As the meme coin vertical makes a resurgence, there is one project on everyone's watchlists and it's not Dogecoin or JIM, the latest market entrant making waves on Crypto Twitter is Wall Street Memes.
In a testament to the skyrocketing growth, the $WSM token community now stands one million strong, with the presale exceeding all expectations to amass +$25m in presale funding - now standing as the biggest meme coin presale of 2023.
The humungous feat is almost unprecedented for new meme coin projects that are yet to even hit the DEX markets, and investors are taking notice as the project emerges as a top choice for the biggest coin launch of Q3 2023.
In a meme coin homage to the anti-bank investors that took on Wall Street, $WSM is aiming to transform powerful Wall Street Bets community sentiment into a tangible asset - seeking not only to tokenize the anti-bank movement but also to redefine our perception of digital value.
But what really has investors flocking in, is its democratic price point at just $0.0334, the WSM presale has surged with $25m raised. and with the speed of the presale growing faster by the day, there is a clear signal that investors could unlock lucrative gains with $WSM, not least because of the built-in +30% for presale investors in the initial listing.
Mysterious Crypto Whale Buys $1M Amid Wall Street Memes Presale Hype
A crypto whale invested $1 million in the Wall Street Memes $WSM presale in early August – maybe it was Elon Musk.
The mystery whale address purchased $WSM in five transactions amounting to 460 ETH valued at $840,000 executed over six minutes.
A further 93 ETH were made from the same wallet two weeks earlier. In total, $1 million has been invested in $WSM by the mystery crypto whale.
The crypto whale purchases are a significant vote of confidence in Wall Street Memes and its return on investment potential.
The $WSM crypto whale's token purchases can be seen on Etherscan.
The same whale address also bought 93 ETH worth of $WSM in a prior transaction.
Wall Street Meme's Million Strong Community Are Lynchpin of Success
In keeping with the original anti-bank philosophy, $WSM will be allocating 30% of the token supply to community rewards, with an additional 20% going towards liquidity, and 50% up for grabs in the presale - this is a democratic project for the masses.
And this no-team split has fuelled the project's explosive growth on social media, with the Wall Street Memes community now amassing an impressive +1m followers in the community.
This explosive community growth is likely to incentive major CEX listings such as Gate.Io, which could propel the $WSM token on an incredible moonshot.
With a proven track record stemming from the success of the Wall Street Bets NFT collection, this project continues to thrive off the original moment in history when $WSM exploded onto the scene.
Don't miss your chance to secure a slice of the next skyrocketing meme token - connect with Wall Street Memes on Twitter and Telegram.
Disclaimer: Crypto is a high-risk asset class. This article is provided for informational purposes and does not constitute investment advice. You could lose all of your capital.
---