Gleen Raises Funds with Tech-Savvy Chatbot for Discord and Slack, Solana Founder Invests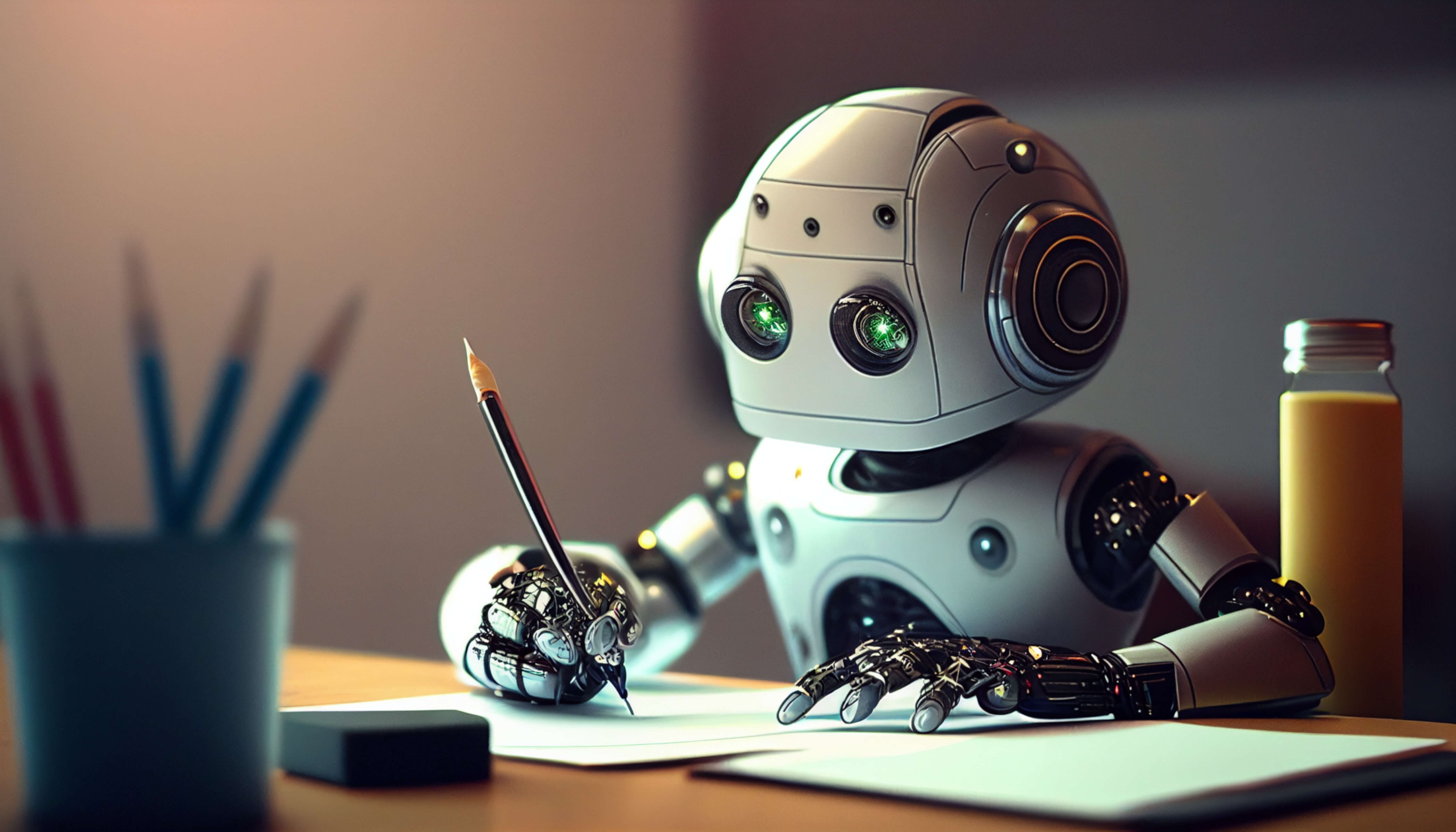 Gleen, a chatbot service based in California, has secured $4.9 million in funding in an oversubscribed round.
The company, which is making waves in the crowded market of chatbot services for Discord and Slack, attracted investors from both the traditional software industry and the emerging crypto sphere, according to a report from TechCrunch.
Institutional investors include Slow Ventures, 6th Man Ventures, South Park Commons, Spartan Group, and CoinShares, while notable angel investors include Anatoly Yakovenko, co-founder of Solana (SOL), and Mike Derezin, former COO of Chainlink (LINK).
Founded by veterans from Microsoft and LinkedIn, Gleen specifically targets technical communities such as blockchain infrastructure channels on Discord.
The company aims to use its recently secured funding to further develop its product, with a focus on addressing a critical issue in large language models today – hallucination.
Hallucination occurs when artificial intelligence generates false information but presents it with confidence.
This can be particularly harmful in discussions centered around esoteric topics, as participants may be misinformed and make decisions based on false but assertive answers.
"If someone says the price of Uniswap [the token of the namesake decentralized crypto exchange] is going to go up to $200, then it can be a massive manipulation of the market," Gleen CEO Ashu Dubey said.
"We decided that we were going to fix this particular problem of hallucination before we could actually be a serious player, so we fixed it."
Gleen has Developed his Own Proprietary Machine Learning Layer
Dubey claimed that many existing chatbots are simply "wrappers" of ChatGPT and other large language models.
These chatbots offer responses that are likely obtained by calling the OpenAI API, which does not effectively address the issue of hallucination, he said.
In contrast, Gleen has developed its own proprietary machine-learning layer that draws from enterprise knowledge.
This layer cross-checks responses generated by large language models to avoid hallucination.
Dubey explained that Gleen's technology stack is primarily focused on data storage, retrieval, and generating accurate answers based on domain knowledge, with large language models comprising less than 20% of the stack.
Gleen's model has been trained on 100,000 pairs of questions and answers, and the company's secret sauce lies in its proprietary search algorithm.
"Search is our own proprietary algorithm, and that's where our secret sauce is," the founder said.
"The communities and companies, where the subject matter is highly technical or the quality of the answer matters a lot, is where we get the best traction because those companies or communities appreciate what a good response versus a bad response means."
Gleen's system learns domain knowledge by extracting data from its knowledge base, forums, and discussions on platforms like Slack and Discord.
Its ability to abstract information without relying on clean documentation is regarded as one of the startup's strengths.
Although Gleen initially provided its Discord chatbot to Web3 customers, it now generates more revenues from non-crypto users.
The startup, currently run by a team of eight employees, serves over 10 customers who pay based on the number of conversations generated for the bot.
Dubey said that the customer support market could be worth $10 billion, adding that Gleen aims to expand its reach into the medium-sized enterprise market.
Ultimately, the company aspires to become "industry agnostic" and provide solutions for customer service across businesses of all sizes.
"Though we will have a sales force, inbound will continue to be our biggest channel. That's also very defensible going forward," he said.
---