Winklevoss Twins' Exchange Gemini and Crypto Lender Genesis Ask US Court To Dismiss SEC Lawsuit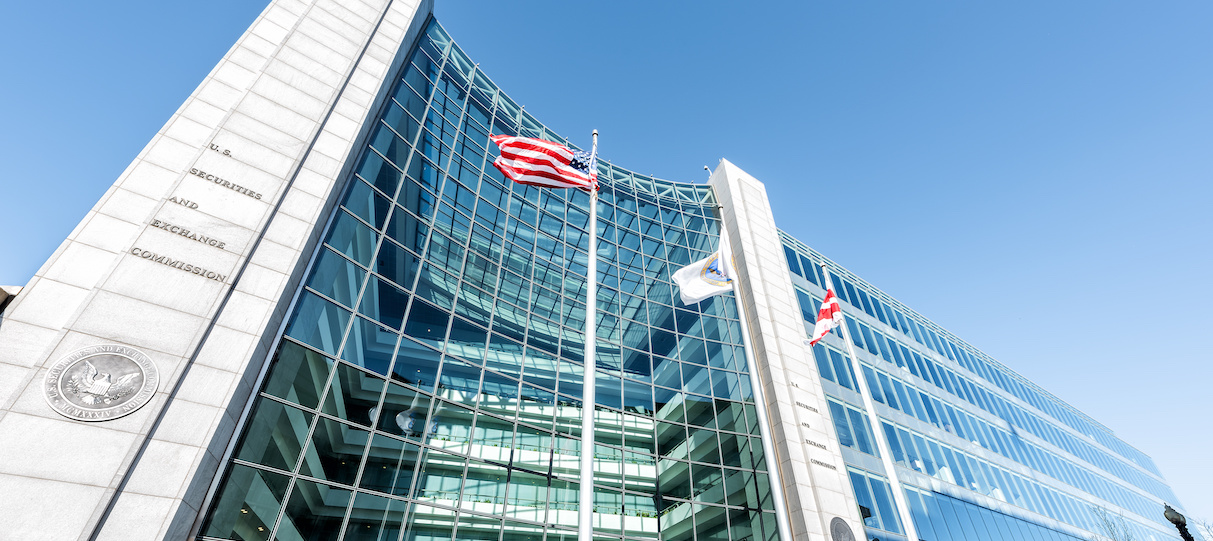 Cryptocurrency exchange Gemini and bankruptcy crypto lending platform Genesis are firing back after being sued by the US Securities and Exchange Commission earlier this year.
Genesis and Gemini are asking the United States District Court for the Southern District of New York to dismiss the case, according to court documents filed this week.
The SEC sued both firms in January over its Gemini Earn Program — which Gemini says was an asset lending program that allowed people to lend digital assets to Genesis.
Genesis, Gemini and the Earn users were all part of a "tri-party contract" called the "Master Digital Asset Loan Agreement," according to a court document filed by Gemini.
That MDALA was not a security, Gemini argued last week
Gemini said the SEC's claim that the MDALA is a security had "no basis in law or fact."
"The reality is that the MDALA was never sold or offered for sale, could not be traded on any secondary market, did not involve the transfer of title to any asset, and did not require any lending or borrowing by anyone," Gemini said.
Tense history
The Gemini Earn program was launched in February 2021 and over a year later Genesis said Gemini Earn investors could no longer withdraw their crypto due to a lack of sufficient liquid assets as a result of market volatility.
This led to a public spat between Gemini's Tyler and Cameron Winklevoss and Genesis' parent company Digital Currency Group's CEO Barry Silbert.
Cameron Winklevoss wrote a letter to DCG's board in January asking for Silbert's removal.
Cameron Winklevoss also accused the venture capital firm and Genesis of defrauding more than 340,000 Gemini and Earn users, in the letter.
Cameron Winklevoss said DCG owed Genesis $1.675 billion, which is owed to Earn users.
Silbert pushed back and said DCG did not borrow that $1.675 billion from Genesis.
---