Games Backed by Disney, Alibaba, Google, Square Enix Will Build on Immutable zkEVM, 'Blockchain Gaming to Become Synonymous with Gaming'
Disclosure: Crypto is a high-risk asset class. This article is provided for informational purposes and does not constitute investment advice. By using this website, you agree to our
terms and conditions
. We may utilise affiliate links within our content, and receive commission.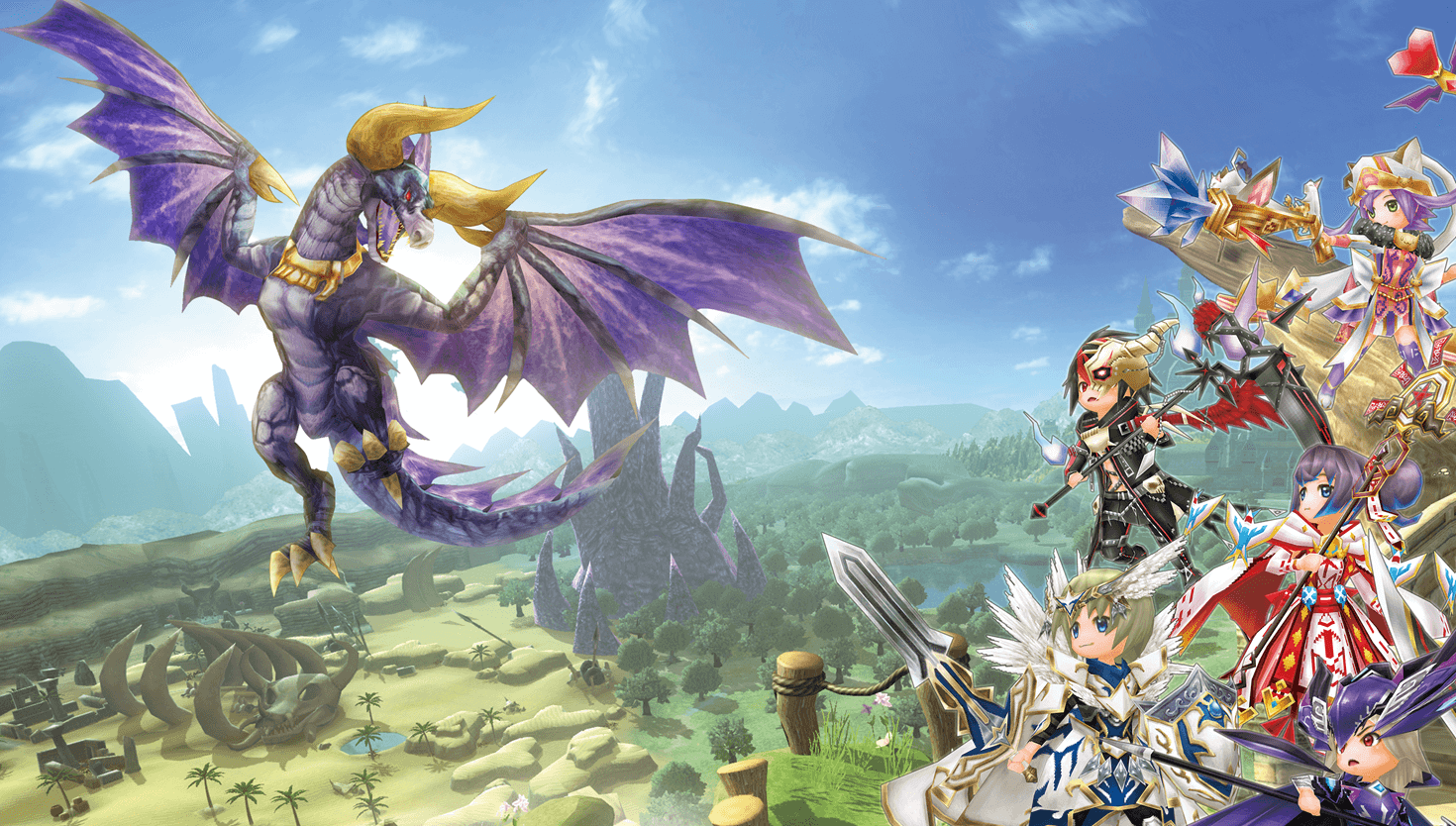 Three new upcoming games from Australia and Asia-based teams have committed to building on Zero-Knowledge (ZK) proof-based scaling rollup Immutable zkEVM.
In an interview with Cryptonews, Michael Powell, Product Marketing Lead at Web3 gaming platform Immutable, discussed the relevance of ZK and zkEVM in blockchain gaming, how this technology will bring in more players, what stands in the way of mass user adoption, and what will break those obstacles.
Major Backers

The three games – GensoKishi Online, Cursed Stone, and Sailwars – are supported by and have received investment from backers such as Disney China, Alibaba Cloud, Google, and Square Enix.
Andrew Sorokovsky, VP of Global Business Development at Immutable, argued that,
"This transformative tech offers game developers enterprise-grade security, massive network effects, lower development costs, and seamless interoperability with the Ethereum ecosystem — putting web3 games on par with their web2 counterparts."
Sailwars is a new non-fungible token (NFT) game that will enable adventurers to journey through diverse civilizations, go on treasure hunts, navigate uncharted regions, and engage in strategic warfare.
The game combines blockchain technology with innovative gameplay and allows players to convert in-game assets into NFTs that can be traded on the open market.
Sailwars has received support from 27 "top-tier partners," including Disney China, Alibaba Cloud, Wanxiang Blockchain, and Immutable.
GensoKishi Online is described as "the metaverse-native reincarnation of Elemental Knights Online". It saw a total of 8 million downloads worldwide.
As of September, it is collaborating with SYMBIOGENESIS, an NFT art project created by the Japanese gaming giant Square Enix – the publisher of massive hits, including Final Fantasy.
The third game is Cursed Stone, a 3D open-world MMORPG. It allows players to own their assets fully and to trade them freely. They can trade the entire characters, all levels, and all items in one transaction.
Its developers want to explore the possibilities of combining NFT and Near Field Communication (NFC) technologies.
Blockchain Gaming to Become Synonymous with Gaming

Launched in 2018, the Sidney-based Immutable seeks to make it easy for developers and game studios to build and launch games on Ethereum.
It provides multiple zk-based scaling options, including Immutable zkEVM, powered by Polygon, and Immutable X, a rollup based on StarkWare technology.
Michael Powell, Product Marketing Lead at Immutable, told Cryptonews that,
"ZK and zkEVM play pivotal roles in blockchain gaming by addressing critical issues related to scalability, transaction efficiency, and user experience."
Traditional layer-1 blockchains like Ethereum, he said, are plagued by scalability bottlenecks and high gas fees, making it nearly impossible for blockchain games to achieve mass adoption.
ZK technology, however, compresses transaction data and executes smart contracts off-chain while ensuring data validity on layer 1.
"This results in faster and more cost-effective gameplay."
The zkEVM, Powell says, is an extension of this concept. It enables the execution of smart contracts on Ethereum with minimal on-chain interactions.
This improves the scalability and performance of blockchain games.
By the end of this decade, Immutable anticipates "a transformative evolution in blockchain gaming," with Powell stating that,
"The industry is poised to break free from its current limitations and reach a broader audience. With the maturation of zkEVM tech and the emergence of dedicated application-specific blockchains, we foresee blockchain gaming becoming synonymous with gaming. Players will enjoy seamless, cost-effective experiences with no compromise on security, asset ownership, and interoperability."
Game studios that have already committed to building their Web3 games on Immutable zkEVM include Shardbound, SimWin Sports, Space Nation, S369, Moongaming, Sandbox, Eyeball Games, and Magmabyte.
Powell shared that,
"Many large studios are set to launch potential hits on Immutable in the coming months."
Blockchain Gaming Coming to Broader Audience

Powel argued that the current state of blockchain gaming is "optimistic but still largely unproven."
He stated that,
"While blockchain games have gained traction, many in the gaming industry are still waiting on the first breakout hit."
Blockchain gaming is characterized by a rapidly growing ecosystem of decentralized applications (dapps) that offer unique gameplay experiences, digital asset ownership, and play-to-earn incentives – but the same old user experience and scalability issues remain.
High gas fees and industry fragmentation are additional factors that stand in the way of mass user adoption.
That said, "the web3 gaming industry is reaching an inflection point," Powel opined. Novel Layer 2 (L2) solutions and zkEVM technology will make blockchain games appealing to the masses.
"Collaboration between blockchain gaming companies and AAA game studios will also introduce blockchain features to a broader audience. Ultimately, a combination of improved technology and user-friendly experiences will pave the way for mass user adoption in blockchain gaming."
More factors will contribute to mass adoption: user-friendly onboarding processes, industry-wide liquidity, and plug-and-play product integrations to make blockchain gaming more approachable, Powell concluded.
---