Fundraising Leaders North Americans are 'Most Likely to Write Rules of Metaverse' – CoinShares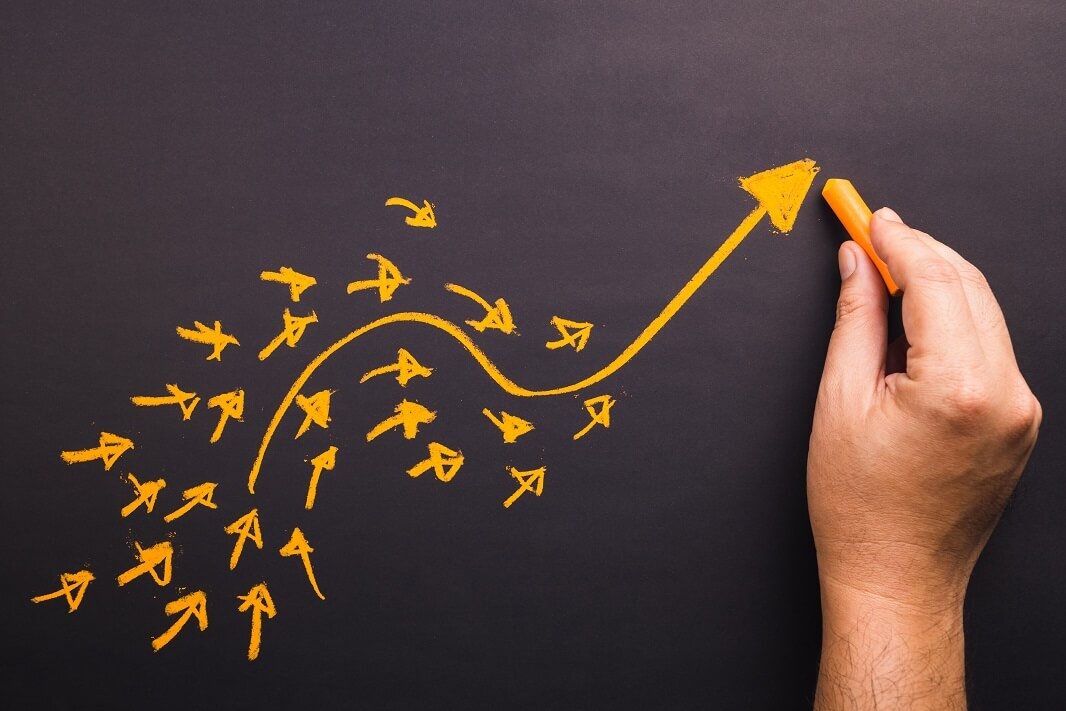 Although the concept of the metaverse is still nascent, it is the Americans who are the most likely to write the rules in the space - as they're the leaders in terms of fundraising, suggests a recent report by Max Shannon, Digital Asset Analyst at the crypto investment and research firm CoinShares.
The author found that, despite the sector's young age, a large number of companies working on metaverse-related developments have sprung up since 2021, with the majority being located in North America.
This is currently the most active region when it comes to the formation of new metaverse-focused companies. More precisely, half of all metaverse entrepreneurship is now concentrated in North America, the report said.
It added that regions such as South America are being completely left behind, despite having more than 600m inhabitants.
Following North America is the Asia-Pacific region with 31% of companies, and the European Union with 14% of metaverse companies, Shannon said.
Regions of Metaverse companies:
Notably, Shannon suggested that regional fundraising activity for start-ups in the sector is quite important, arguing that,
"The Metaverse is likely to be regionally fragmented. The region that deploys the most capital into start-ups who create and provide experiences within the Metaverse, are the most likely to write the rules of the Metaverse."
And as to who leads in terms of fundraising - it's North American companies.
These companies have more frequent opportunities to raise capital, said Shannon, with the number of funding rounds being 50% higher than the Asia Pacific region, which came in second on CoinShares' list.
Regional Metaverse fundraising:
Additionally, the report found that, while growing steadily until 2020, the popularity of metaverse companies exploded in 2021, with growth reaching 193% year-over-year at that point.
The year coincided with social media giant Facebook rebranding itself as Meta, while laying out its own "vision of the Metaverse."
In conclusion, the report said that, although the metaverse could turn out to become "society-changing," it is still "extremely early" and remains mostly a theoretical concept.
"Currently, most products and services have very low usage and commercial viability is unproven," Shannon said.
Over the longer term, however, things are likely to change, with growth in some metrics being "encouraging," argued Shannon, going on to say that,
"We believe people's skepticisms and attitudes will change as its global significance is exposed [and] that what the Metaverse looks like today will be nothing like what the Metaverse looks like in 5, 10, 50 years and beyond. "
____
Learn more:
- This Is Why How We Describe Metaverse Makes Difference
- Big Tech Joins Hands to 'Foster' the Creation of Metaverse Standards

- Zuckerberg Braces for Battle with Apple over Metaverse as Regulator Warns about Meta's 'Virtual Empire'
- Meta Developing Metaverse Wallet as Social Media Giant Doubles Down on NFTs

- Governments, Companies Will Need To Develop Standards, Rules For Metaverse - Davos Panel
- Japanese City to Launch Metaverse Project with Entertainment Industry Behemoth
---