FTX Rebuts Creditor Panel's Statement on Lack of Consultation - Here's the Latest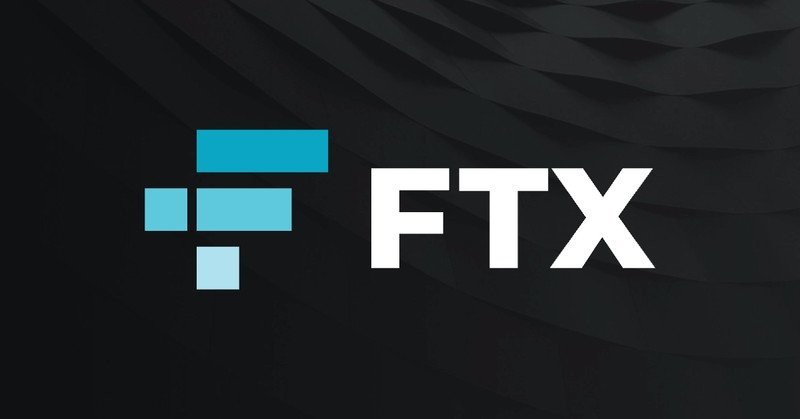 The lawyers of the bankrupt crypto exchange FTX which filed for a Chapter 11 in November and collapsed thereafter, have filed a response to the creditor panel's draft reorganization plans, disapproving the committee's claims on FTX's lack of engagement.
FTX administrators filed the response on Wednesday at the US district court of Delaware. The lawyers criticized the Official Committee of Unsecured Creditors' claims of accusing FTX debtors over lack of engagement while drafting the reorganization plan.
"It is therefore with substantial disappointment that the Debtors are compelled to respond to the inaccurate and unfair statements that riddle the Committee Pleading."
The dispute erupts between FTX's administrators and creditor panel in the wake of the draft reorganization plan filed last month by FTX's new management team under the leadership of John J. Ray III. The "reboot" plan gave the company's claimants the option to hold equity securities, tokens, or other interests in a newly established offshore company.
Moments after the bankruptcy exit plan was revealed, FTX's official creditor committee filed a response claiming that despite its repeated requests and previous promises from the team, it "did not have a single call or meeting" with FTX to discuss its draft Chapter 11 plan.
"Put simply, the Debtors chose to publicly file their ideas for a plan," the committee noted.
FTX's former CEO and disgraced founder Sam Bankman-Fried's criminal trial is set to commence on October 2, when he'll face a variety of charges that could see him receiving a life sentence.
FTX Debtors Are "Frustrated"
In the rebutted response, FTX debtors noted in a footnote that they are frustrated with many committee members who refused to meet the debtors in person and some even remained off-screen during Zoom meetings.

"While the Debtors have maintained a professional and productive relationship with the Committee professionals, certain members of the Committee at times have engaged in unprofessional conduct that is detrimental to the process and impacts the communications flow between the Debtors and the Committee," the court order read.
Furthermore, FTX lawyers noted that creditors "restricted asset sales" that would "provide liquidity to the estate at a substantial premium to par and have delayed prudent token monetization in favor of going 'long' on large crypto holdings."
They added that the creditor's panel "populated by traders and market makers" might be willing to "gamble estate assets on higher returns." However, the debtors of FTX clearly said they do not agree with such an approach.
In summary, the debtors added that "claiming a lack of engagement when the facts clearly demonstrate the opposite," shows seeking control of the debtors' billions of dollars in liquid assets "regardless of the potential impact on other stakeholders."
---