FTX General Counsel gives Damning Testimony against Bankman-Fried in SBF Trial
Disclosure: Crypto is a high-risk asset class. This article is provided for informational purposes and does not constitute investment advice. By using this website, you agree to our terms and conditions. We may utilise affiliate links within our content, and receive commission.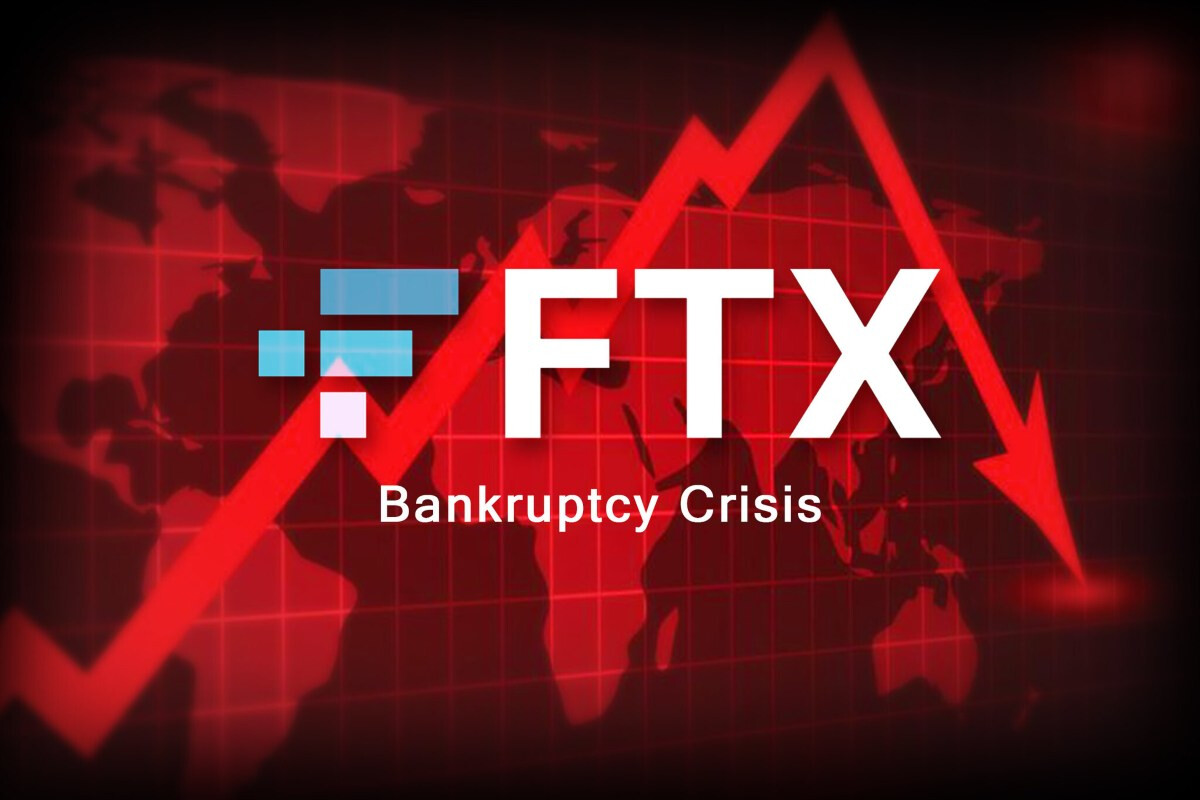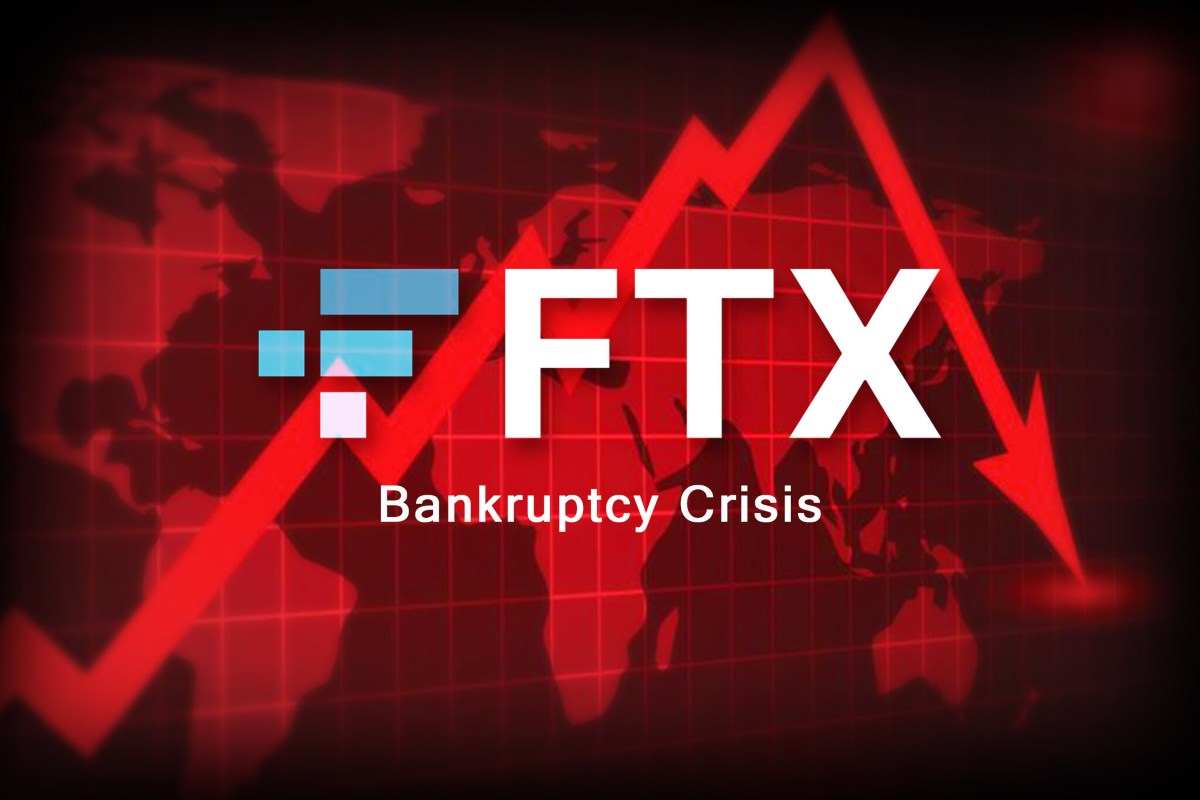 The trial against Sam Bankman-Fried continued in Manhattan federal court Thursday when Can Sun, FTX's former general counsel, took the witness stand.
"No right to access funds"
The prosecution presented a robust direct examination of the Yale-educated Sun, who served as general counsel for FTX from August 2021 through the exchange's collapse in November 2022.
Sun claimed he would have never knowingly approved of lending FTX customer money to sister company Alameda Research, believing FTX to have "received, safeguarded, and segregated" customer funds from other entities to keep them from being "misappropriated."
Referencing Bankman-Fried's congressional testimonies and social media posts, Sun said the disgraced "king of crypto" appeared to be "on a movement for a sensible, regulatory framework." Sun recalled how Bankman-Fried was "very much involved" in developing FTX's key principles, which included upholding market integrity and ensuring customer and investor protection.
"Without express authority from the customer, FTX had no right to access funds," Sun noted.
Sun's comments come one day after the prosecution presented a number of revealing direct messages Bankman-Fried sent to journalist, Kelsey Piper, including one that read: "fu-k regulators."
Sun went on to state he worked on completing updated terms of service for FTX in order to comply with Bahamian regulators.
The prosecution presented a number of provisions within the terms of service to the jury, including one which stated "title to your digital assets should at all time remain with you." Further on, the document stated, "nine of the digital assets in your account are the property of or shall be loaned to FTX."
Sun almost resigned
When Sun learned Alameda Research had special privileges that prevented their account from being liquated on FTX's exchange allowed it to "go infinitely negative" in August of 2022, he almost resigned. However, the former head of engineering, Nishad Singh, assured him that the mechanism had never been used. Sun demanded it was removed, a move Singh and Bankman-Fried pushed back against. Ultimately, they agreed on a "delayed liquidation" feature instead.
"I did everything on the legal side of things to make it happen," Sun said of the updated liquidation feature. However, it was "never put in place by the time FTX collapsed in November."
The night of the collapse
Sun alleged he was suddenly called into a meeting with Apollo Capital the day he learned of FTX's collapse. When he asked for a balance sheet to provide the potential investor with finances, he was "shocked" to learn the company was "short $7 billion required to satisfy customer withdrawals."
Upon the discovery, Sun claimed Singh looked "pale," stating it was as if "his soul had been plucked away from him."
Bankman-Fried then asked Sun to come up with a "legal justification" for Apollo Capital as to why the funds were not there, which Sun stated "confirmed" his growing suspicions that FTX had "misused" customer funds.
Afterward, Bankman-Fried pulled Sun aside for legal advice that could help explain the situation. When Sun had none, Bankman-Fried was "muted" and "not surprised at all."
Sun claimed Bankman-Fried had intentionally misled him, claiming that he "consistently told me FTX and Alameda were totally separate companies," Sun said.
Sun resigned the next day and testified under a non-prosecution agreement.
---