Notre Dame Professor Reveals FTX's Financials: 'It Must've Come from Customer Funds'
Disclosure: Crypto is a high-risk asset class. This article is provided for informational purposes and does not constitute investment advice. By using this website, you agree to our terms and conditions. We may utilise affiliate links within our content, and receive commission.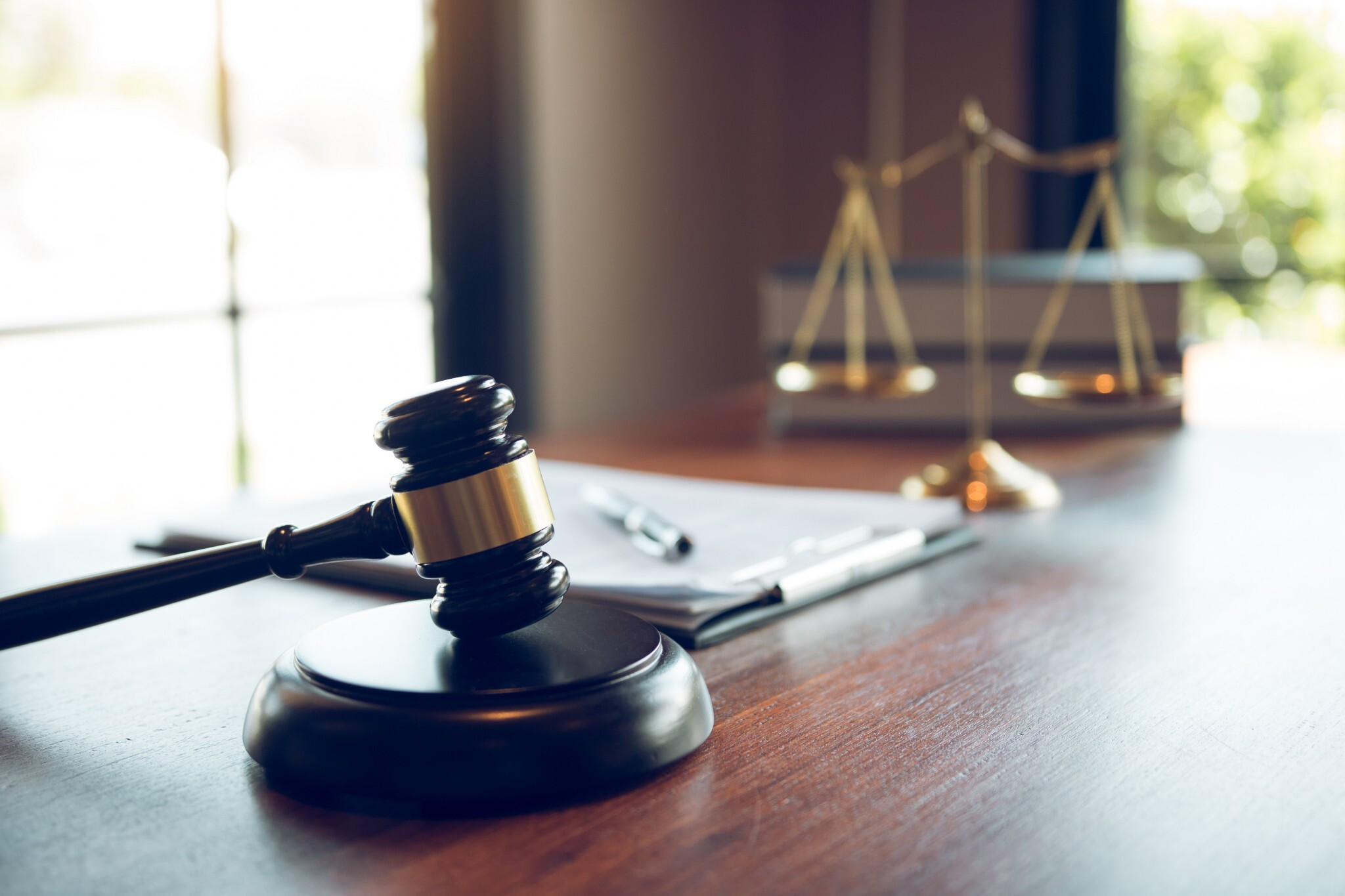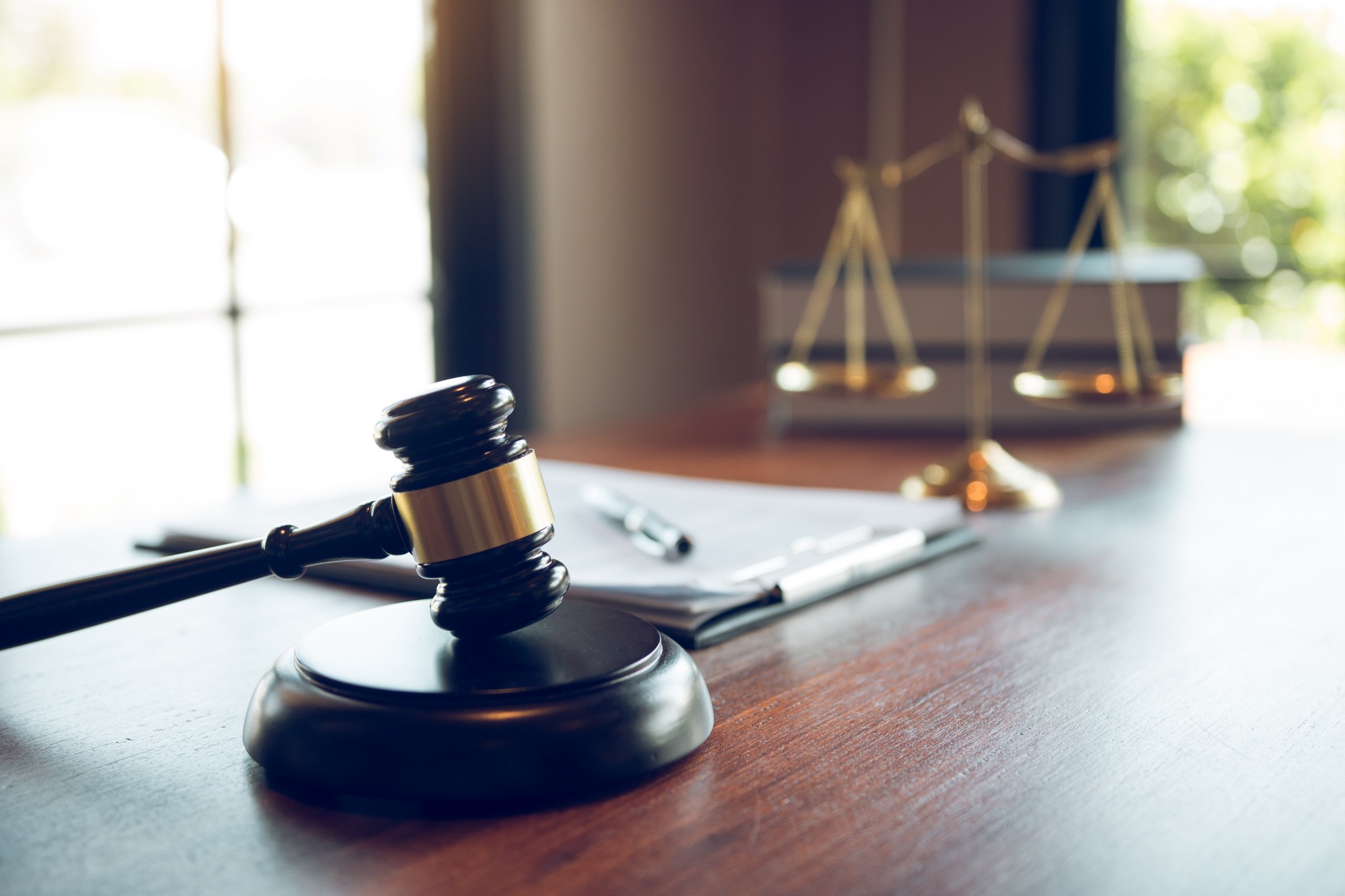 The case against disgraced FTX founder Sam Bankman-Fried continued in Manhattan federal court Wednesday, with University of Notre Dame accounting professor, Peter Easton, revealing the results of a detailed analysis of FTX and Alameda Research's financial past.
Tracing the money
Easton concluded that the amount in Alameda Research and FTX's bank accounts was far less than what was owed to customers of FTX. Easton shared that at its peak in June 2022, the fiat liability owed to customers of FTX was $11.3 billion. However, during that same period of time, FTX and Alameda Research only had $2.3 billion available.
By the time Bankman-Fried's crypto empire collapsed in November 2022, FTX owed $8.8 billion to its customers while Alameda's balance on the exchange was $-9.2 billion.
In a series of colorful graphs and tables, Easton demonstrated that customer funds were sent through various accounts belonging to Alameda Research, FTX, and personal entities belonging to Bankman-Fried.
Easton revealed that over $400 million of customer funds were sent to hedge fund Modulo Capital throughout the summer and fall of 2022.
"It is only customer funds," Easton said of the $400 million investment, "It did not come from anywhere else."
Moreover, Bankman-Fried utilized customer funds to claim a 30% ownership in Anthony Scaramucci's investment management firm, Skybridge Capital, as well as make a $300 million investment in a general partnership with venture capital firm, K5 Global.
Political donations and charitable contributions
The prosecution presented a number of messages and emails from Bankman-Fried and his inner circle corroborating several investments, including one approving a $500,000 donation to GMI PAC to Senator John Boozman of Arkansas.
Moreover, Eastman testified that over $1 million in customer funds from FTX's exchange was donated to Mind the Gap, a super PAC founded by Bankman-Fried's mother, Barbara Fried, aimed at helping democrats win elections.
Alameda Research's special privileges
Easton testified that Alameda Research had 57 different accounts that were allowed to "go negative" on FTX's exchange, meaning they were still allowed to conduct business as usual without penalty or liquidation. Easton pointed out that no other accounts on FTX's exchange could do this.
At its peak in November 2021, Alameda Research was borrowing $15.4 billion from third-party lenders and repaid multiple loans using customer funds despite having a negative overall balance.
Bankman-Fried's parents are incriminated
Easton traced $70 million of investor funds in real estate throughout the Bahamas, including Bankman-Fried's luxury employee penthouse at The Albany.
In a particularly tense moment, the prosecution showed a deed to a Bahamian home belonging to Bankman-Fried's parents, Joseph Bankman and Barbara Fried. Bankman and Fried, both renowned legal scholars, were present in the courtroom as the information was presented.
If convicted, Bankman-Fried faces over 110 years in prison. It is unclear whether or not he will testify in his own defense.
---