FTX Files Lawsuit Against Ex-Compliance Chief Friedberg Over Alleged 'Hush Money' Payments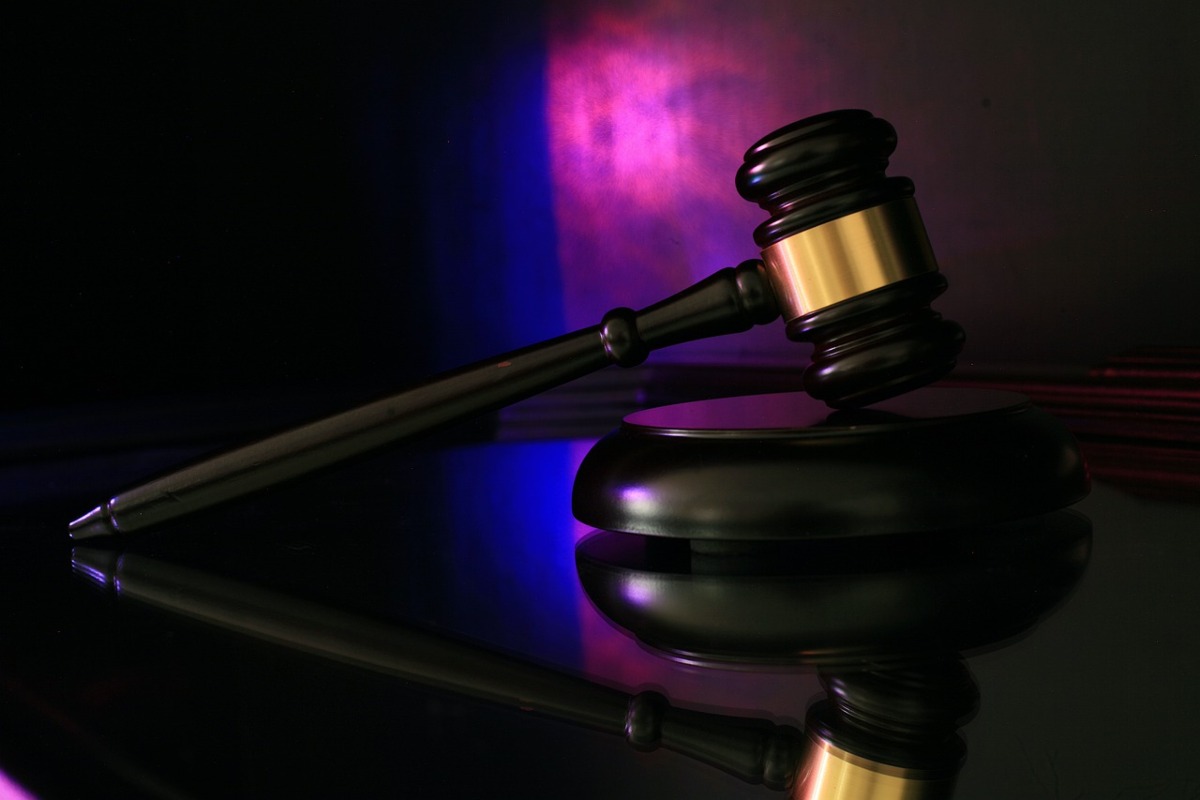 The lawyers of defunct crypto exchange FTX are suing the company's former compliance chief officer Daniel Friedberg for paying off insiders who threatened to reveal the exchange's illegal activities.
The lawsuit alleges that the former compliance chief served as a "fixer," paying "exorbitant hush money" to potential whistleblowers who threatened to expose the executives' alleged misappropriation of user funds.
Friedberg faces 11 charges, including, breach of fiduciary duty, legal malpractice, corporate waste and several counts of fraudulent transfers, according to the lawsuit filed Tuesday.
Damages related to some of the mentioned charges will be determined at trial.
Friedberg Allegedly Played A Key Role In FTX's Fraudulent Schemes
As per the complaint, Friedberg allegedly played a key role in FTX's former management's fraudulent scheme.
The former compliance officer used his insight into the business to hold together "a house of cards" as he allegedly broke several laws in doing so.
Friedberg served as the chief compliance officer to FTX US and as well as general counsel to its trading arm Alameda Research from 2017 until the firm filed for bankruptcy in November last year.
The lawsuit aims to reclaim payments plus interest related to the former compliance chief's $300,000 salary at FTX US, a $1.4 million signing bonus, an 8% equity stake in the crypto exchange, and a $3 million payment from the trading arm Alameda.
FTX's lawyers are also seeking the return of 102 million Serum tokens.
SBF helped launch Serum, Solana-based decentralized exchange (DEX), with the Solana Foundation in 2020.
At its current value, Friedberg's SRM tokens are estimated to be worth $12.2 million.
As per the lawsuit, Friedberg fired an attorney working for Alameda Research dubbed "Whistleblower-2" after they "became concerned about governance and regulatory issues" within the crypto firm.
FTX In Talks To Relaunch The Exchange
As reported earlier, now defunct exchange FTX is having initial talks with investors on reviving the international exchange through a joint venture.
FTX is expected to undergo a complete rebranding process that could involve potential compensation arrangements for some specific clients, a source told Wall Street Journal.
These specific current clients could receive compensation through the provision of ownership stakes in the restructured crypto exchange.
John J. Ray III, appointed as FTX CEO during the bankruptcy proceedings, confirmed that the company has begun the process of reaching out to stakeholders for the relaunch of the FTX.com exchange.

---