From Trash to Treasure: This Innovative New Crypto Startup Rewards Users for Recycling – Next Big Thing?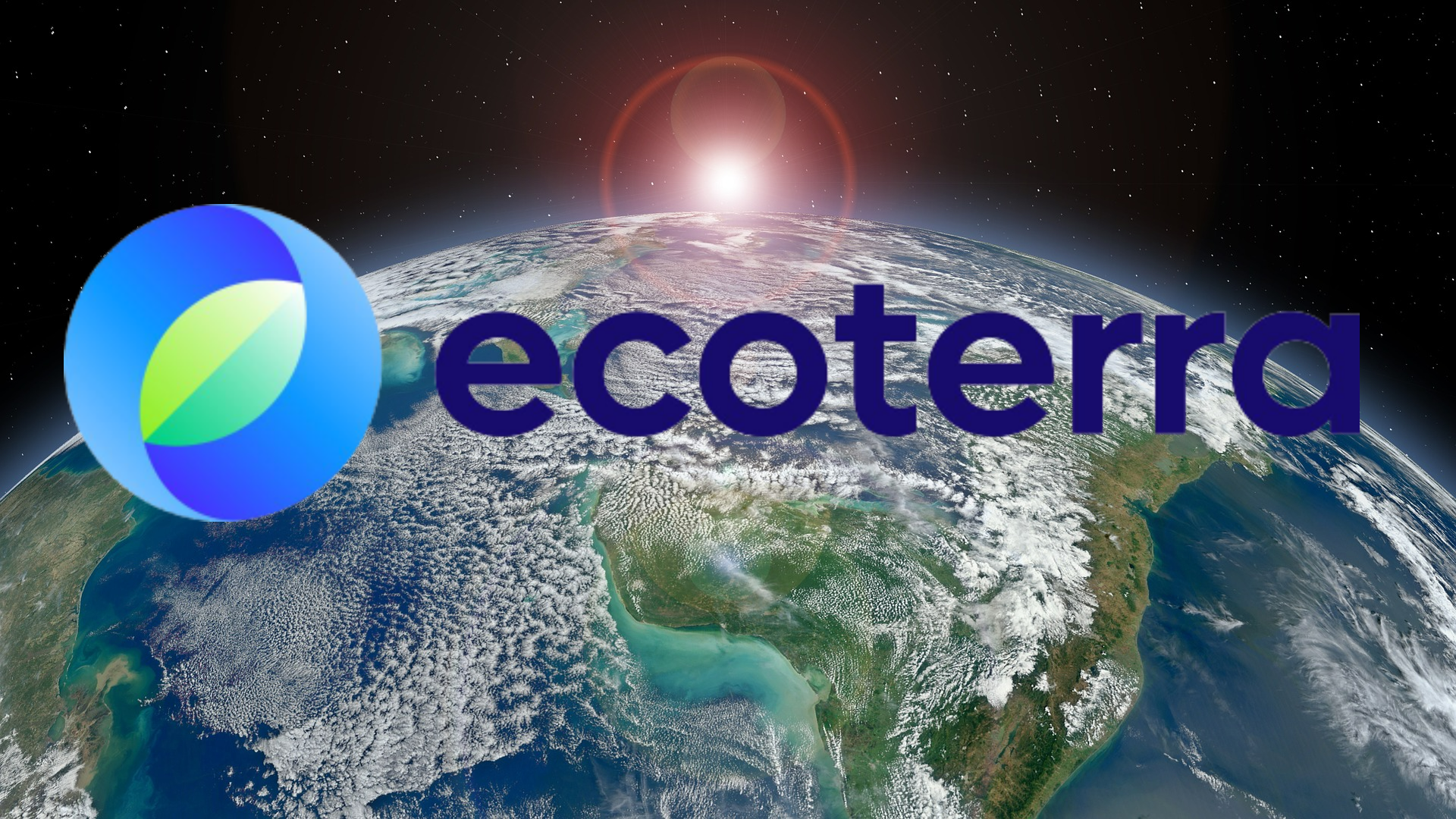 Ecoterra ($ECOTERRA) is an innovative blockchain project that aims to revolutionize the recycling and waste management sectors.
Fusing sustainability with cryptocurrency, Ecoterra incentivizes users to recycle materials such as plastic, glass, and textiles.
The presale of Ecoterra is now live, presenting early investors with the opportunity to secure tokens at a discounted price and be part of an eco-friendly initiative.
Recycle2Earn: Turning Waste into Rewards
The heart of Ecoterra's groundbreaking Recycle2Earn concept lies in rewarding users for recycling.
By offering tangible incentives, Ecoterra encourages individuals to adopt a more environmentally conscious approach and reduce their carbon footprint.
The Ecoterra project comes equipped with a range of features that make it a game-changer in the world of sustainability:
Recycle2Earn App: The core of the Ecoterra ecosystem, the app rewards users with Ecoterra tokens for recycling materials. This innovative approach creates passive income for investors and promotes environmental awareness.
Carbon Offset Marketplace: Ecoterra's marketplace enables companies to purchase carbon credits through the blockchain, ensuring transparency and preventing unethical practices. By offering a reliable carbon credit marketplace, Ecoterra supports businesses in achieving their sustainability goals.
Recycled Materials Marketplace: Ecoterra's platform allows businesses to purchase recycled materials using Ecoterra tokens and other cryptocurrencies. This sustainable approach encourages the growth of a circular economy while promoting alternative payment methods.
Impact Trackable Profile: With this feature, companies can monitor their environmental actions, enhancing brand image and consumer loyalty. By using this feature, businesses can differentiate themselves in the market and build a strong reputation for sustainability.
Ecoterra Presale: Time to Invest in a Greener Future
The ongoing Ecoterra presale presents a unique opportunity for early investors to purchase tokens at the lowest price of $0.004, a significant discount compared to the final stage price of $0.01.
With a potential upside of 150% for early investors, now is the perfect time to invest in this promising initiative.
How to Secure Your ECOTERRA Tokens
To buy $ECOTERRA tokens during the presale, simply set up a crypto wallet, connect your preferred wallet to Ecoterra, purchase $ECOTERRA, and claim your tokens after the presale during the token generation event.
Don't miss your chance to contribute to the sustainable future that Ecoterra is creating. Join the presale now and secure your $ECOTERRA tokens before the price increases!
Disclaimer: The Industry Talk section features insights by crypto industry players and is not a part of the editorial content of Cryptonews.com.
---