Is Friend.tech Really Dead? – Here's What We Know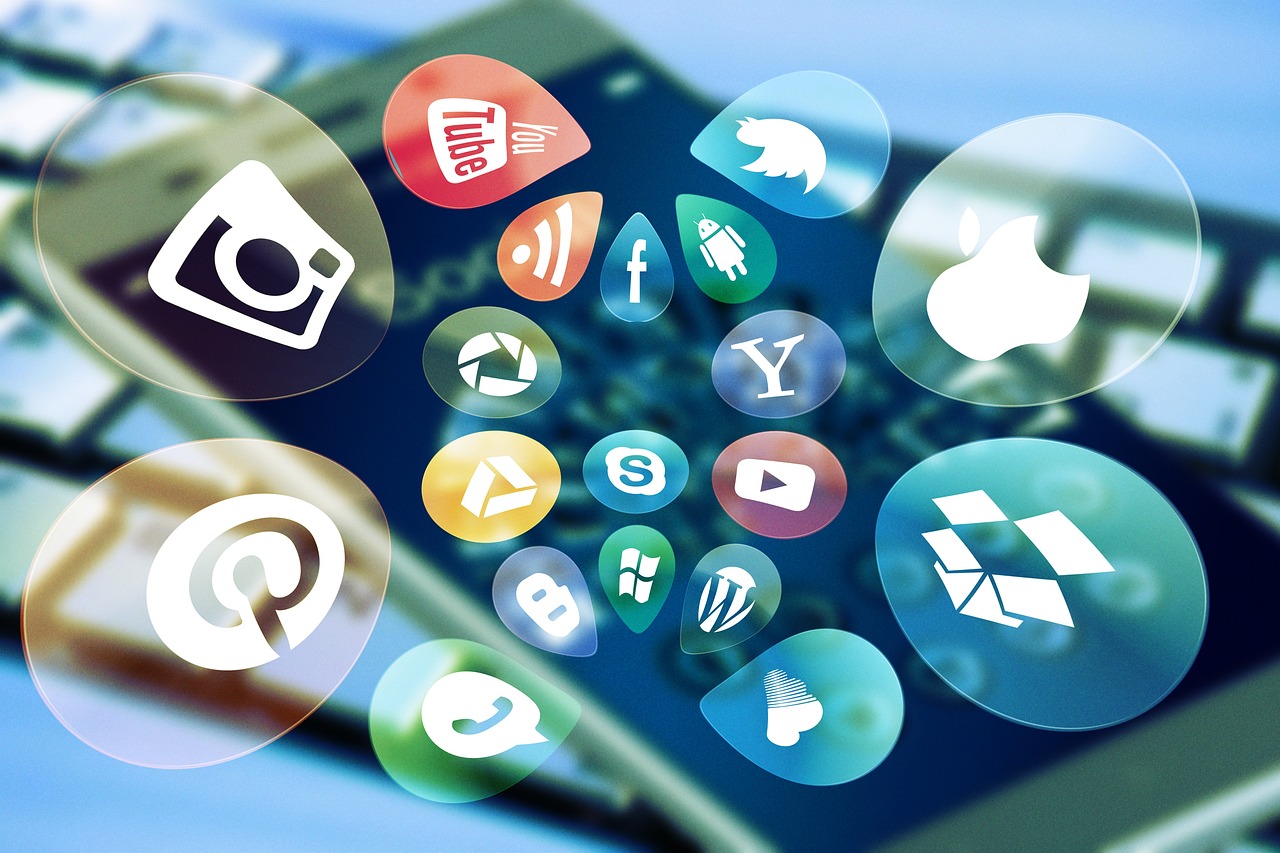 Friend.tech, the newest social app for web3 launched early this month, has already been pronounced 'dead' by industry speculators following a sharp decline in inflows, volume, etc.
Friend.tech is a blockchain-based platform that lets users buy and sell cryptos linked to their favorite influencers on Twitter, which act as "keys" to communicate directly with them.
A sharp Decline
Friend.tech embarked on Coinbase's layer-2 Base blockchain on August 11. Soon after the launch, the Twitter-linked social platform saw revenue, fees and activity surge significantly, surpassing Arbitrum and Optimism.
The decentralized social (DeSo) network, generated over $1 million in fees in 24 hours on Aug. 19, according to DefiLlama and the total project revenue stood considerably at a higher value.
However, weeks later, the platform suffered a major privacy breach, which exposed sensitive information pertaining to more than 101,000 individuals. The hype declined as quickly as its rise began.
The daily fees fell over 87% to around $215,000 on Aug. 26 from its peak at $1.7 million on Aug. 21, per DefiLlama data. Transactions saw a sharp plunge to 51,000 on Aug. 27, a 90% decline from nearly 525,000 transactions on Aug. 21, Dune Analytics shows.
Friend.tech Labelled 'Dead'
Lisandro Rodriguez, a payments risk manager at Coinbase, wrote on Twitter that Friend.tech failed due to the "greed of people" and poor scaling strategy. Automated trading bots are being blamed for exploiting rapid price movements, which have been apparently manipulating the order of transactions.
"While I do think the idea of friends tech was cool, the greed and poor execution led to its demise," Rodriguez added. He also thinks that the app was "very clunky and not open to everyone" which restricted access to certain users.
Another Twitter user sent a condolence message to Friend.tech, sharing a chart showing the peak of transactions and a sudden decline.
A similar application – BitClout – backed by Andreessen Horowitz and Sequoia was launched in 2021 that tokenizes famous crypto personalities, allowing users to buy shares in them. The platform too faced similar backlash and encountered legal issues.
The project attracted a slue of criticisms from industry players and influencers, including Ryan Wyatt, former president of Polygon Labs who described such platforms as "an unintended Ponzi."
---