Former Brazilian Central Bank Chief Praises Bitcoin, Libra
Disclosure: Crypto is a high-risk asset class. This article is provided for informational purposes and does not constitute investment advice. By using this website, you agree to our terms and conditions. We may utilise affiliate links within our content, and receive commission.
The former governor of the Central Bank of Brazil has heaped praise on Bitcoin – and suggested that McDonalds and Starbucks follow suit with Facebook, and consider launching cryptocurrencies of their own.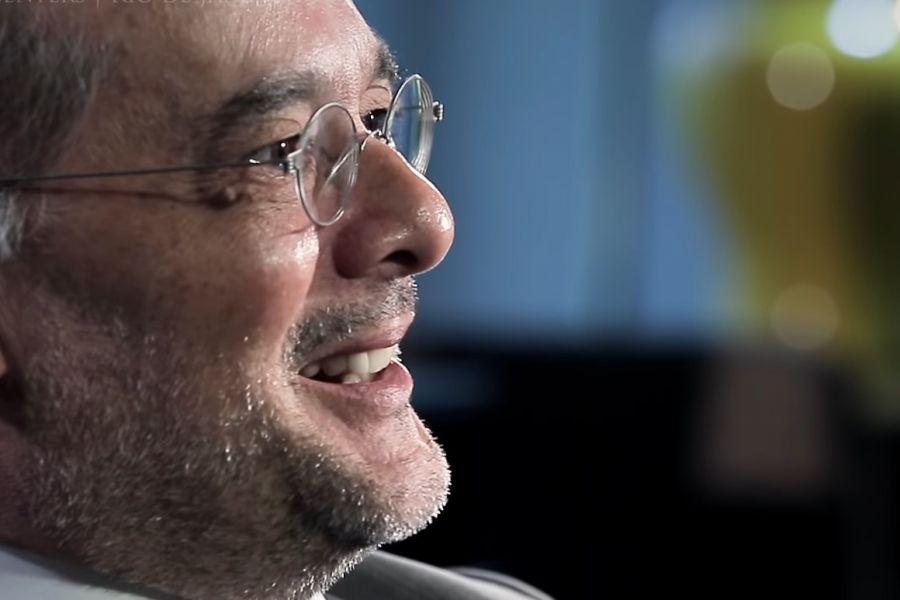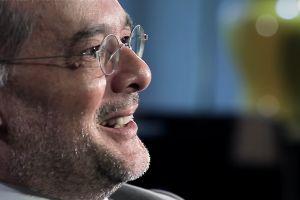 In an editorial piece published by Brazilian media outlet Estadão, Gustavo Franco, the ex-Central Bank chief, called Bitcoin "the most spectacular cryptocurrency," stating that "if Bitcoin were a company, it would be worth USD 175 billion."
Franco also enthused about Facebook's Libra, calling the social media's white paper "exciting news," and stating that he expected "new forms of payment to emerge" following the Libra announcement.
He wrote,
"In theory, any global company – not just big IT enterprises could do something similar [to what Facebook proposes to do with Libra]. McDonald's could create the 'Mac,' a cryptocurrency that could be converted into Big Macs. Starbucks could create the 'Star,' letting people buy cappuccinos – all based on blockchain technology. Why not?"
However, Franco stated that "exactly the same experience as that that the Libra proposes to offer" have already been pioneered in existing payments systems, and called three projects precursors to Libra.
Franco named these as Alibaba's Alipay service, WeChat's WeChat Pay platform and the Kenyan mobile operator Safaricom's M-Pesa money transfer network. British company Vodafone owns a 40% stake in Safaricom.
Although the M-Pesa network was originally intended as a microcredit platform, users were keen to use its money transfer function more than any other.
____________________
____________________
Franco stated that Alipay and WeChat Pay have made "transferring money as easy as sending a photograph."
The ex-Central Bank chief also stated that blockchain technology would allow projects like Libra to go a step further than existing digital payments networks – saving electricity costs with lower overheads.
Franco is famous in Brazil for being one of the architects of the so-called Real Plan, a set of monetary reforms introduced in 1994 that helped put an end to rampant hyperinflation.
Meanwhile, last week, media outlet O Povo posted a report claiming that the state government of Ceará had approved a proposal to allow public transport passengers in the city of Fortaleza (population approx. 2.7 million) to buy pay their transport fares in "cryptocurrencies such as Bitcoin."
Ceará authorities said that the new system would be in place by year's end, and passengers wishing to pay in cryptocurrencies could do so via QR codes and a mobile app.
---