Florida Home to be Auctioned Off as an NFT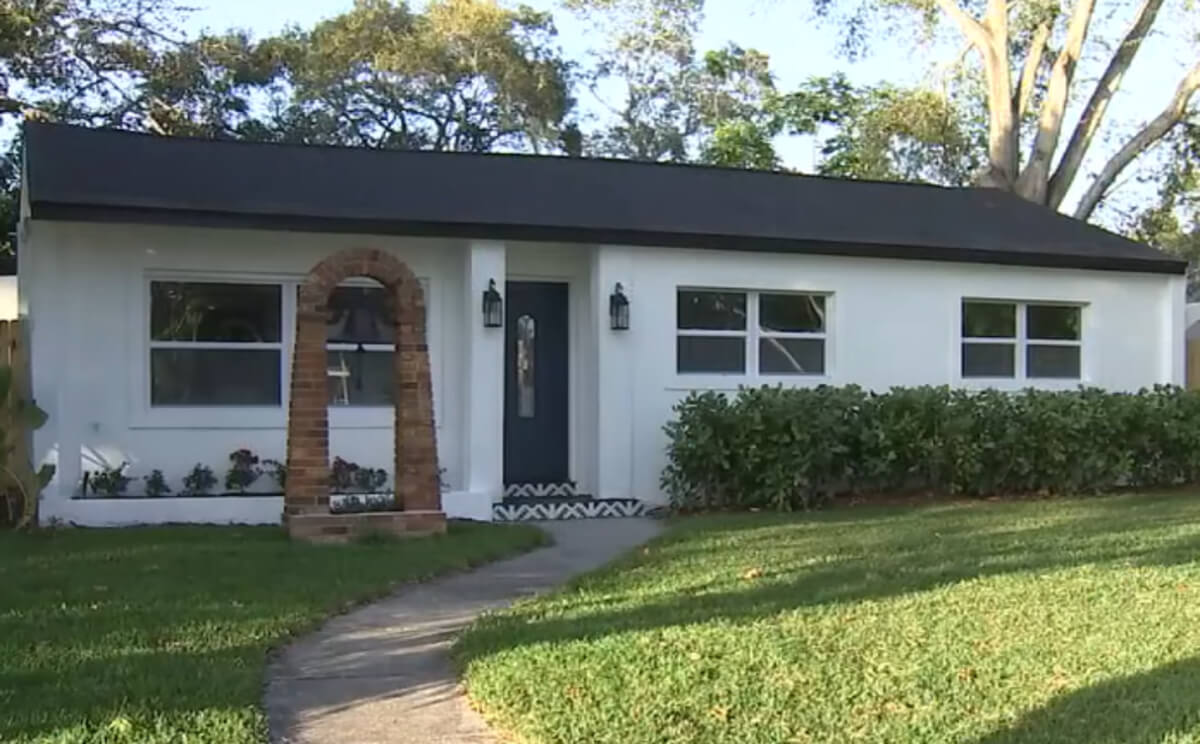 A Florida, USA home is being auctioned off as a non-fungible token (NFT) for the first time in the history of real estate. Real estate startup Propy will host the auction and will accept payment in the form of digital assets.
The 2,162-square-foot Tampa Bay home has five bedrooms and three and a half bathrooms. It will be auctioned off at a starting bid of USD 650,000, according to Propy.
Should a buyer purchase the NFT, they would "own a U.S. based entity that owns the property." They get the ownership rights through the NFT, which can be stored in a crypto wallet.
Notably, the new owner would be able to put the NFT of the home as collateral and take loans in decentralized finance (DeFi) protocols. "It's a DeFi asset, that can be borrowed against," Propy said.
According to the University of South Florida business professor Balaji Padmanabhan, the appeal is instant ownership that is negotiable and legal. Padmanabhan added that there is immense potential for the use of DeFi in real estate, saying that it is even possible that someday people use a blockchain for getting a mortgage.
Meanwhile, Leslie Alessandra, the seller, happens to be familiar with the crypto industry. She has reportedly "co-founded Defi Unlimited" and also invests in both real estate and cryptoassets.
"The interest in real estate from the crypto community will be driven by the common desire to transact easily on-chain using cryptocurrency," Propy said. "A crypto holder most likely will invest a small percentage of their returns into any tangible real-world asset if the process is crypto-friendly and simple."
____
Learn more:
- More US First-Time Homebuyers Sell Crypto For Down Payment - Survey
- NYC Real Estate to Record a Bitcoin-Exclusive Deal

- Fractional NFTs Might Democratize Digital Investing
- Business Giant Hankook Readies Crypto, NFT Move

- Metaverse Trends in 2022: Prepare for More Gaming and New Virtual Experiences with NFTs
- NFTs in 2022: From Word of the Year to Mainstream Adoption & New Use Cases
---