Five Arrested in Thailand for Alleged Involvement in $76M Crypto Scam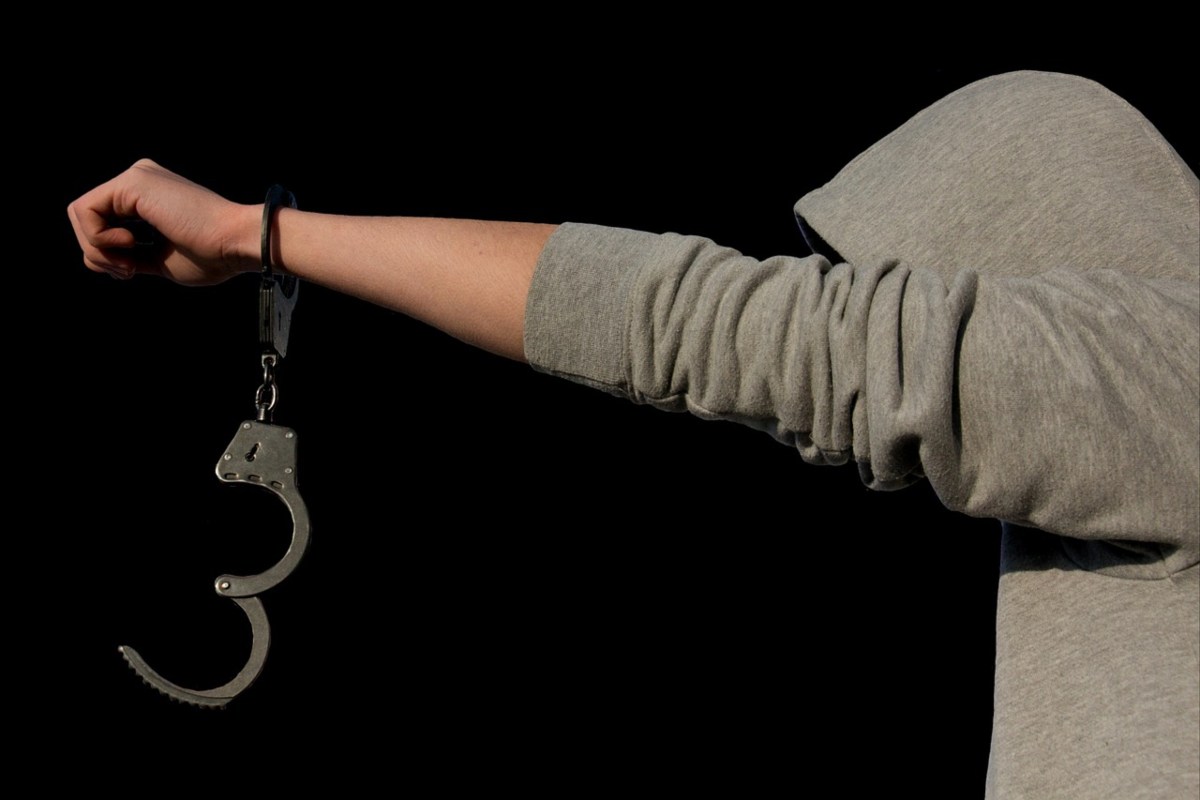 In a coordinated cross-border operation, Thai authorities have arrested four Chinese nationals and one Lao citizen suspected of orchestrating a massive 2.7 billion baht ($76 million) crypto scam, Bangkok Post reported.
The investigation, led by the Cyber Crime Investigation Bureau (CCIB), uncovered a trail of deception that left over 3,280 individuals in financial distress.
The elaborate fraudulent scheme revolved around a deceptive cryptocurrency investment platform known as BCH Global Ltd, which duped thousands of victims into investing their hard-earned money.
These victims began reporting the fraudulent activities to the police in November of the previous year, setting the wheels of justice in motion.
Their investments were solicited under the guise of gold and the cryptocurrency USDT.
Further scrutiny by the CCIB revealed that many of the individuals behind BCH Global Ltd were connected to similar fraudulent operations.
International Organizations Collaborate to Investigate Crypto Fraud
The international dimension of this massive crypto fraud initiated a collaborative effort involving agencies such as Homeland Security Investigation and other international law enforcement bodies.
The five suspects now in custody face a litany of charges, including public fraud, conspiracy to commit transnational crime, money laundering, and inputting false information into computer systems.
The Office of the Attorney General initiated legal proceedings against them on August 10.
Subsequently, on September 4, the Anti-Money Laundering Office seized properties valued at 585 million baht ($16 million) belonging to the suspects.
CCIB spokesperson Kissana Phathanacharoen emphasized their commitment to assisting victims in understanding their legal rights.
CCIB Issues Cautionary Advisory to Public
The broader implications of this case shed light on the alarming prevalence of investment scams.
These scams, according to Phathanacharoen, represent one of the most financially devastating forms of fraud reported to the police.
Victims, many of whom have invested their life savings or even taken out second mortgages on their properties, often fall prey to enticing promises of high, guaranteed returns within short timeframes.
The CCIB further issued a cautionary advisory to the public, particularly regarding online platforms and foreign mobile apps soliciting investments.
Vigilance and skepticism, especially in the face of extravagant promises, are paramount to avoid becoming victims of such fraudulent schemes.
---