Financial Services Giant Societe Generale Secures First French Crypto License For Its Crypto Division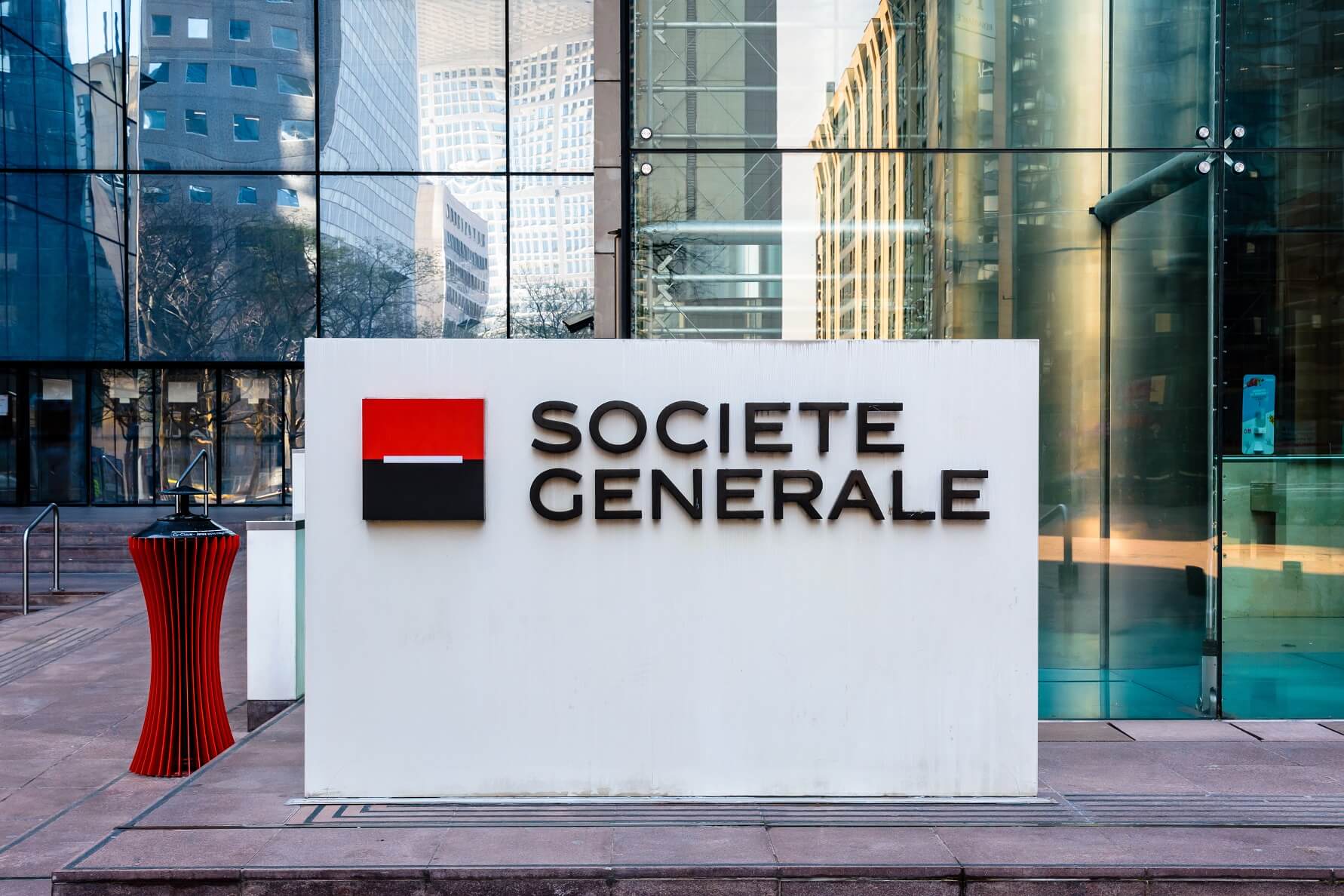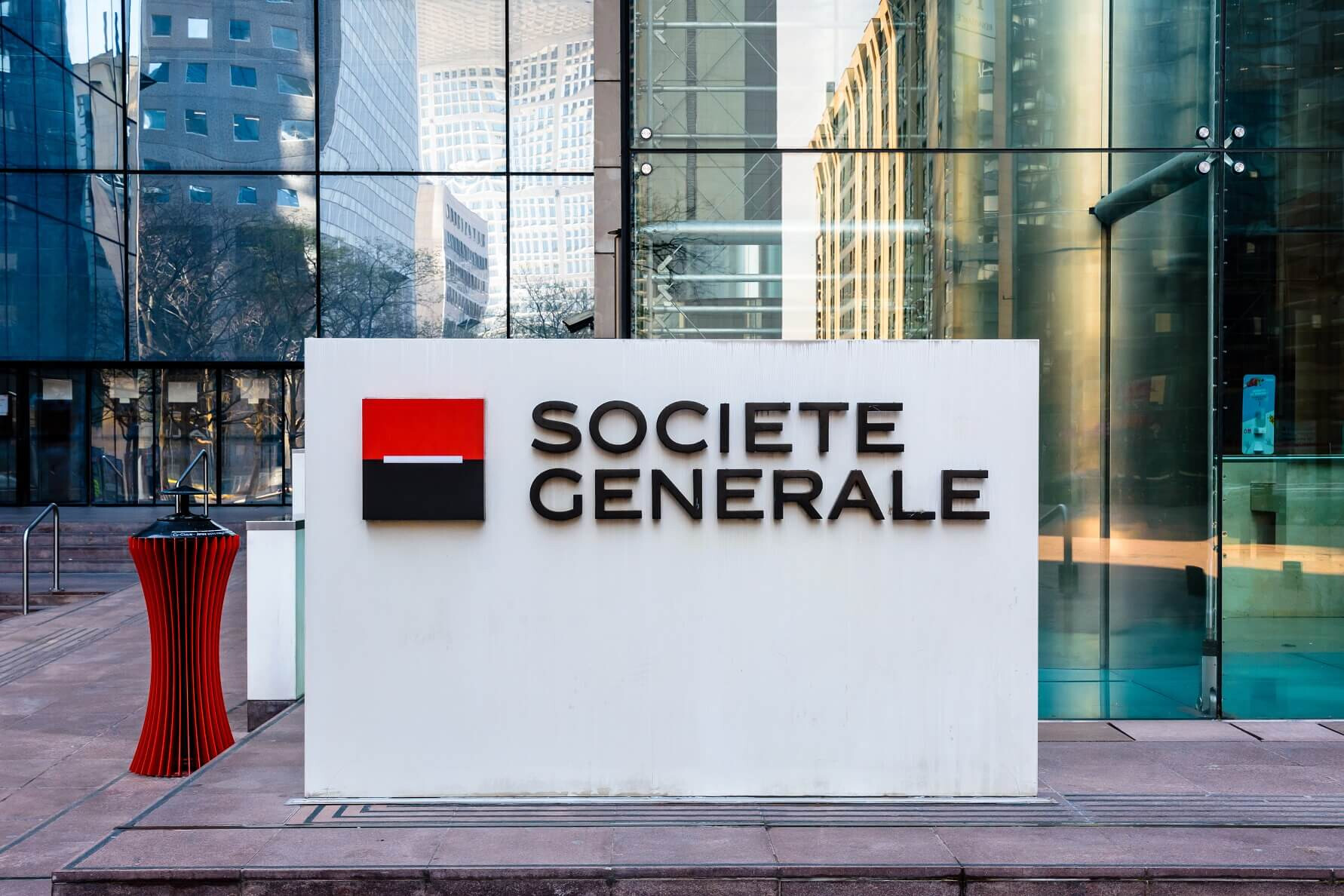 French banking giant Societe Generale's crypto arm has received a full Digital Asset Service Provider (DASP) license from the country's financial regulator Autorité des Marchés Financiers (AMF).
SG Forge, the bank's digital asset division, has become the first entity to obtain a crypto permit in the country, allowing it to offer services including crypto custody, trading and sales as of July 18, according to an update on AMF's website.
Although crypto exchanges like Binance, Voyager and Bitstamp have registered with the French financial watchdog, SG Forge has so far been the first and only company to receive a DASP license.
This is because AMF clearly differentiates between registration and licensing of digital asset service providers in France. In order to obtain a license, "you must comply with certain requirements in terms of organization, financial resources and business conduct," the regulator noted.
This suggests that licensing demonstrates more significant compliance with AMF's regulatory requirements, than registration. The DASP license is the "highest level of regulatory certification currently possible" for crypto-related activities, the company press release said.
The license acquisition would help develop Euro CoinVertible (EURCV), the first institutional stablecoin deployed on the Ethereum public blockchain by SG Forge.
"This step will allow us to continue supporting our institutional clients wishing to benefit from services on digital assets that meet the highest standards of compliance and banking security," Jean-Marc Stenger, CEO of SG Forge, said.
European Union's MiCA Rule
The Markets in Cryptoassets (MiCA), the EU's comprehensive package of rules to regulate the nascent crypto sector, was adopted by the European Council on May 16.
The rule was later signed into law of the new and comprehensive regulatory framework for crypto on May 31, alongside a separate law that aims to prevent crypto from being used for money laundering purposes.
After the EU passed its own MiCA rules, all crypto providers will be required to have obtained a full license from a member state in order to operate in the bloc by January 2025.
---