Federal Reserve Establishes Program to Monitor Crypto Activities in US Banks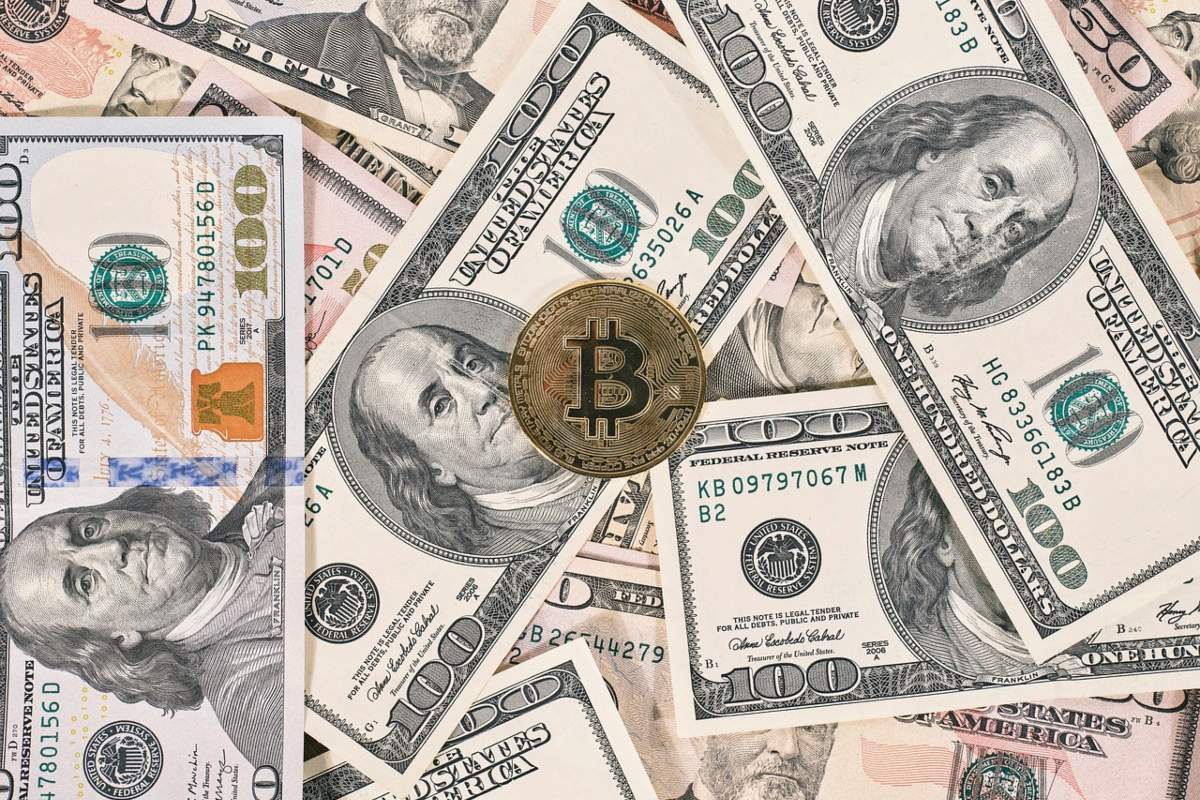 The U.S. Federal Reserve has introduced a new set of guidelines aimed at closely monitoring banks' involvement with cryptocurrencies.
This program, termed the "novel activities supervision program," was unveiled on Tuesday, clarifying the central bank's strategy for supervising banks' interactions with digital assets.
As per the announcement, the program will enable Federal Reserve's specialized experts in the field of digital assets to collaborate with the regular supervisory team to oversee dealings with the crypto sector.
Federal Reserve Zeroes In on Stablecoins
In this program, the Federal Reserve is focusing on stablecoins with its comprehensive guidance regarding banks' engagement with fiat-backed digital currencies.
For banks under its jurisdiction that are involved in activities such as issuing, holding, or transacting in dollar-backed tokens to facilitate payments, obtaining pre-approval is now a mandatory step.
The Federal Reserve has also issued guidance specifying that prior to engaging in such activities, banks need to demonstrate to regulators that they can execute them in a manner that ensures safety and soundness.
The formal endorsement of the Federal Reserve is a prerequisite in this process.
Securing such approvals is not expected to be straightforward.
Each bank must exhibit its capacity to identify, assess, monitor, and control the risks associated with issuing or engaging with stablecoins.
Regulatory scrutiny will examine potential vulnerabilities to issues like money laundering, customer runs, and cybersecurity breaches.
Crypto Regulations Remain a Key Focus Area for USA
These announcements by the Federal Reserve serve to reinforce the cryptocurrency guidelines issued earlier this year in January.
Notably, this update also coincides with PayPal's announcement to introduce its own stablecoin.
Throughout the current administration, U.S. banking regulators have consistently expressed their commitment to maintaining a distinct separation between the traditional banking system and the cryptocurrency sector.
However, the financial regulators have emphasized that financial institutions are encouraged to continue experimenting within the bounds of vigilant supervision.
The novel activities program will notify each bank when its exposure to digital assets enters a review phase.
The degree of scrutiny applied will be contingent on the extent of engagement in innovative activities by each bank.
Simultaneously, the Federal Reserve has indicated that its new supervisory initiative will strike a balance between promoting innovative financial services and ensuring effective regulation and oversight.
The objective is to facilitate advancements that enhance access to and the delivery of financial services.
In conclusion, the U.S. Federal Reserve's latest program marks a significant step in refining its oversight of banks' involvement in the cryptocurrency sphere.
By delineating the process of pre-approval for engaging with stablecoins and outlining the parameters of supervision, the Federal Reserve aims to maintain a cautious yet accommodating stance toward the evolving landscape of digital assets.
---