Federal Judge Orders Mediation for BlockFi and Three Arrows Capital Dispute Over $284 Million Payments
Disclosure: Crypto is a high-risk asset class. This article is provided for informational purposes and does not constitute investment advice. By using this website, you agree to our terms and conditions. We may utilise affiliate links within our content, and receive commission.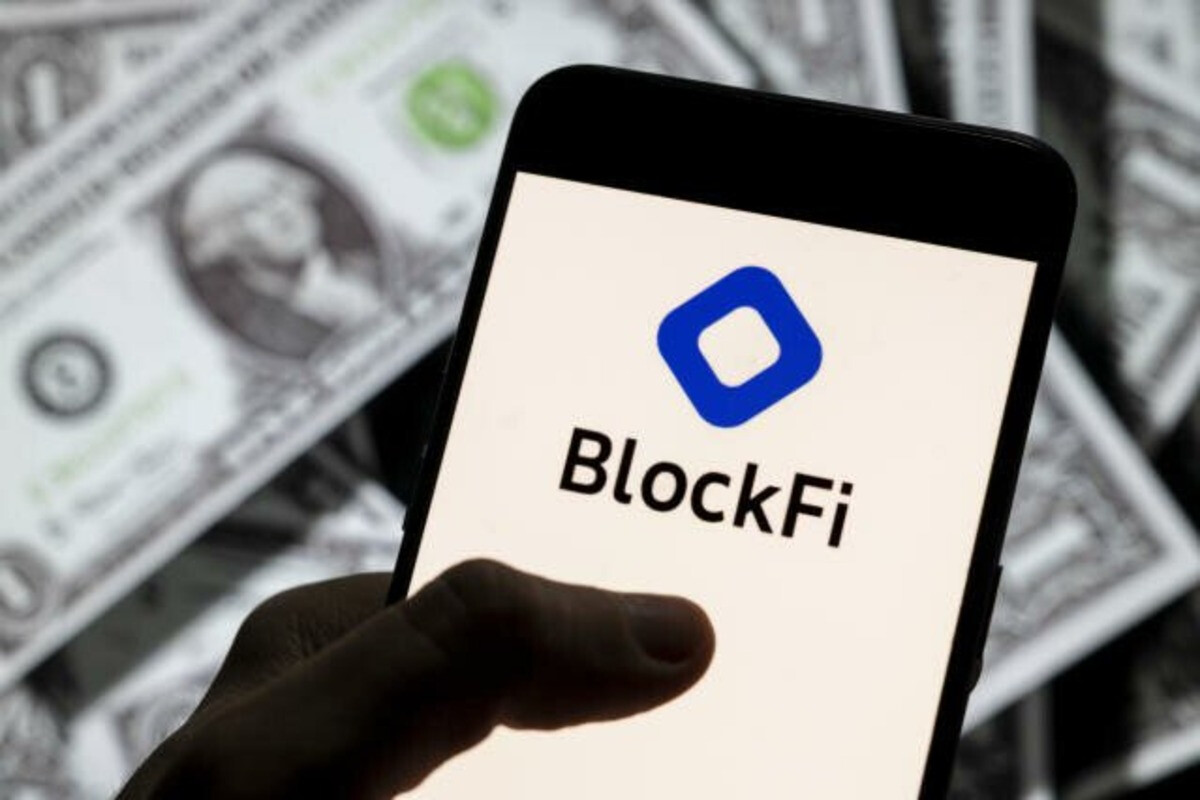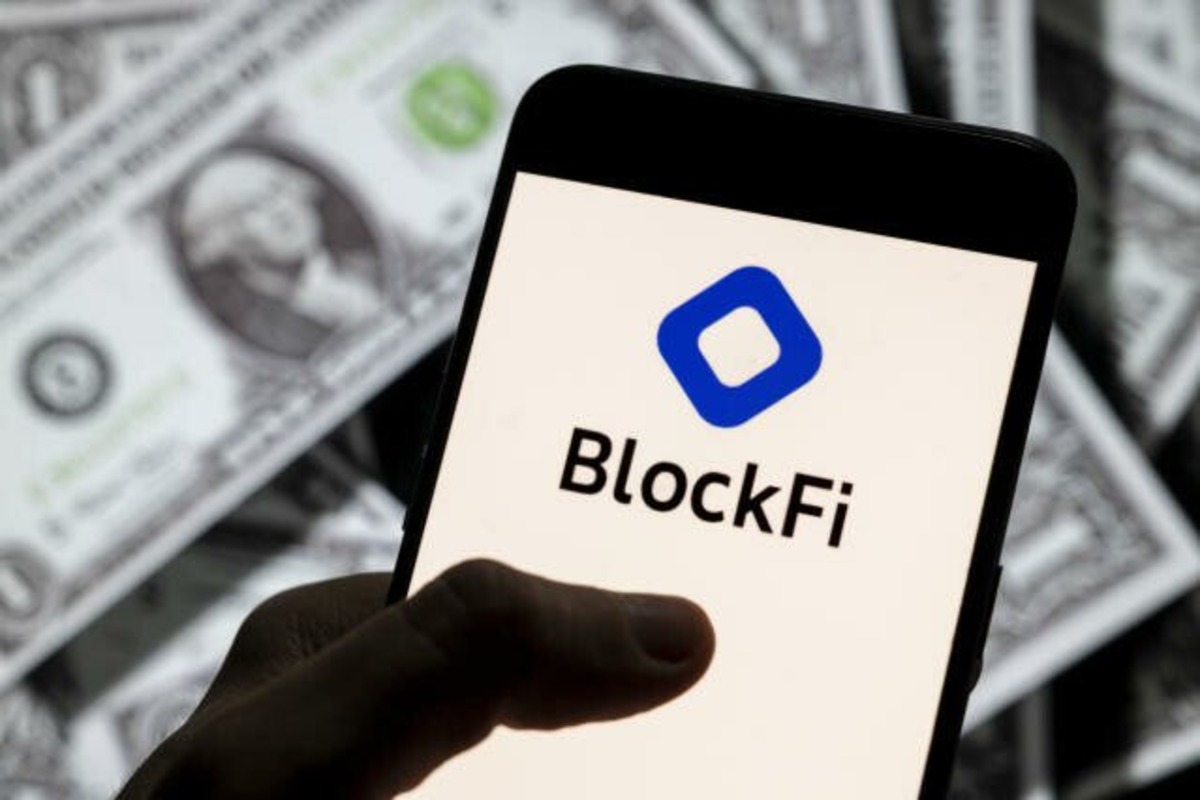 A US bankruptcy judge, in order to resolve the legal battle over a significant $284 million claim by bankrupt crypto hedge fund Three Arrows Capital (3AC) against crypto lender BlockFi, has ordered them to enter mediation.
The mediation process, set to commence in January next year, will be facilitated by a neutral third party and is intended to provide an opportunity for BlockFi and Three Arrows Capital to reach a mutually agreeable settlement. If mediation fails to yield an agreement, the case is slated to proceed to trial in February 2024.
The cause of this dispute is centered around what are termed "preferential payments" made by 3AC to BlockFi before the declaration of bankruptcy.
Preferential payments, also known as preferences, are payments made to creditors ahead of a bankruptcy filing, allowing the creditor to collect more than they would have received in a bankruptcy proceeding.
In a confidential report earlier this year by 3AC's liquidator, Teneo disclosed intentions to reclaim a substantial $1.2 billion from Digital Currency Group (DCG) and BlockFi. Of this, the claim against BlockFi stands at $284 million. BlockFi's bankruptcy estate has countered 3AC's claim by alleging that the hedge fund engaged in fraudulent activities.
Should the mediation process fail to lead to a resolution, a two-day hearing is scheduled for February 5, 2024, during which the parties will determine the precise amount of funds to be returned.
Judge Kaplan, who presided over the proceedings, acknowledged the gravity of the matter, stating, "We're talking about hundreds of millions of dollars." He expressed concern that the dispute is already pushing the calendar out further than he'd like for desperate creditors and that he is committed to getting it done quickly.
Judge Kaplan emphasized his commitment to swift resolution, postponing 3AC's motion to lift the stay until the February hearing. "This is the best I can do," Kaplan said, saying 3AC's move to lift the stay will be postponed until the February hearing.
BlockFi Resists FTX and Three Arrows Capital in Disputed Billions
BlockFi and FTX both filed for Chapter 11 bankruptcy in late November, with BlockFi vehemently contesting efforts by FTX and Three Arrows Capital to reclaim billions of dollars from transactions prior to their bankruptcy filings the previous year.
BlockFi, facing claims totaling over $483 million from FTX, argues that it is being unfairly targeted. In an August court filing, BlockFi revealed losses exceeding $1 billion due to alleged fraud at FTX. BlockFi has urged the court to reject FTX's claims, invoking the doctrine of "unclean hands" to protect its creditors from further harm. However, FTX's primary objective has always been to recover loan repayments, and collateral pledged to BlockFi before BlockFi's bankruptcy filing.
However, the judge recently approved a partial repayment plan for BlockFi's creditors despite opposition from FTX's legal team. FTX lawyers condemned the proposed deal, viewing it as unfair to their creditors, and pushed for its rejection in court due to how it could impact FTX's restructuring efforts.
In a separate filing, BlockFi accused the defunct Three Arrows Capital, 3AC, of using fraudulent means to borrow money. Some of the funds were repaid when Three Arrows failed to respond to a margin call, and BlockFi foreclosed on posted collateral. BlockFi asserts that Three Arrows owes them for this deficiency and that no outstanding debts are owed to Three Arrows.
In response, 3AC, insists that BlockFi owes them over $220 million. They argue that any attempts to diminish these claims may violate bankruptcy protection regulations.
Furthermore, Three Arrows Capital has invoked a bankruptcy pause under Chapter 15 protection to safeguard its assets in the United States, contending that BlockFi's efforts to reduce these claims could potentially infringe upon the protection granted by Chapter 15.
---