FCA Sanctions Binance's UK Partner RebuildingSociety.com for Financial Promotions
Disclosure: Crypto is a high-risk asset class. This article is provided for informational purposes and does not constitute investment advice. By using this website, you agree to our terms and conditions. We may utilise affiliate links within our content, and receive commission.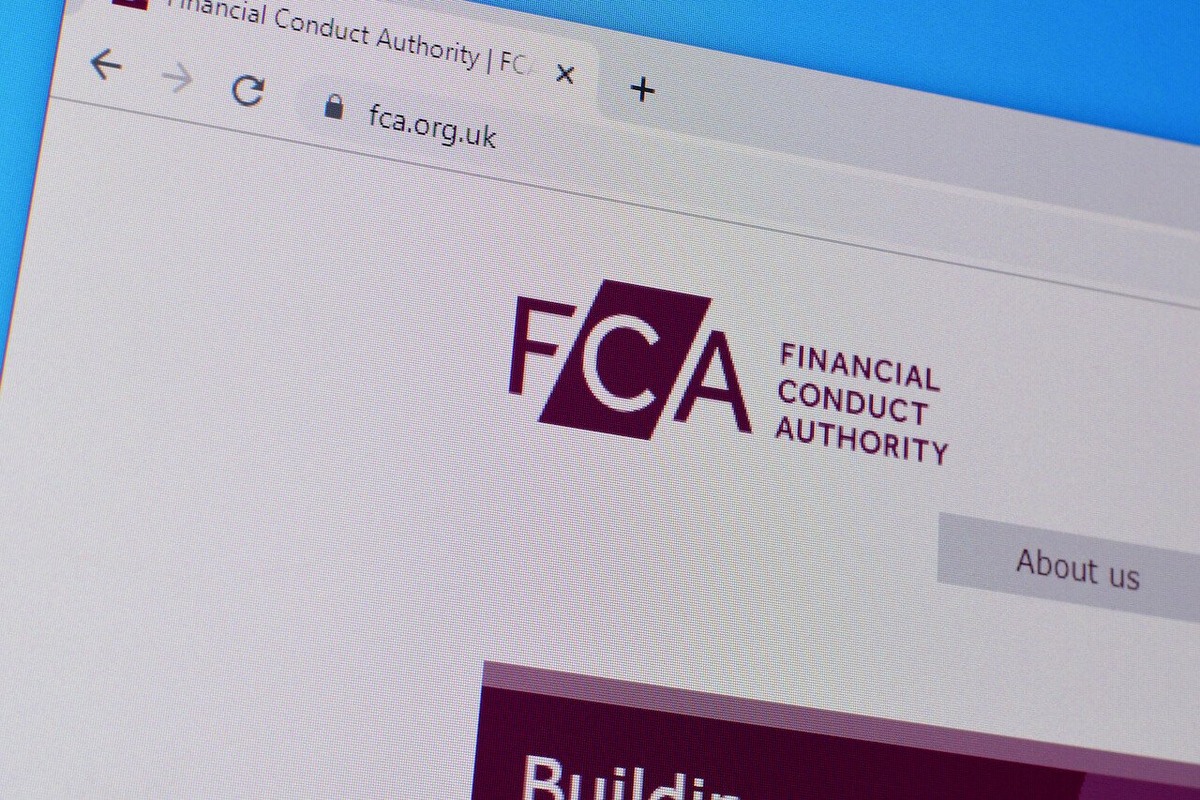 Binance Marketing Partner Rebuildingsociety has been sanctioned by the UK's Financial Conduct Authority (FCA), informing them that they cannot act on behalf of Binance for financial promotions under current law.
In a recent regulatory development, Rebuildingsociety, a firm duly recognized and regulated by the UK's Financial Conduct Authority (FCA), has been subjected to restrictions. The FCA has mandated Rebuildingsociety "not to approve the content of any financial promotion for a qualifying cryptoasset for communication by an unauthorized person.
This notice has sparked speculation regarding the recent Binance's potential shift in UK partnerships to ensure compliance with the FCA's marketing requirements. This sanction comes a mere seven days after Binance announced its partnership with Rebuildingsociety. The partnership was aimed to facilitate Binance in marketing its various offerings, including spot trading, nonfungible tokens (NFTs), and various other products and services specifically targeted towards users in the UK.
However, the FCA directive indicates that Rebuildingsociety must, by 5 pm on October 11, 2023, withdraw any existing approvals of financial promotions containing a qualifying cryptoasset.
The FCA's instructions extend to Rebuildingsociety's client engagement. The firm is required to inform any clients it has engaged with or has been engaged with for the purpose of approving content in any financial promotion containing a qualifying cryptoasset about the imposed requirements. Additionally, Rebuildingsociety is mandated to withdraw any advertisements or similar promotional materials offering to approve the content of such financial promotions for communication by an "unauthorized person."
Furthermore, Rebuildingsociety must affirm its compliance with the FCA's requirements by no later than 5 pm on October 13, 2023, in written communication to its designated contact at the Authority.
Binance Launched UK-Specific Domain in Compliance with FCA's Financial Promotions Regime
On October 6, in a strategic move to align with the Financial Conduct Authority's (FCA) Financial Promotions Regime, Binance embarked on a partnership with Rebuildingsociety.com Limited and unveiled a dedicated domain for UK users.
Since 2021, the FCA, in response to its assessment that Binance was "not capable of being effectively supervised," has acted on Binance's request to revoke several permissions previously granted to its UK unit. Consequently, Binance's UK arm was barred from engaging in regulated activities within the country.
However, this collaboration allowed Binance to operate within the UK while adhering to the updated Financial Promotions Rules. Rebuildingsociety, being a sanctioned and FCA-regulated firm, holds the authorization to approve crypto marketing and communications materials as an 'S21 approver.'
As part of its commitment to conform with the FCA's stringent regulations, Binance took several measures. These include the discontinuation of services such as referral bonuses, research and academy offerings, and gift cards in the UK. All marketing materials associated with these services will be subject to approval by the Rebuilding Society. These changes were set to come into effect for retail users in the UK starting on October 8, 2023.
FCA Continues Vigilance on Crypto Asset Promotions
The FCA has maintained a vigilant stance on promotional activities in the crypto asset sphere. In a recent development, the FCA announced that it had issued a total of 143 notifications pertaining to promotional activities tied to crypto assets.
Starting from October 8, 2023, the FCA mandates that any entity seeking to promote crypto assets in the UK must be either authorized or registered by the Financial Conduct Authority (FCA). Alternatively, they must obtain approval for their marketing materials from an authorized entity.
These regulatory guidelines emphasize transparency, equity, and the absence of misleading information in promotions. They also require the prominent display of risk warnings and prohibit any encouragement of investments that may be deemed inappropriate.
It is crucial to note that these financial promotion regulations are binding on all firms involved in marketing crypto assets to UK consumers, regardless of their location or the technology employed for promotional endeavors. These measures are aimed at empowering consumers with a deeper understanding of crypto asset investments and the associated risks.
---