UK's FCA Adds 143 Crypto Exchanges, Including Huobi-owned HTX and KuCoin, to Warning List
Disclosure: Crypto is a high-risk asset class. This article is provided for informational purposes and does not constitute investment advice. By using this website, you agree to our terms and conditions. We may utilise affiliate links within our content, and receive commission.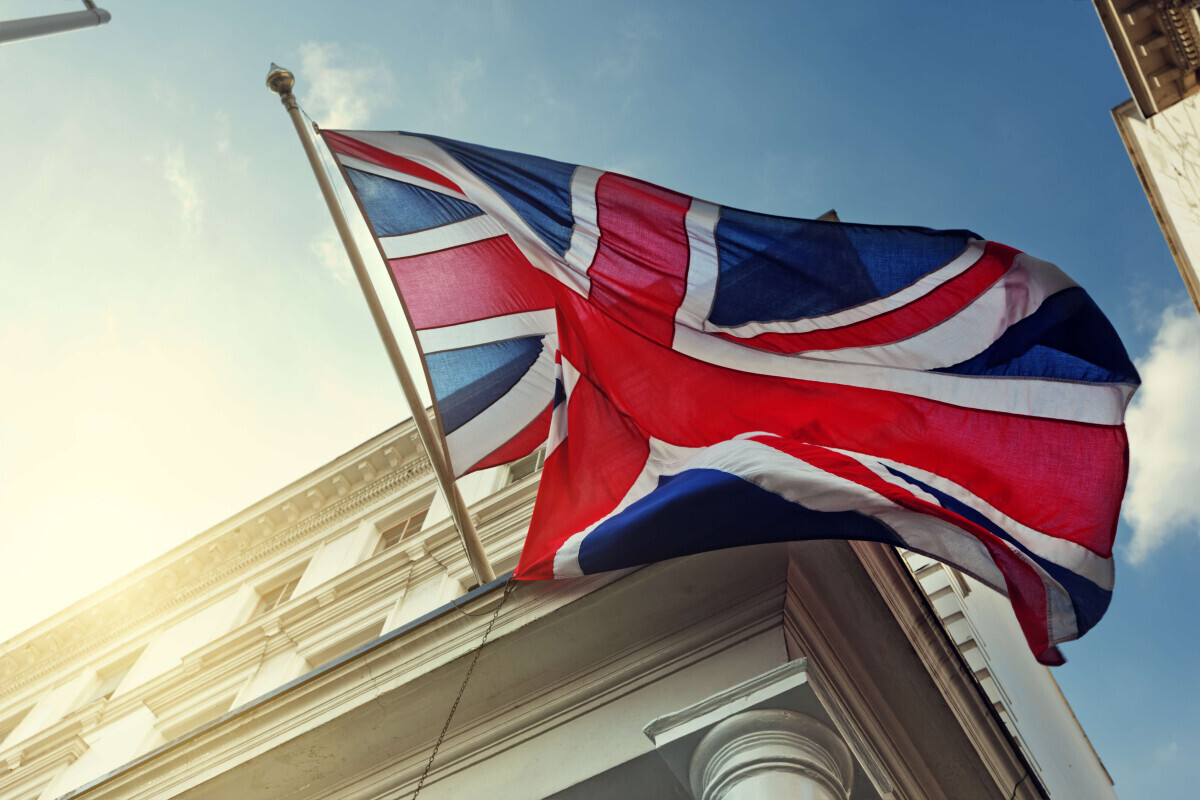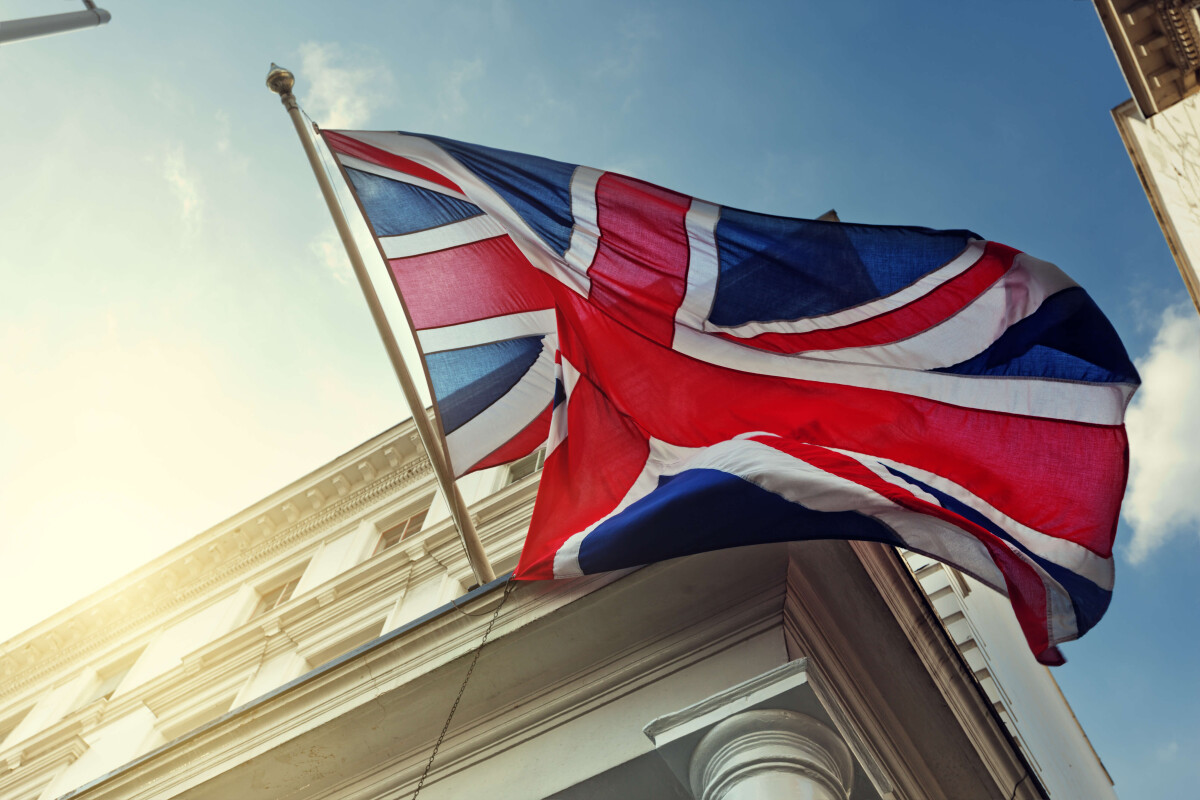 In a recent move, the Financial Conduct Authority (FCA), the United Kingdom's financial markets regulator, has expanded its warning list to include major cryptocurrency exchanges, categorizing them as "non-authorized firms" that citizens "should avoid."
The warning list is accompanied by a statement advising to refrain from dealing with these firms. It includes 143 new entities, notably major crypto exchanges like Huobi-owned HTX and KuCoin.
The FCA's decision to add these exchanges stems from concerns about their operation without the necessary license or compliance with UK regulations, potentially putting customers at risk. Consequently, they strongly advise against engaging with any firm on the warning list, as it may expose individuals to fraud or other financial losses.
Exchanges listed in this manner are prohibited from operating within the UK. To be removed from the list, an exchange must either register with the FCA or obtain a temporary status permit allowing legal operations within the country.
In July, Jayson Probin, the crypto financial promotions lead at the FCA mentioned that anyone who does not comply with the rule would be charged as a criminal.
"We will take robust action against persons illegally promoting to UK consumers. This may include, but is not limited to, placing firms on our warning list, requesting takedowns of websites, social media accounts, apps, and all other promotions that are in breach, and enforcement action."
As Huobi-owned HTX and KuCoin are significant players in the crypto industry, adding them to the warning list will raise concerns among UK crypto investors, who may now be hesitant to use these exchanges.
FCA Adding New Rules; Binance and OKX Already Compiling
Amidst the issues related to the warning list, the UK's Financial Conduct Authority (FCA) has expanded its rules on financial promotions to encompass crypto asset service providers (CASPs). These regulations apply to all crypto firms, regardless of their location, if they market their services to UK consumers.
Under the new rules, known as the Financial Promotions (FinProm) Regime, all crypto firms must provide clear risk warnings to UK-based consumers and meet elevated technical standards, including implementing a 24-hour cooling-off period for new customers.
The Financial Promotions (FinProm) Regime, tailored for cryptocurrency firms, is designed to ensure that crypto promotions in the UK are conducted in a fair, transparent, and trustworthy manner.
In response, crypto exchanges like Binance, OKX, and MoonPay announced their close collaboration with the FCA to adhere to these new promotion rules.
However, several crypto exchanges in the UK are reportedly struggling to comply with the new promotion rules. According to the Financial Conduct Authority (FCA), major crypto exchanges KuCoin and HTX may have promoted their services in the UK without permission.
This led the FCA to add these exchanges to its warning list, advising consumers to avoid dealing with them and that they are not allowed to operate in the United Kingdom.
UK's FCA's Strict Approach to Crypto Regulations
In August, the UK's Financial Conduct Authority (FCA) disclosed that it had received 291 applications for registration since 2020, but only 38 of them, or approximately 13%, were approved.
This stringent approval rate underscores the FCA's dedication to ensuring that only legitimate and compliant businesses operate in the UK's crypto space.
As of October 9, 2023, the FCA's list of registered crypto asset providers comprises 42 entities, including well-known names like Bitstamp, Revolut, and Gemini.
Recently, PayPal temporarily ceased crypto transactions for its UK customers as it works to align with the FCA's requirements.
Towards the end of September, the Dubai-based cryptocurrency exchange Bybit also suspended all its services in the UK due to "regulatory changes."
These actions highlight the FCA's unwavering commitment to establishing a uniform set of regulatory standards for all digital asset transactions in the UK, thereby fostering a trustworthy environment for crypto interactions.
---