Fantom Coin is Going to Zero as FTM Price Plummets 15% But All Attention is On Evil Pepe After Raising $160,000 – How to Buy Early?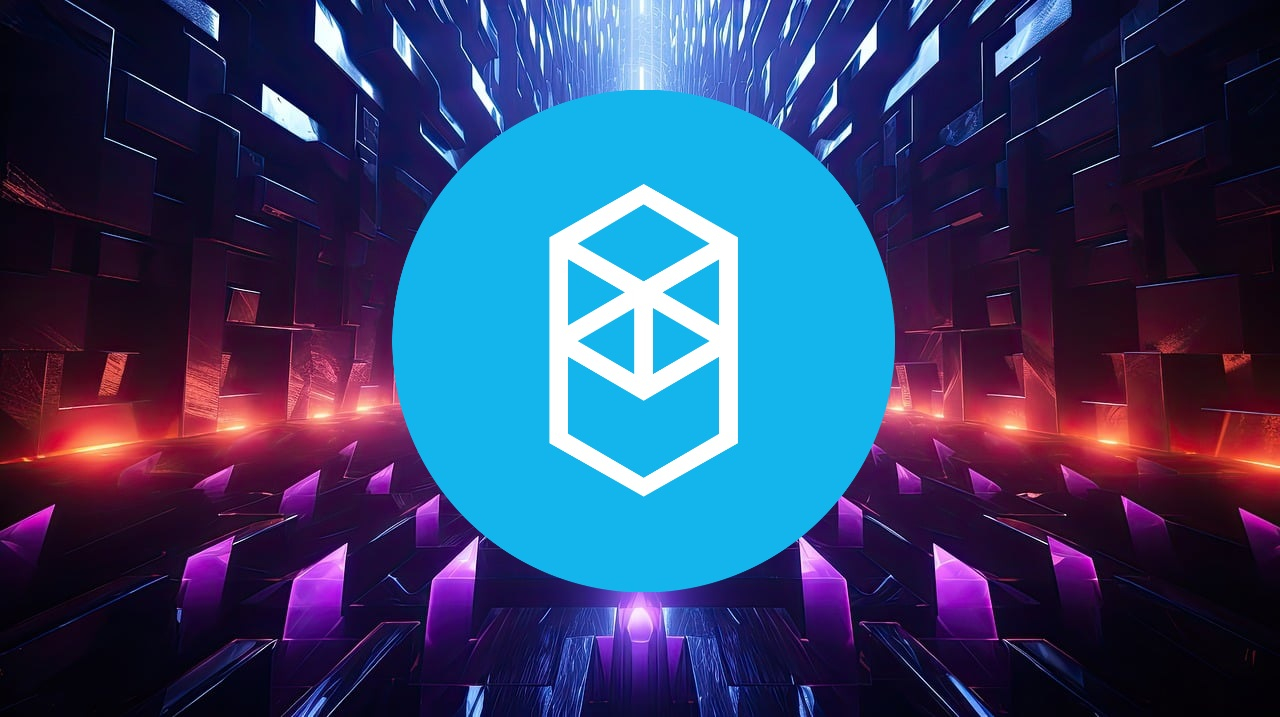 Following a failed recovery rally, Fantom (FTM) is facing a continuation of the bleak price action that has plagued the mid-ranked Layer-1 since May 2022.
A short-lived +230% rally at the start of the year has given way to a multi-month cascading price action, which has seen a tough -60% bleed-out for dedicated Fantom holders.
Fantom (FTM) Price Analysis: Things Take a Turn for the Worst
With Fantom price now trading at a lowly $0.2575 (a 24 hour change of -0.08%) many are now wondering whether FTM is destined to fall to zero.
Indeed, downside momentum has dominated the chart since touching the upper-trendline on April 13, which sent price plummeting below the 20DMA (which has formed a hard ceiling of local resistance ever since).
Worse still, on May 24, a brief period of supportive footing from the 200DMA gave way, leaving price in free-fall to current rock bottom price levels.
Recent attempts to break back above the 20DMA have been slapped-down in tough rejection moves, further adding to the bleak outlook for ongoing price moves.
With price now hovering above the foundation price level at $0.025 - holders are in a state of anxiety - desperate for a fundamental change to the stormy headwinds.
Indicators provide little reassurance, while the RSI is showing bullish divergence at 40.9 - the swift rejections from resistance at the 20DMA on July 5 and July 14 could indicate a need to cool off further to 30.
And this is a view reinforced by the MACD, which shows bearish divergence at -0.0029.
Despite the declining interest, there could be a glimmer of hope in Fantom's risk: reward structure.
Upside potential from here is targeting a reclamation of price level above the 20DMA around $0.31 (a possible +38% move).
While downside risk here is minimised, with strong local support likely to be found at the lower trendline around $0.21 (a small -17.4% decline).
This leaves FTM with a respectable risk: reward structure of 1.65 - suggesting all might not be quite over yet for this mid-rank altcoin.
Best Fantom Alternative: $EVILPEPE Meme Coin Sensation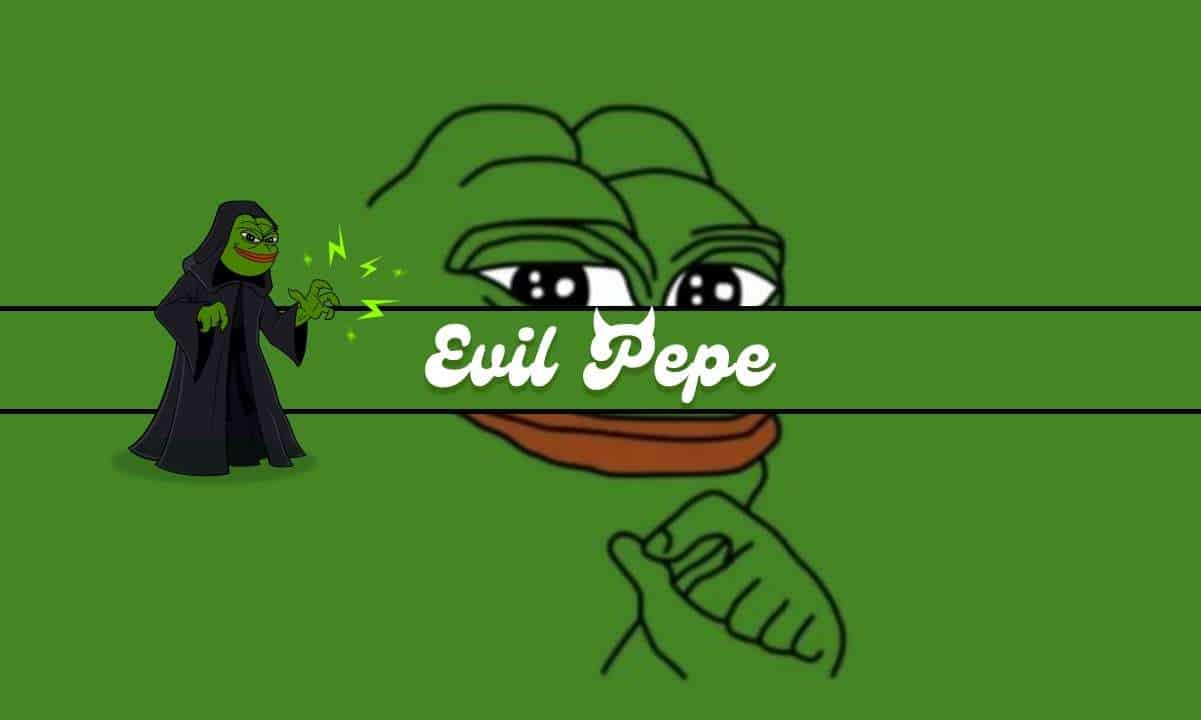 Yet while Fantom is facing tough prospects, smart money are continuing to make huge gains of the latest and greatest memecoins.
One such project, Evil Pepe Coin ($EVILPEPE) stands out not as a mere imitator but an innovator with exponential growth potential.
The audacious cousin of 2023's best-performing meme coin, Pepe Coin, $EVILPEPE is set to ride the wave of its predecessor's success with a twist of its own.
The initial valuation of this promising token is at a measly $2 million, presenting a ground-floor opportunity for potential investors.
With proven teams behind it that brought us Thug Life Token ($THUG) and SpongeBob ($SPONGE), $EVILPEPE is expected to replicate or even surpass the success of these meme coins which saw gains of up to 100x.
But $EVILPEPE's prospects do not rest solely on its team's pedigree - its marketing approach, leveraging influencer partnerships and strategic promotion across social media and crypto news outlets, ensures wide visibility, an essential ingredient for growth in this space.
The success of $THUG and $SPONGE attest to the efficacy of this strategy.
Superior Tokenomics of $EVILPEPE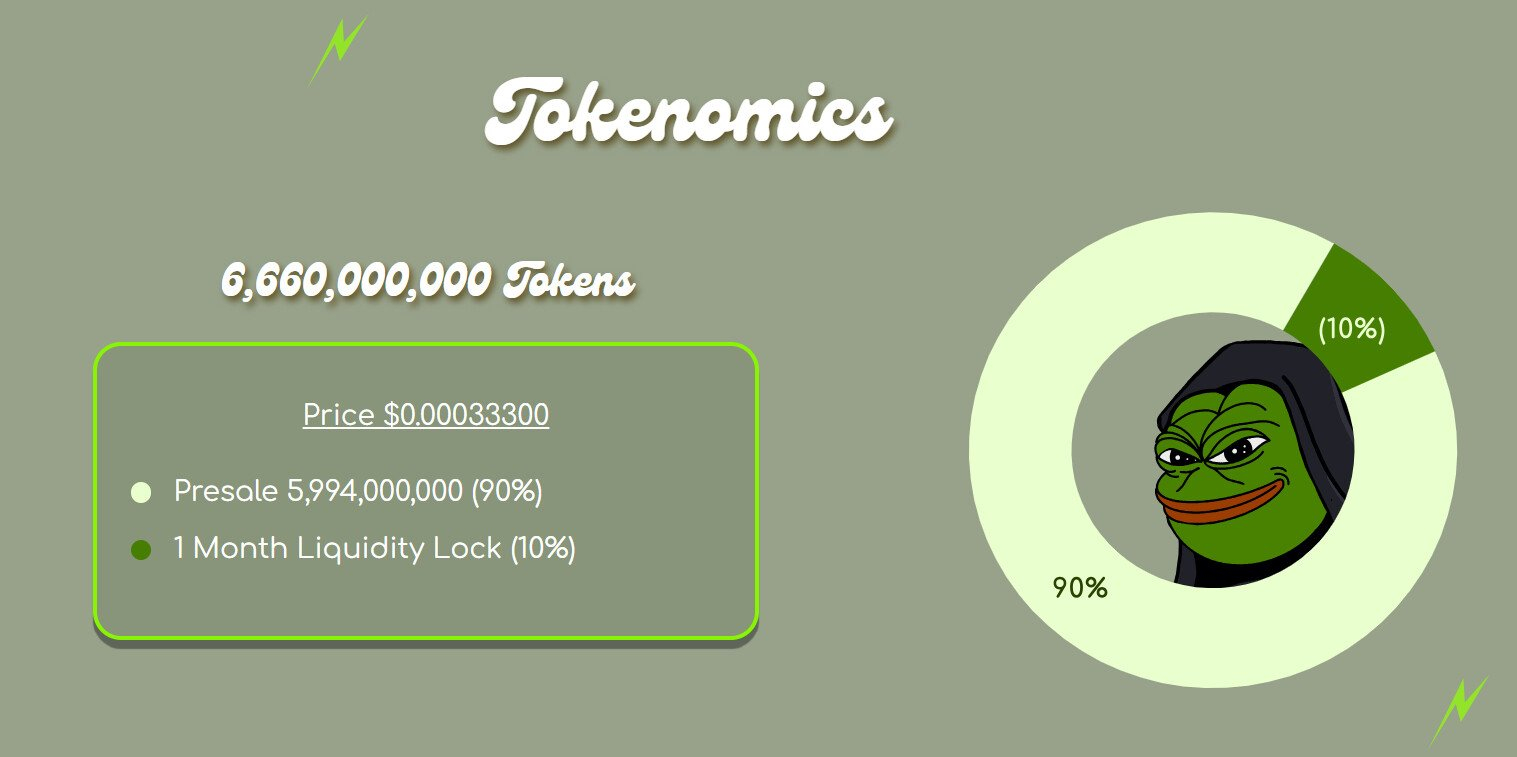 Moreover, $EVILPEPE's commitment to community reflects in its initial token offering.
With 90% of its supply up for grabs during the presale and a one-month lock on 10% for DEX liquidity, the coin reassures investors about stability and fairness.
It sidesteps pump-and-dump pitfalls and instils confidence in its serious commitment to long-term value generation.
The $EVILPEPE team has an ambitious market cap goal of $100 million, a near 50x from its initial valuation.
This, coupled with the team's dedication to pushing boundaries in the meme coin space, underlines the immense growth potential of this new entrant.
Disclaimer: Crypto is a high-risk asset class. This article is provided for informational purposes and does not constitute investment advice. You could lose all of your capital.
---