Eyeball Scanning Crypto Project Worldcoin Warehouse Raided by Kenyan Police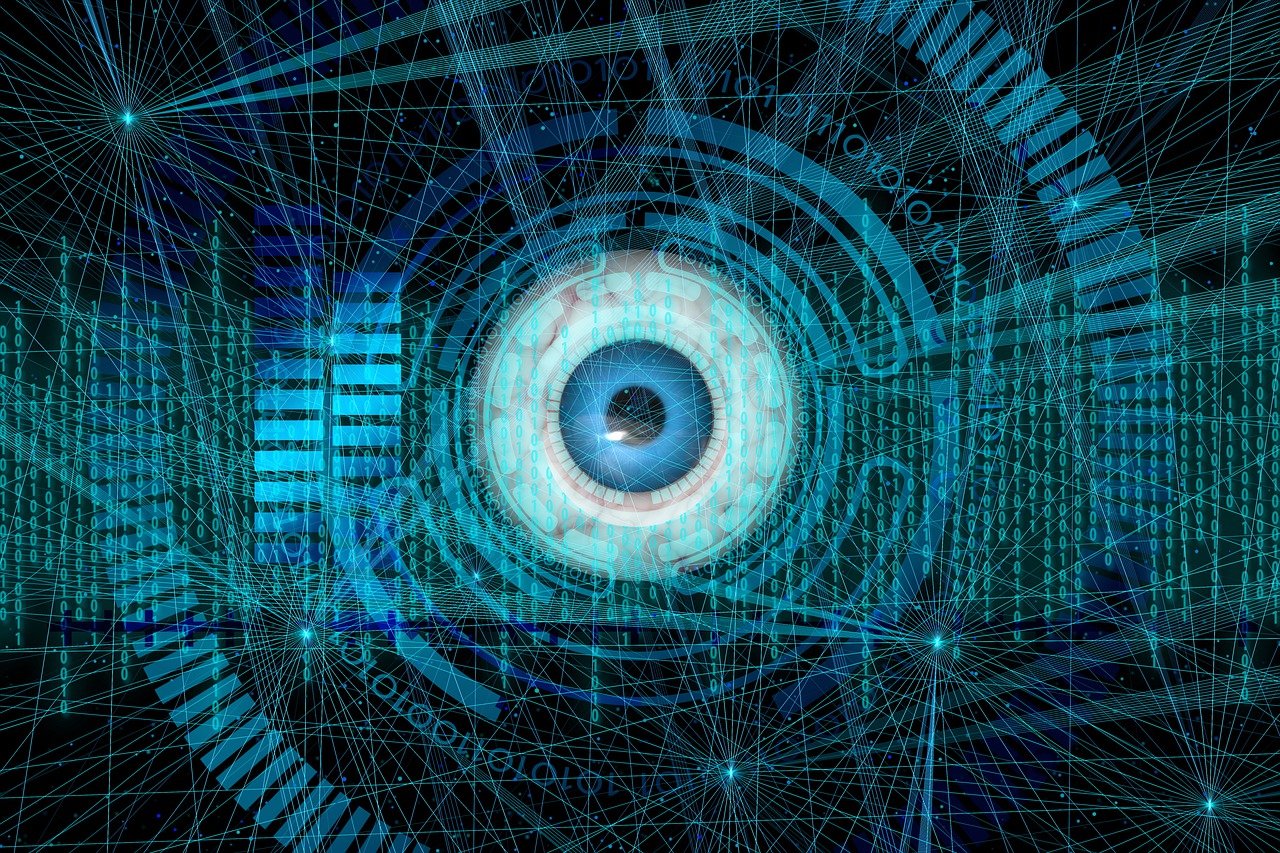 Worldcoin, the eyeball-scanning crypto project launched by OpenAI founder Sam Altman, is under increased scrutiny in Kenya, as local police reportedly raided the project's warehouse in Nairobi, in search of data.
Per a local news report Monday, a team of Kenyan police officers raided Worldcoin's warehouse in Nairobi and seized documents and machines to investigate stored data collected by the crypto project.
"The officers backed by multi-agency officials went to the offices along Mombasa Road armed with a search warrant and broke in Saturday before leaving with machines they believe stores data gathered by the firm."
The raid comes a week after Kenya's interior ministry said that the country's authorities from security, financial services and data protection agencies, have commenced investigations on the authenticity of Worldcoin's activities.
The ministry suspended the project's operations and ordered Worldcoin to stop collecting data in the country, while it reviews the project for potential privacy risks.
The Kenyan police allegedly seized data and presented it to the Directorate of Criminal Investigations headquarters for analysis.
"Tools for Humanity, the parent company of Worldcoin, failed to disclose its true intentions during registration," Immaculate Kassait, data commissioner, noted.
Furthermore, Interior Cabinet Secretary Kithure Kindiki who suspended the firm's activities, appeared before the parliament on Thursday, addressing the precautionary steps taken by the government on the already mined data.
"The aforesaid entity is not registered as a legal entity in Kenya."
Data Collected Could Carry Privacy Risks
Worldcoin said that it has all measures safeguarding privacy and that no personal data is stored.
The project's co-founder and CEO Alex Blania said in a recent interview that the company aims to open source a significant share of its hardware designs and protocol in order to enable "anybody to verify our dedication to user privacy and security."
However, according to privacy experts, sensitive data scanned from a person's iris might get into the wrong hands and spur privacy concerns.
As a result, the Kenyan Capital Markets Authority (CMA) was concerned about Worldcoin's registration in Kenya and warned its citizens that the project was not regulated in the country.
---