Experience the Future of Gaming with This New Metaverse Crypto – How to Buy Early?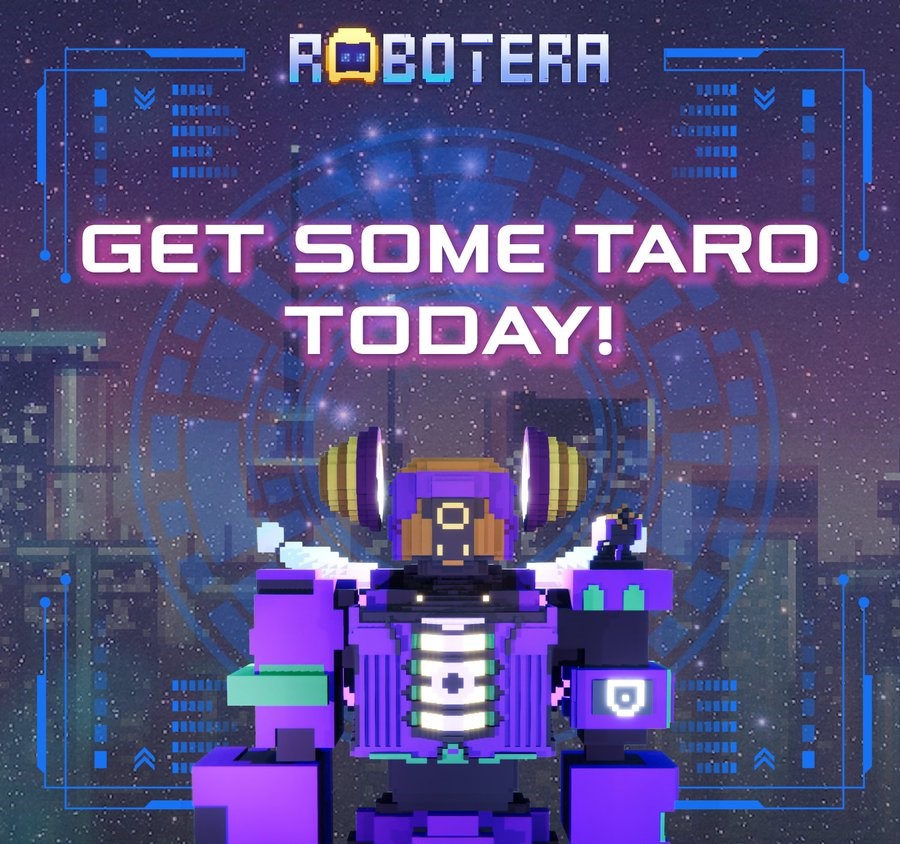 RobotEra is a Metaverse crypto that aims to create a living virtual world, allowing players to interact and collaborate on shaping the landscape, buildings, and robots, all of which are tradable NFTs.
RobotEra's strong sandbox features and its unique and inspiring lore are some of its strongest selling points. The advanced, user-friendly editor of the platform offers players highly detailed customization options for creating their own world.
The sandbox planet-building metaverse offers infinite possibilities for players, such as uncovering secret areas, completing missions in Central City, and organizing big real-time events with other players.
The collaborative nature of the platform offers players the chance to link their lands together with others, creating connected unique spaces for various activities such as amusement parks, concerts, museums, and more.
The platform's player-driven economy is fueled by its native token, TARO, which can be used to purchase NFTs, pay for in-game services, and participate in the governance of the virtual world. As the player base of the platform grows with more people entering the Metaverse, TARO's demand is expected to grow with it.
The Lore: A Tale of Destruction and Rebirth
The tale of RobotEra centers on a Taro, a once beautiful planet full of vitality and prosperity, but left in ruins when a cataclysmic war between the original robots and the aborigines broke out, laying the planet to waste.
While the war was raging, a human scientist named Prosius managed to complete his research on the "Robot Singularity". With the press of a red button, the scientist initiated his "New Life" project, causing one last massive explosion, and ending all life on the surface of Taro. Prosius left a detailed plan in a protected document called "The Last Chance" as his legacy.
With the death of Prosius, the last aboriginal on Taro, 10,000 robots of various forms hidden within the depths of the planet came to life, all in possession of human-like minds and emotions.
With a new era on the horizon, these human-like robots have to survive the ruins of war, using their special abilities, and restore life on Taro to create a more promising civilization and a hopeful future.
On Taro, players play as robots belonging to seven different factions from seven different continents, each with different attributes, advantages, and disadvantages.
Players can craft highly customized robot companions by mining minerals and gathering materials. These companions will aid them throughout their adventures from battling with foes, to helping work the land.
A Governance System Based on Player Decisions
Taro has no central authority or leadership system, allowing every player to have a voice in the development of RobotEra's metaverse. The platform's community-driven governance is based on DAO principles, which lets decisions be made by the whole player base with lasting impacts on the virtual world's future. Players are free to propose and decide on the implementation strategy for their faction, as well as how to use tokens in their treasury.
Taro is a utility token with a specific function within the RobotEra ecosystem. It is not intended to be a speculative asset, but a tool for players to interact with the platform and participate in its growth.
The token is designed to be used as a means of exchange within the RobotEra world, allowing players to trade with each other and make in-game purchases. TARO is also used to empower the decentralized governance system within the virtual world, allowing players who stake TARO to participate in the voting on their faction's decision-making processes.
Get Ready to Invest: How to Purchase TARO
The total supply of TARO is 1,800,000,000, with 90,000,000 tokens reserved for each presale. The team's allocation is guaranteed to be locked for a full 12 months, with a linear release over 20 months once the lock period is over.
Before buying TARO tokens during the presale, investors must set up a crypto wallet. The RobotEra presale platform supports various wallets, including MetaMask, a popular choice for many.
MetaMask can be downloaded as an app or added as an extension to browsers such as Brave, Edge, Firefox, and Chrome. Other supported wallets include Ledger Live, Zerion, Infinity, and more.
Investors must purchase USDT or ETH if they don't already hold these cryptocurrencies, which are available on most crypto exchanges.
Next, investors must link the wallet to the RobotEra presale platform by heading to the official site and clicking "Connect Wallet". Select the wallet holding the USDT or ETH and confirm the transaction, or scan the QR code with a compatible wallet.
With the crypto wallet loaded with USDT or ETH, investors can return to the RobotEra platform to place an order. The minimum order is 1,000 TARO tokens at a cost of $0.020 each, or $20 in total. This price will increase to $0.025 in stage two.
Upon completion of the RobotEra presale, investors can add their TARO tokens to their wallets by going to the RobotEra dashboard, clicking "Claim", and following the onscreen instructions to add TARO to the same wallet used to make the presale purchase.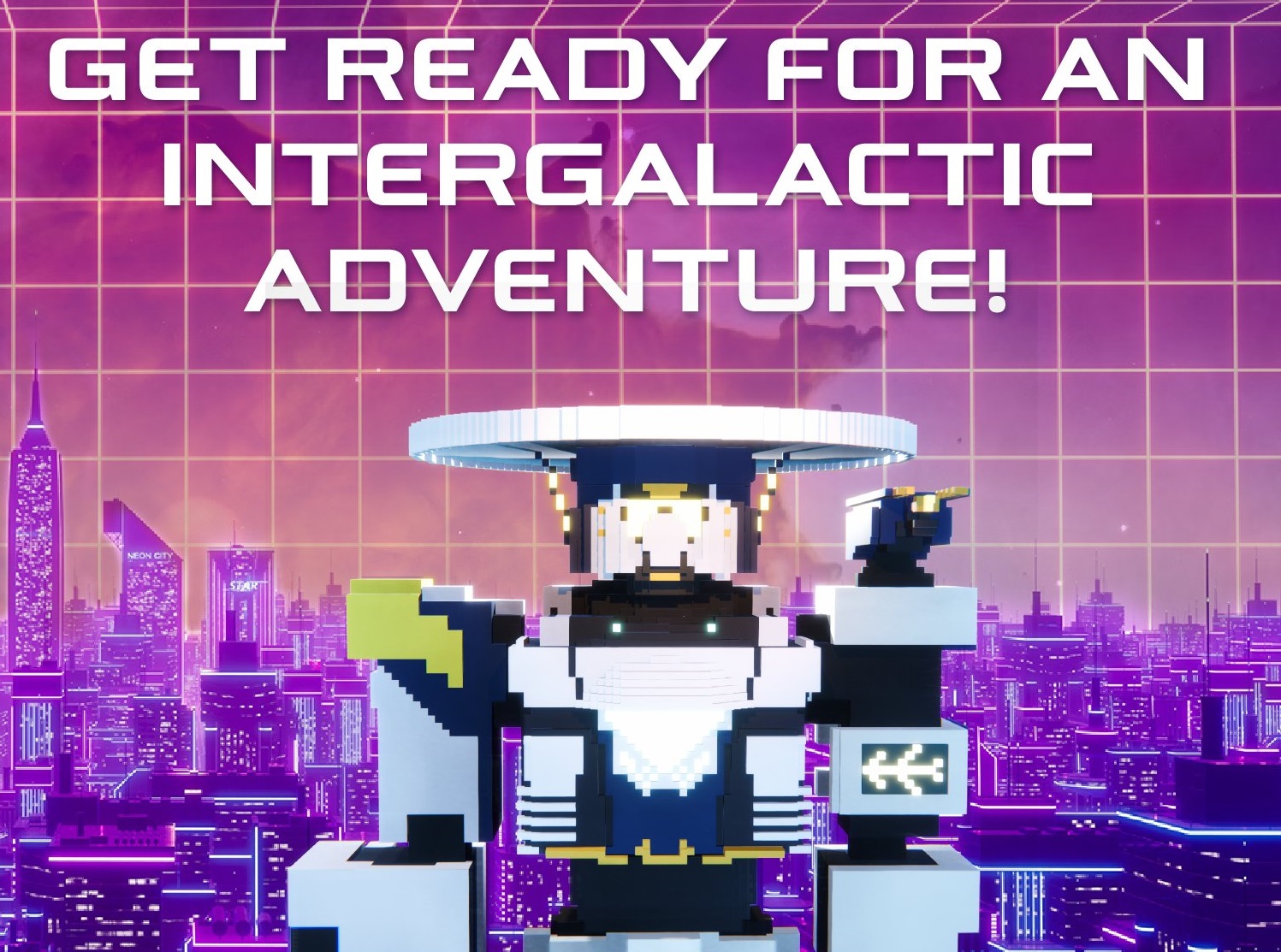 In short, RobotEra's promising features have the potential to make it a pioneer in the metaverse gaming. The platform's focus on a detail-oriented yet user-friendly approach to world-building, a player-driven NFT economy, and decentralized governance make it a standout in the metaverse landscape.
For both gamers and investors, RobotEra offers a high value and potential for growth. With close to a million dollars raised in the presale, the platform is more than ready for a successful launch, making this a perfect opportunity to become an early investor in TARO.
Related:
Disclaimer: The Industry Talk section features insights by crypto industry players and is not a part of the editorial content of Cryptonews.com.
---