Indian Crypto Exchanges Expect Clear Regulations Following G20 Declaration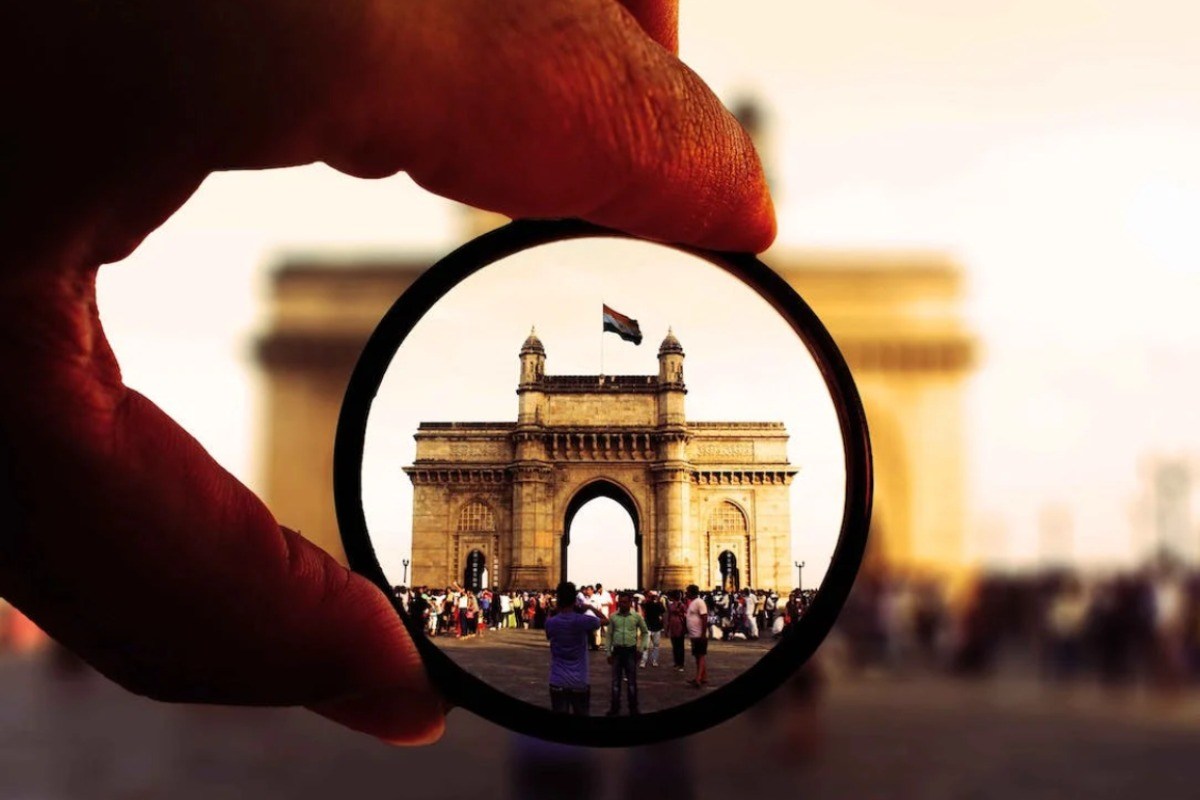 The recent push by G20 members to establish a global framework to regulate crypto has sent a wave of optimism among Indian crypto firms and investors.
India's intention to work with global consensus on regulating the crypto industry has come as good news for domestic crypto exchanges, which have been living under uncertainty for a long time.
The recent recommendations on crypto regulations by the International Monetary Fund (IMF) and Financial Stability Board (FSB) are seen as a first step towards achieving clear and effective regulations in India.
Indian Exchanges Optimistic After G20 Declaration
In an interview with CryptoNews, Chief Public Policy Officer at CoinDCX, Kiran Mysore Vivekananda, said that the IMF-FSB synthesis paper combines everything and gives sort of guidance to authorities to look at macroeconomic and financial stability risks and frame regulations accordingly.
He further noted that the proposed paper includes nine high level recommendations that mainly deal with taxonomy of crypto, the travel rule to stop money laundering and anti-terror funding, consumer protection, operational standards for crypto firms, and a uniform taxation.
"With these high level recommendations made by IMF-FSB in the synthesis paper, we as an industry are super excited about the movement which has happened, which is positive, and we look forward to supporting the government and creating a progressive regulation."
In an email to CryptoNews, CoinSwitch's co-founder and CEO, Ashish Singha said:
"The Indian government has not only undertaken measures to expand the dialogue but has also made concerted efforts to improve the understanding of virtual digital assets (VDAs). Recognizing the importance of a global consensus on crypto represents a significant and positive stride for the industry."
"The best way forward is a self regulatory mechanism"
Stressing on the importance of having a self regulatory mechanism for the crypto industry, Kiran Mysore Vikeanada of CoinDCX said that he believes that the best way forward is a self regulatory mechanism that is overseen by the ministry of finance. He said:
"You have an industry who is serious about it, and they self-regulate, and there is also oversight of the government like the Ministry of Finance, I think it would be a win-win situation and we have seen self regulatory mechanisms working domestically in India in many other sectors."
Kiran also cited the example of Japan where self regulatory mechanism has proven effective.
"There are examples in crypto where a self regulatory mechanism has worked. Japan has played a very key role here, where they have moved towards self regulatory mechanisms and during the FTX debacle. Majority of the Japanese investors were safeguarded, because they had set up this SRO methodology."
While delivering the keynote address at the Global FinTech Fest 2023 earlier this month, the Reserve Bank of India's Governor Shaktikanta Das urged fintech firms to establish a self regulatory organization themselves.
"It (SRO) will give you (fintechs) an opportunity to voice your requirements more frequently to the SRO. The other advantage is that all the aspects of regulation will not be burdened on the RBI," Governor Das said.
Will the Indian Government Roll Back Heavy Tax Regulations on Crypto?
India currently imposes heavy taxes on crypto gains and mandates 1% TDS (Tax Deductible at Source) on every crypto trade.Talking about heavy crypto tax regulations in India, Vivekananda, said:
"Last year when India introduced TDS (Tax Deducted at Source), their intention was to discourage people from investing in crypto. Now the Chainalysis report shows India as the leading country in adopting crypto. And our data shows that 18% of active users in the top five foreign exchanges are Indians. That clearly shows that adoption has not come down. So the purpose of introducing TDS has failed."
He added that it is important for India to have global cooperation and consensus on taxation.
As reported earlier, India ranked 1st in Chainalysis' Global Crypto Adoption Index that evaluated more than 150 countries based on several metrics to gauge grassroots adoption of cryptocurrency.
For the time being, retail Indian crypto investors are majorly relying on foreign P2P services for trading crypto to evade taxes and turning away from centralized exchanges.
Given India is looking to take a regulatory approach towards crypto, domestic players are expecting to get things more clear soon with proper regulations in place.
---