EU Officials Provide Ukrainian Police 'Crypto Crime' Training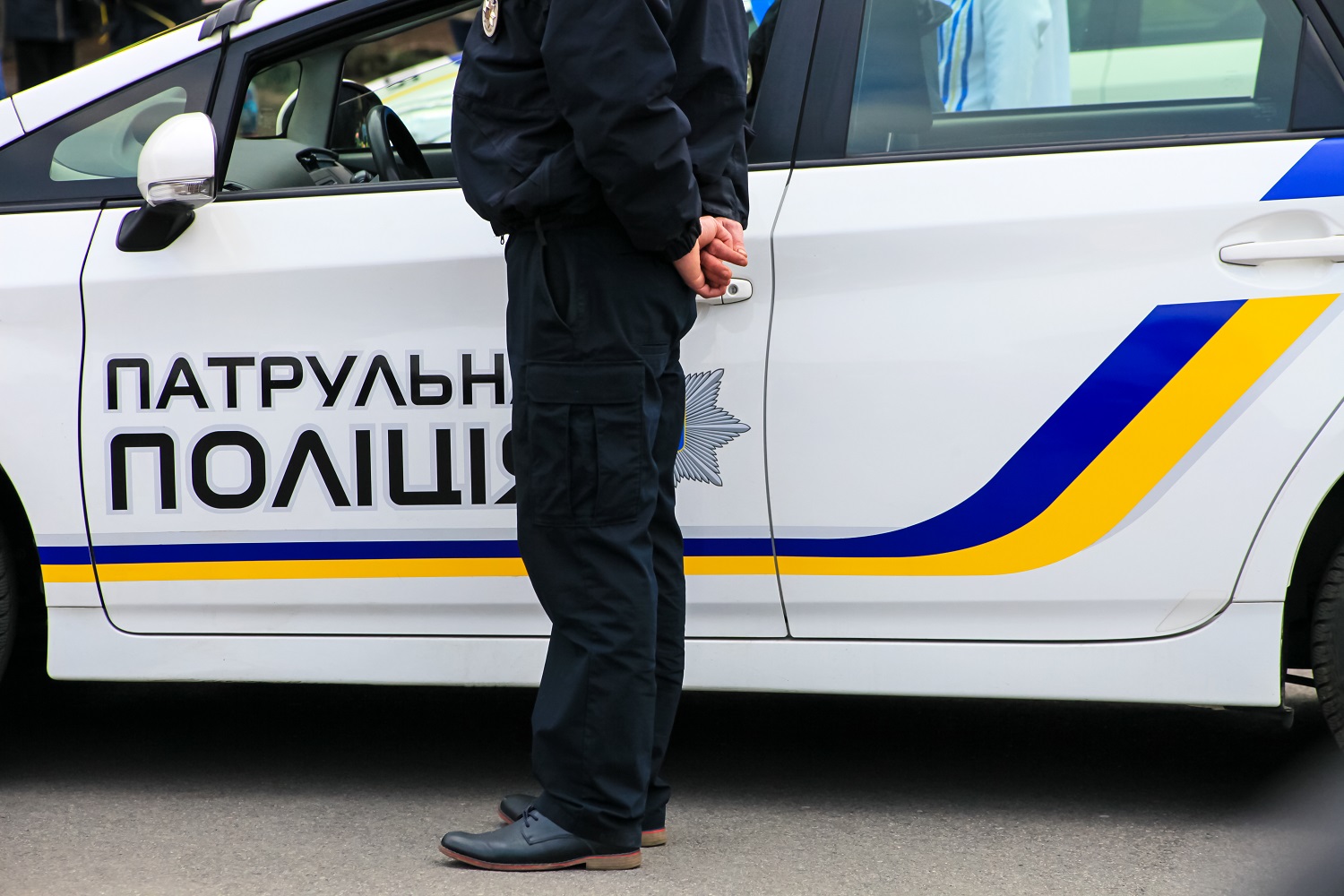 Ukrainian police officers are receiving crypto crime investigation training from EU officials, with the nation continuing to streamline its crypto and blockchain policy with Brussels.
Per a Bureau of Economic Security (BEB) release, law enforcement officers in Lviv, Ukraine, attended an "international seminar" organized by the European Union Advisory Mission (EUAM).
The bureau said attendees "discussed the processes" involved when "investigating crimes committed with the aid of cryptocurrencies."
Officers were told how they could "track the flow" of cryptoassets on blockchain networks.
They were also given pointers on ways to "identify transaction participants."
The BEB claimed that crypto "can be used for money laundering, illegal gambling, and criminal activity."
The bureau was formed last year in an effort to fight financial crime and tackle tax evasion and corruption.
Earlier this year, the BEB claimed that it had conducted an "analysis of crypto exchanges."
The body claimed that the Treasury had "lost at least" $80 million in taxes over the past 10 years.
The nation is keen to close this loophole and regulate the sector, using EU crypto law as a benchmark.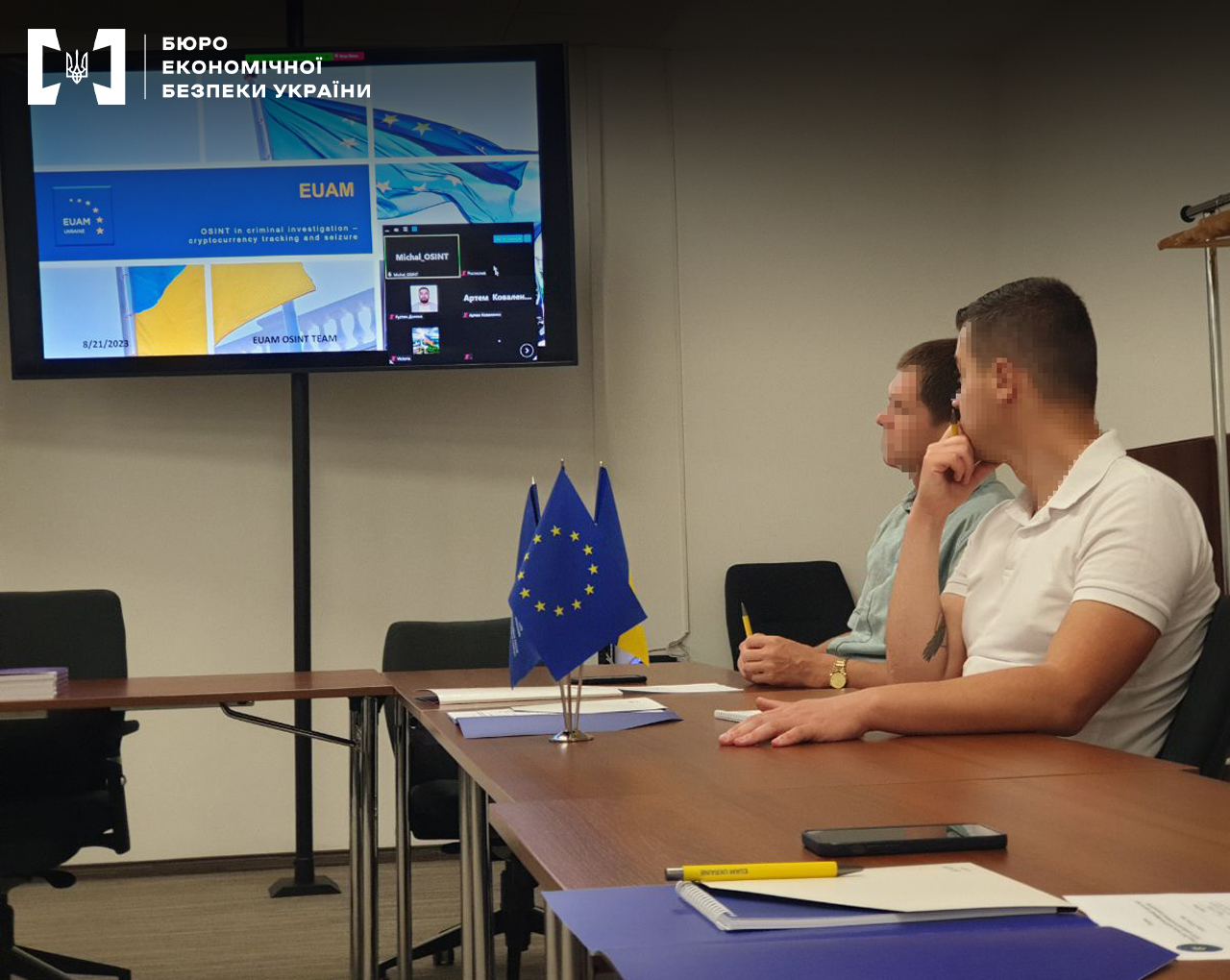 Crypto Crime Busting: EU Trains Ukrainian Law Enforcers
The BEB said employees of the Lviv region's Security Intelligence Service attended the sessions.
They were joined by "colleagues from other law enforcement agencies."
Also in attendance were prosecution officials, members of the judiciary, academics, and "international experts."
Attendees learned about "new software" solutions that could help officers fight crypto-powered crime.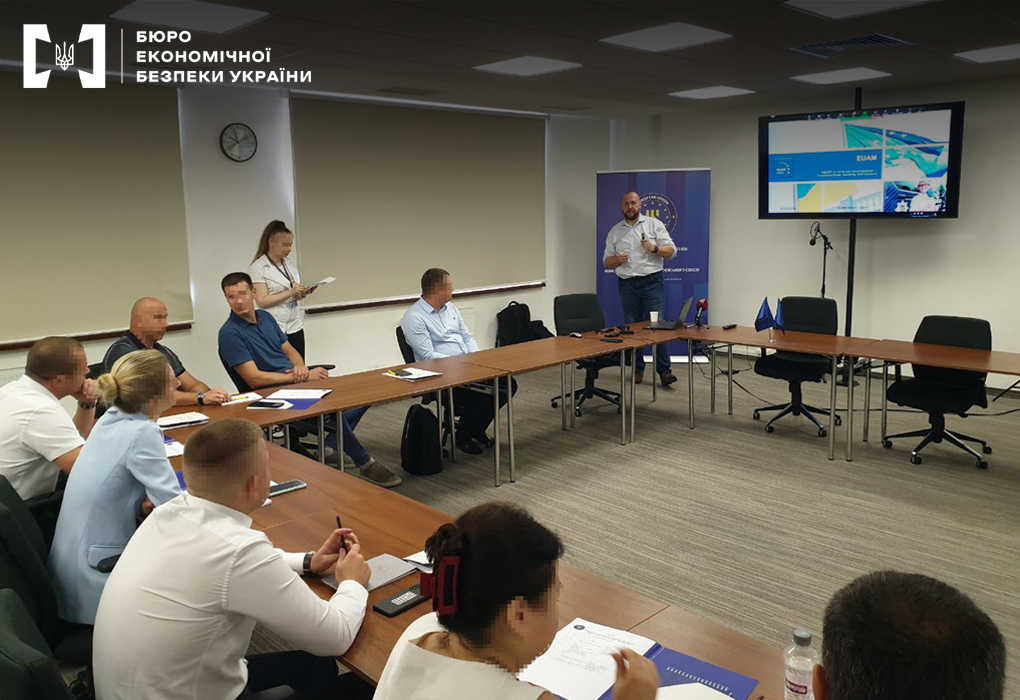 Mykola Popovych, the BEB's Lviv chief, stated:
"The emergence of cryptocurrency has become a challenge for law enforcement officers not only in Ukraine, but also elsewhere in the world. […] BEB analysts and investigators constantly study new methods of investigating crimes in the virtual assets and cryptocurrencies sectors."
Officials also underlined the importance of gathering "knowledge" and the "constant exchange of experience" with "international partners, specialists and law enforcement officers from other countries."
In Ukraine, the EU mission is tasked with conducting training sessions that "boost the capacity of Ukrainian law enforcement officers," the BEB concluded.
In May, the nation's anti-corruption bureau launched a blueprint to fight a rise in "crypto-powered corruption."
---