Ethereum Price Prediction – ETH Plummets 23%, Is It All Over for Crypto?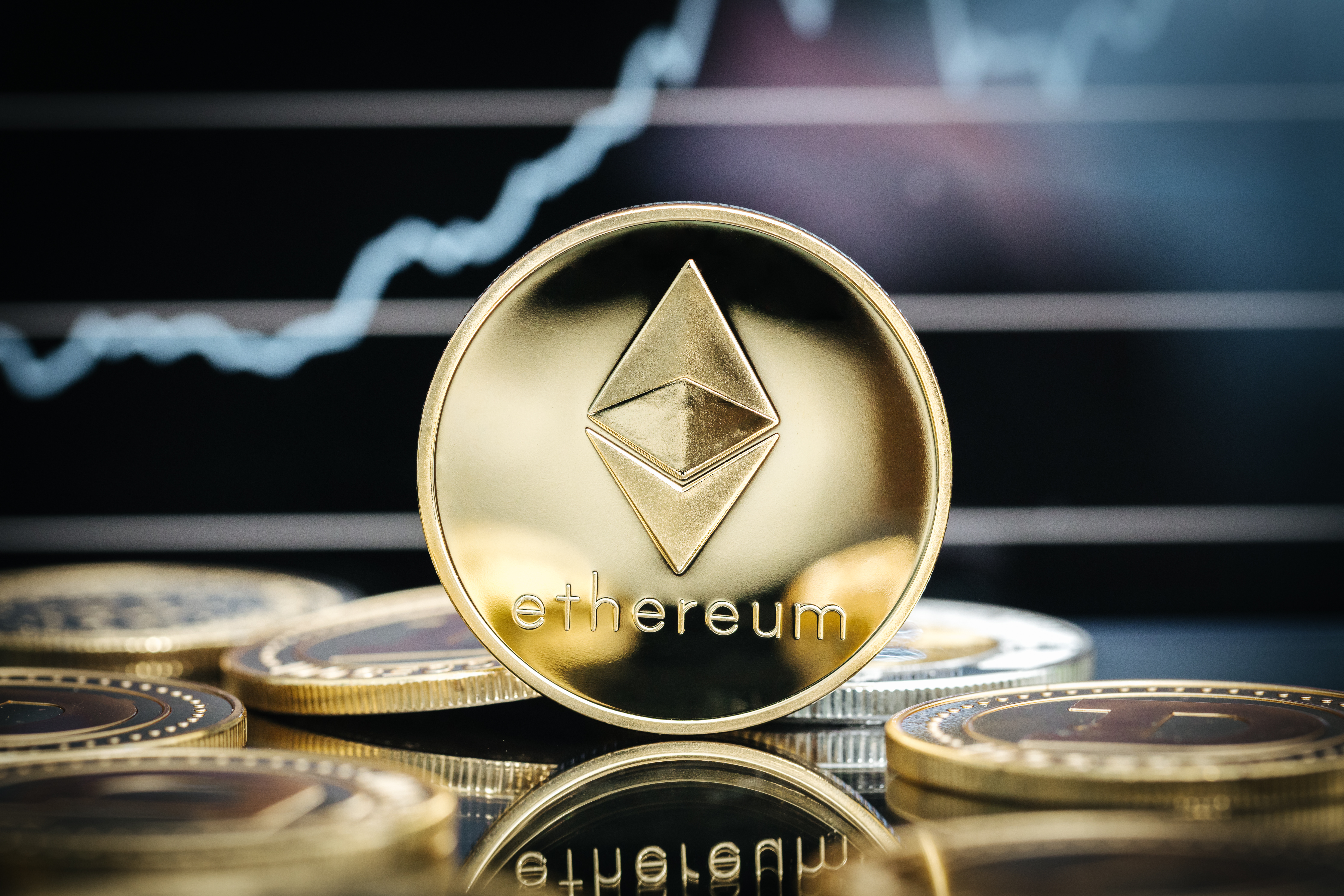 The crypto markets have been hit with yet another black swan event – the collapse of one of the largest crypto exchanges in the world, FTX.
Ethereum, along with the wider crypto markets, has shed a significant percentage of its value over the past few hours as recent events have transpired.
As rumors started bubbling online about FTX's potential liquidity problems, market participants have become increasingly spooked, as reflected in the widespread sell-offs. With Ethereum caught in the crosshairs, many participants are wondering whether it's all over for the crypto space. Read on to find out more.
Ethereum Price Prediction
Ethereum has seen a substantial decline in its price over the past 24 hours as spooked investors have been dumping their crypto holdings following the collapse of FTX Exchange.

At the time of writing, ETH is trading at $1,162, down 23% on the day, with over $32 billion in trading volume.
Ethereum has seen a considerable uptick in its trading volume recently, perhaps due to investors panic-selling their crypto assets in fear of steeper declines.


ETH is now trading below its 36, 50, and 200-day Moving Average, indicating strong selling momentum.

The coin seems to be hurtling towards the major support at $1,000, which is a round, psychological level and one that has held well on several occasions before.

With the potential Binance acquisition of FTX not yet decided, the general market consensus seems to be that lower prices are coming.
That said, however, the Relative Strength Index (blue) provides a positive light at the end of the tunnel. It currently sits at 32, which is borderline in the oversold territory. While it's difficult to say whether the selling is done, for now, there are indications that the worst may be over.

It's important to remember that crypto prices have seen such declines many times before. In 2018, Ethereum rallied to $1,400 and fell back down to $80 in the months that followed. The price of ETH then recovered and hit new all-time highs a few years later, indicating the resilience of the solid projects.

While prices may be falling in the short term, many experts believe that crypto prices will be much higher in the years to come.
Crypto Coins Offering Quicker Profits
Ethereum is the second-largest cryptocurrency in the world in terms of market capitalization, behind only Bitcoin. This means that it requires a significant amount of capital for it to reach higher prices and profits for current investors.
That's why many have started looking at alternatives, with presales being a sector that has been doing particularly well over the past year, despite the bear market.

Here are three new coins that are in presale right now that could post some good returns once they receive their first listings.
Dash 2 Trade
Dash 2 Trade (D2T) is a crypto analytics and intelligence platform for traders and investors. Think of it as a Bloomberg Terminal for crypto enthusiasts.
In just a few weeks, D2T has raised more than $5.7 million, catching the attention of crypto investors around the world.

With LBank being its first confirmed exchange listing, D2T has all the fundamentals to see significant gains in the future.
IMPT
IMPT is a carbon credit marketplace where users can earn and trade NFT-based carbon offsets by shopping with a wide range of eco-friendly retailers.
IMPT's presale has now raised over $12.5 million making it one of the most popular sales in crypto right now.

IMPT tokens are currently selling for $0.023, but this will increase and continue to increase in the next stages of the presale.

Visit IMPT Now
Calvaria
Calvaria (RIA) is a new play-to-earn game that lets players earn and battle with NFT-based collectible cards. What distinguishes it from other blockchain-based games is that users can play it without having to hold any cryptocurrency, something which could serve to make it more accessible to a wider pool of gamers.

The presale has raised more than $1.6 million and is about to sell out its fourth stage, with 1 USDT currently buying 40 RIA tokens.

Visit Calvaria Now
---