Entrepreneur to Beat Warren Buffett Portfolio With Crypto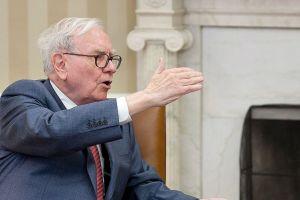 Back in 2015, a Chinese entrepreneur and his partner spent USD 2.35 million bidding on a private lunch with an investor and one of the richest man in the world Warren Buffett, whom he considers his idol. Back then, they were hoping to get some investment advice from the legendary investor.
Today, the 31-year-old businessman still uses his photo with Buffett as his phone's wallpaper. However, he is far from thrilled with the opinion his hero has on the sticky subject of cryptocurrency.
Out of all the things he's learned from Buffett, Sam Ling has kept an appreciation for index funds closest to his heart - but he'd now like to apply that outlook to crypto. He told CNBC, "Cryptocurrencies like Bitcoin are too volatile, and that's why we are launching cryptocurrency indexes. Over the past six months, our index has a lower decline than bitcoin during corrections, but has outperformed bitcoin by 50 to 80 percent during upsurges."
Out of all the advice he's received at this USD 2.35 million lunch, Ling recalls, "Buffett touched on lots of issues during that lunch, but in the end, he said, 'Focus on what you are doing and you are already successful.' This quote really left me with a deep impression and I followed his advice."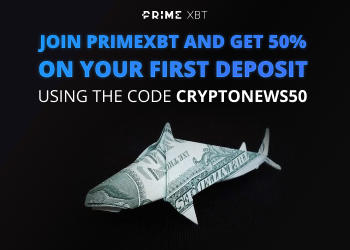 But Ling is not that starstruck: he believes in the power of crypto. "Warren Buffett just won a 10-year bet that an index fund would outperform a collection of hedge funds over that time. And I want to make a bet with him that my cryptocurrency index will outperform his portfolio over the same period."
Buffett has not yet commented on the situation, but the world waits to see whether he accepts the bet or not.