Elon Musk Suggests Sam Bankman-Fried Donated More Than $1 Billion to Democrats – This is What Happened
Disclosure: Crypto is a high-risk asset class. This article is provided for informational purposes and does not constitute investment advice. By using this website, you agree to our terms and conditions. We may utilise affiliate links within our content, and receive commission.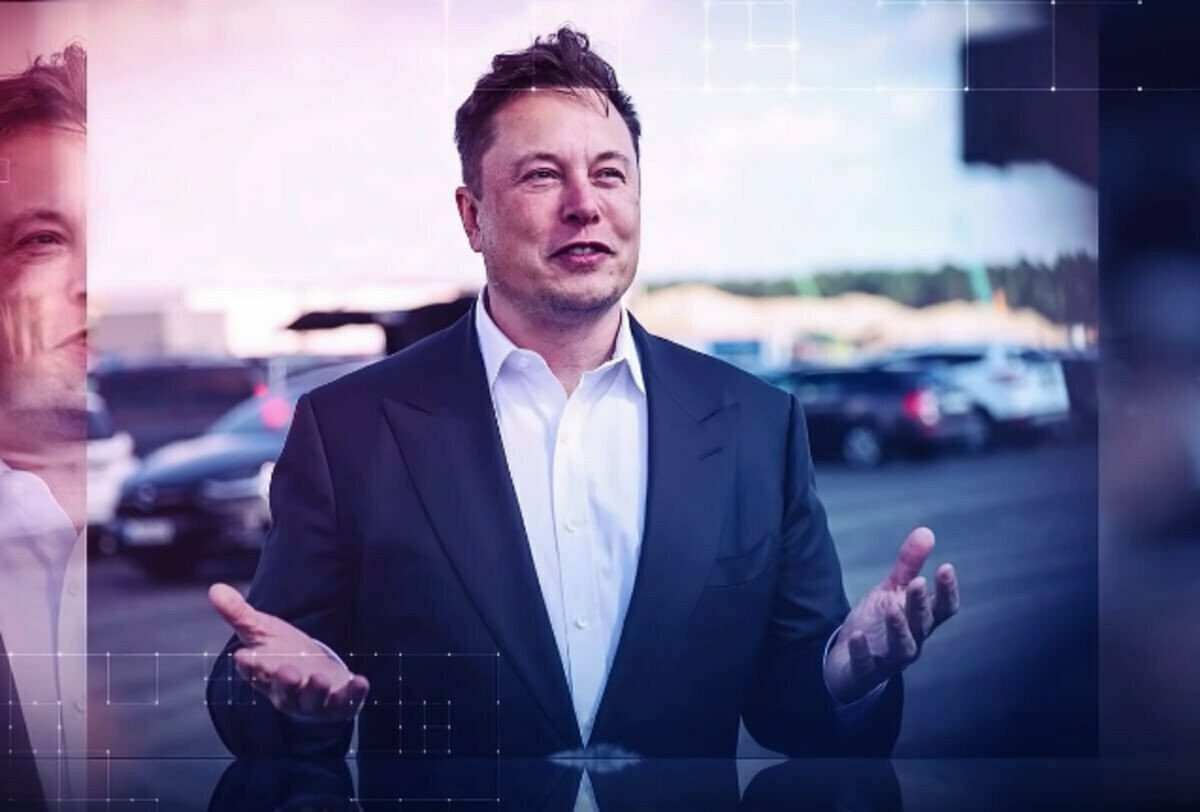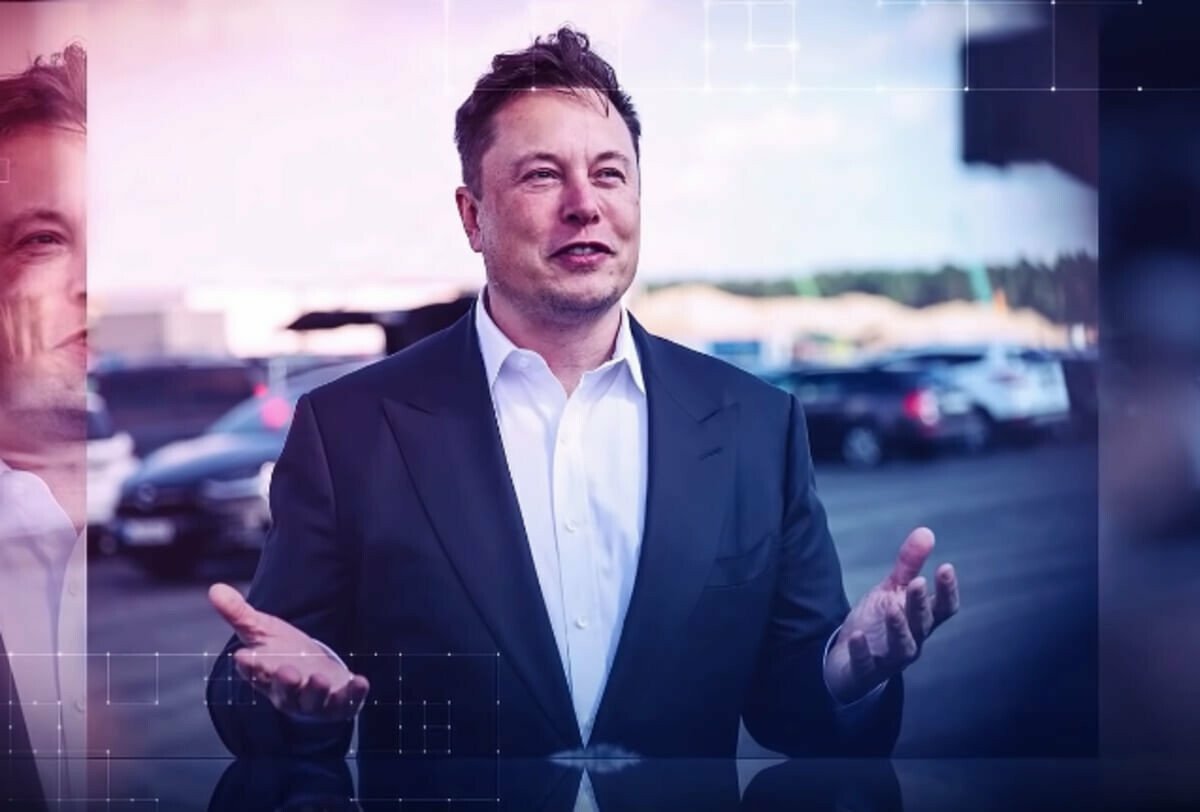 Tesla, SpaceX, and Twitter CEO Elon Musk has suggested that Sam Bankman-Fried, founder and former CEO of FTX, could have donated as much as $1 billion to Democrats.
In a Saturday tweet responding to Will Manidis, cofounder and the CEO of ScienceIO, who claimed Bankman-Fried did "one of the highest ROI trades of all time" by donating $40 million and not going to jail for stealing over $10 billion user funds, Musk said:
"That's just the publicly disclosed number. His actual support of Dem elections is probably over $1B. The money went somewhere, so where did it go?"
As per available data, SBF was the second largest donor to the Democratic Party, after billionaire George Soros, in the 2021-2022 election cycle. According to Opensecrets, he donated $39,884,256 to Democrats.
Some in the crypto community criticized Musk for his speculations that ostensibly don't have any proof. "This statement is so unbelievably irresponsible," one user commented.
In fact, SBF has been proudly boasting about his donations to the Democratic Party. However, what he didn't reveal until just recently was that he donated the same amount to the Republican Party.
In a recent interview, Bankman-Fried claimed that he equally large amounts of money to Republicans. "I donated to both parties. I donated about the same amount to both parties," Bankman-Fried told the crypto commentator and citizen journalist Tiffany Fong.
"All my Republican donations were dark," he said, referring to political donations that are not publicly disclosed. "The reason was not for regulatory reasons, it's because reporters freak the fuck out if you donate to Republicans. They're all super liberal, and I didn't want to have that fight."
The undisclosed donations are legally possible due to the supreme court's 2010 decision in the Citizens United case, which allows donors to give money to politicians anonymously.
The revelation comes amid growing outrage against SBF and the fact that he has not been questioned by lawmakers yet.
FTX, which filed for bankruptcy earlier this month, delivered billions in losses to an estimated one million customers and investors. FTX is currently being investigated for mishandling customer funds by the Securities and Exchange Commission (SEC) and Justice Department (DOJ), two top-tier regulatory agencies.
One Twitter user claimed that this is a serious allegation. They opined: "Serious accusations by Elon Musk about POTUS accepting stolen funds to run for president."
As reported, Musk has claimed that he never trusted Bankman-Fried, saying that he "set off my bs detector" when reaching out to offer $3 billion in funding for his Twitter buyout.
---