Former Alameda CEO Breaks Down on Witness Stand: "I Didn't Have to Live a Lie Anymore"
Disclosure: Crypto is a high-risk asset class. This article is provided for informational purposes and does not constitute investment advice. By using this website, you agree to our terms and conditions. We may utilise affiliate links within our content, and receive commission.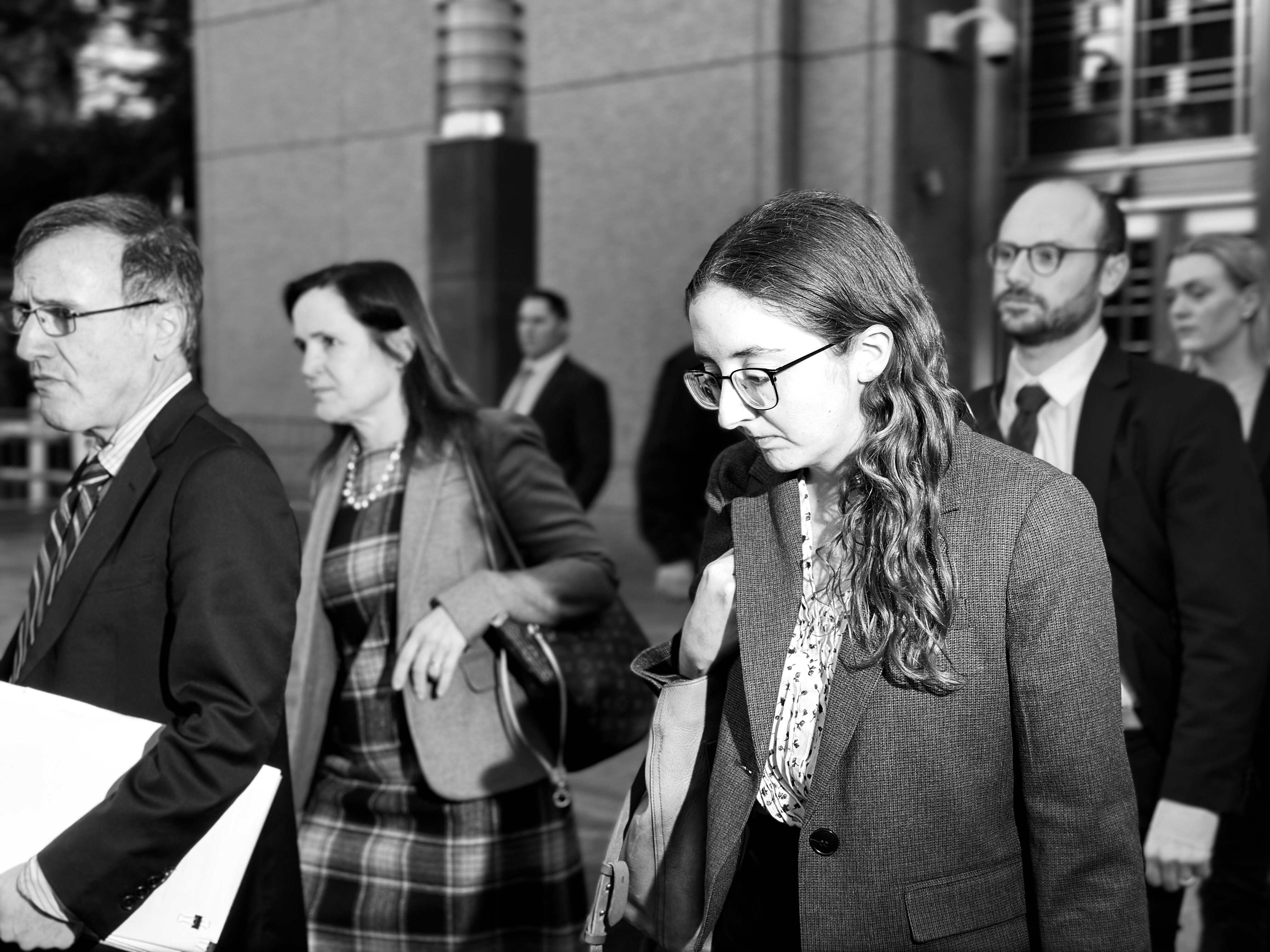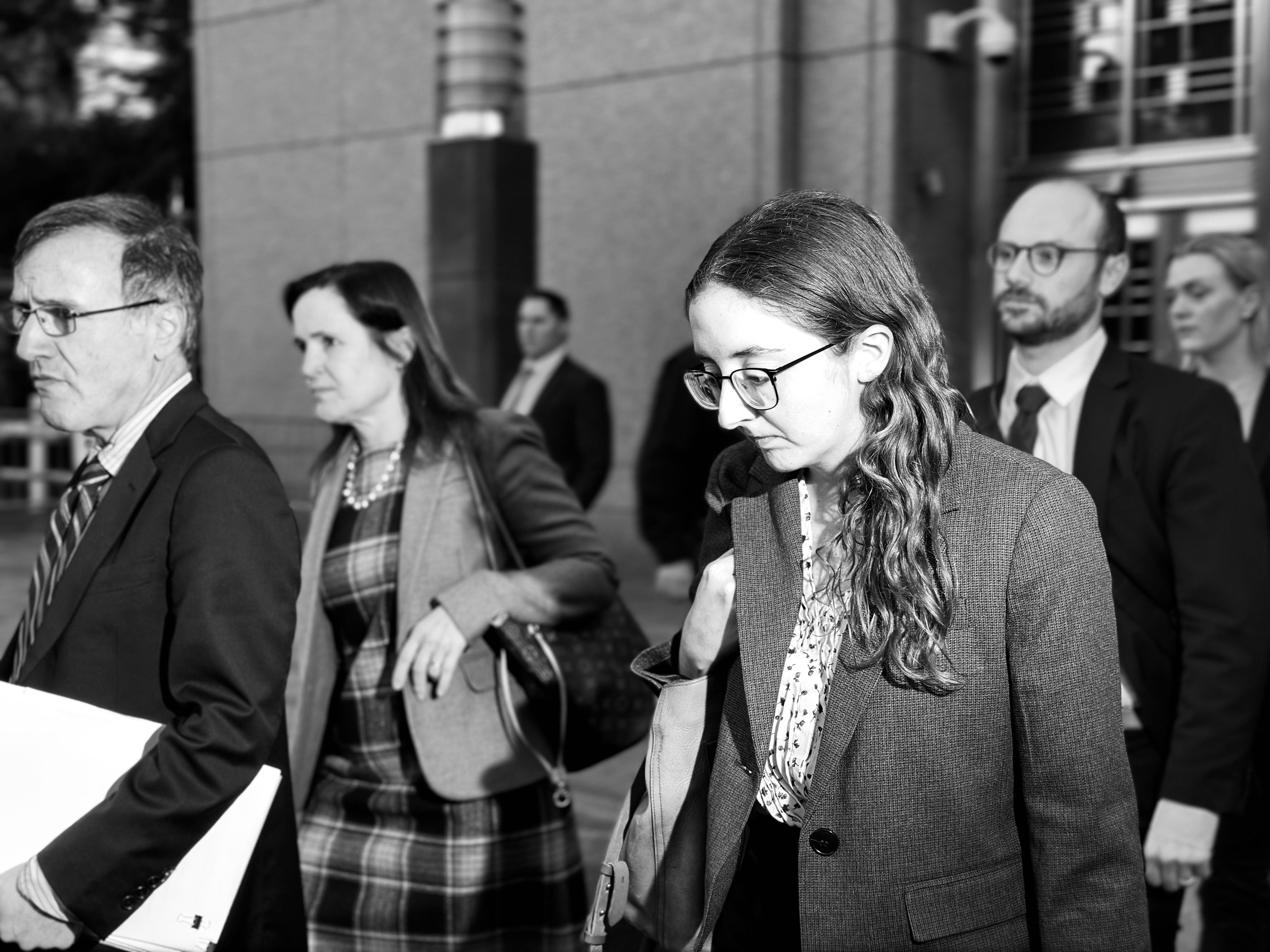 The courtroom watched with bated breath as former Alameda Research CEO, Caroline Ellison, broke down on the witness stand as she testified against Sam Bankman-Fried on the afternoon of Wednesday, October 11th.
"The worst week of my life"
Ellison called FTX and Alameda's collapse "overall the worst week of my life." In a message to Bankman-Fried shortly before the FTX founder filed for bankruptcy, Ellison wrote that she had been "in the best mood in like a year to be honest." While she admitted that she had many feelings over the course of the week Bankman-Fried's crypto empire fell, she primarily experienced an "overwhelming sense of relief" that she "didn't have to live a lie anymore."
"It just feels great to get it all over with," Ellison wrote.
Taking responsibility
On December 22nd, 2022, Ellison made with the United States government and signed a cooperation agreement under which she was testifying today. Meanwhile, the Federal Bureau of Investigation searched her home and confiscated her phone, laptop, and journal.
Tear-eyed, Ellison said that she "wanted to take responsibility for what I had done." While being handed a tissue, Ellison cried that she "felt indescribably bad about the harm we caused."
Bankman-Fried believed certain rules didn't matter
Moreover, Ellison and Bankman-Fried were involved in a years-long on-again-off-again romantic relationship. In a series of Google docs shared between Ellison and the defendant, she details "concerns about the intersection of our personal and professional relationship." Ellison cited that Bankman-Fried's position of authority over her in the workplace made her feel like "an unequal partner in our relationship."
Equally important, Ellison alleged Bankman-Fried was a self-described "utilitarian" and critical of "ways people tried to justify rules that didn't matter." Ellison alleged that Bankman-Fried found ethical principles such as "don't lie" and "don't steal" as disregardable under this framework, stating that the concept of "maximized utility" was the only "moral rule that matters."
"When I started at Alameda, I don't think I would've believed I would be taking customer's funds or falsifying balance sheets," Ellison remarked, noting that she became more "comfortable" doing so while working at Alameda.
"It made me do things like lie and steal over time," she said.
Some of these lies came in the form of a tweet she sent out during FTX and Alameda's collapse in which she falsely reassured customers of Alameda's position in the market. In it, she claimed that Alameda had "returned most of our loans by now." However, while the loans had been returned, they were repaid "with FTX customer funds."
Ellison has pleaded guilty to seven fraud charges and is facing a maximum sentence of 110 years in prison. She is expected to pay economic restitution to victims of her crimes and will return to the stand tomorrow.
---