Dubai Fines Co-Founders of Failed Three Arrows Capital Over New Exchange OPNX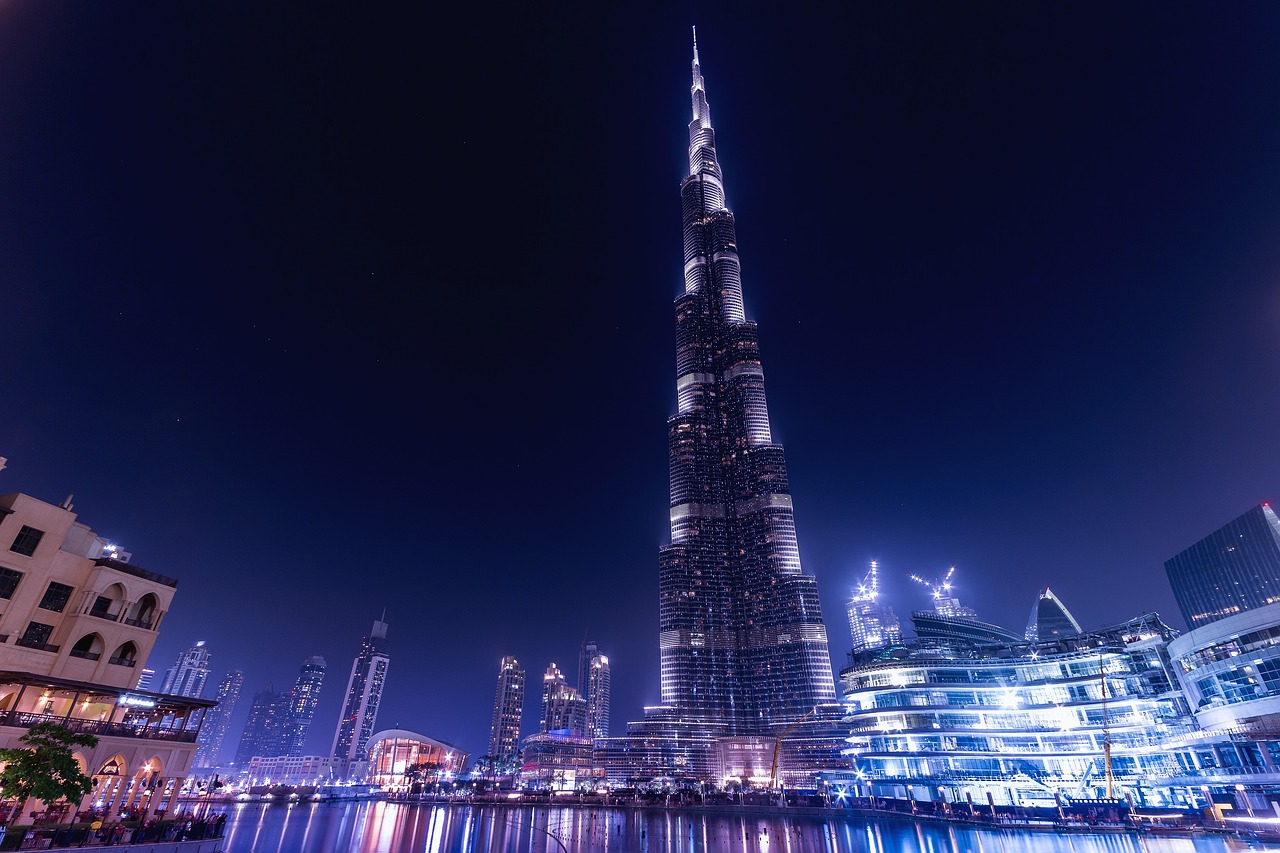 Dubai's Virtual Assets Regulatory Authority (VARA) has slapped failed 3AC co-founders with a massive $2.7 million fine against their new crypto project OPNX.
Crypto exchange OPNX, co-founded by Kyle Davies and Su Zhu who established the now-defunct hedge fund Three Arrows Capital (3AC), has apparently not paid the fine of AED10 million ($2.7 million) which was imposed by VARA in May for a market offense.
According to a notice released Wednesday by Dubai authorities, both Zhu, Davies and two other founders faced individual fines amounting to AED200K ($54,451) for failing to ensure marketing meets the regulatory requirements. However, this fine was "fully paid by the individuals in question."
VARA further said that the new crypto exchange OPNX would face consequences if the fine remains unpaid.
"VARA shall determine consequential actions warranted against OPNX, which may include further fines, penalties, and/or taking any actions necessary to recover payment and definitively remedy the behavior."
OPNX is a crypto futures exchange where users can trade claims of bankrupt cryptocurrency firms such as FTX and Celsius. The open exchange utilizes the FLEX token, the native coin that powers CoinFLEX.
3AC founders have been under the lens of Dubai's crypto regulator over their new project. The founders received a written reprimand from VARA in May, in relation to the OPNX.
The exchange said at the time, "with the continued lack of satisfactory remedial action by the responsible parties, VARA is continuing to actively monitor the situation and investigate OPNX's activity."
Per a Bloomberg report, the action against OPNX represents VARA's biggest published fine since its inception last year. Also, the move is a part of UAE's broader efforts to get off the Financial Action Task Force's (FATF) "gray list" of jurisdictions which doesn't do enough to recover illicit funds.
---