Digital Yuan Giveaways Driving Adoption, Chinese Central Bank Claims
Disclosure: Crypto is a high-risk asset class. This article is provided for informational purposes and does not constitute investment advice. By using this website, you agree to our terms and conditions. We may utilise affiliate links within our content, and receive commission.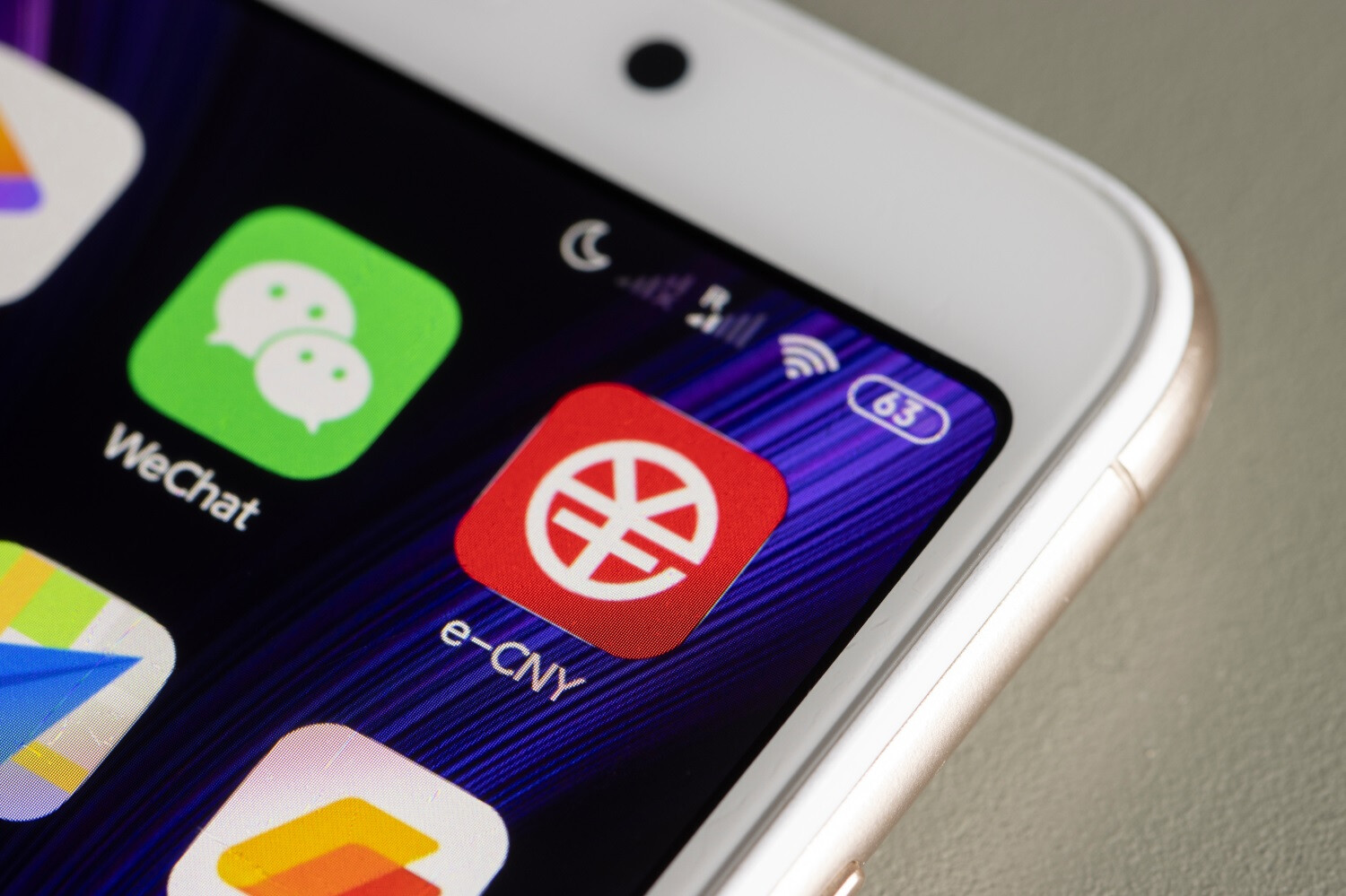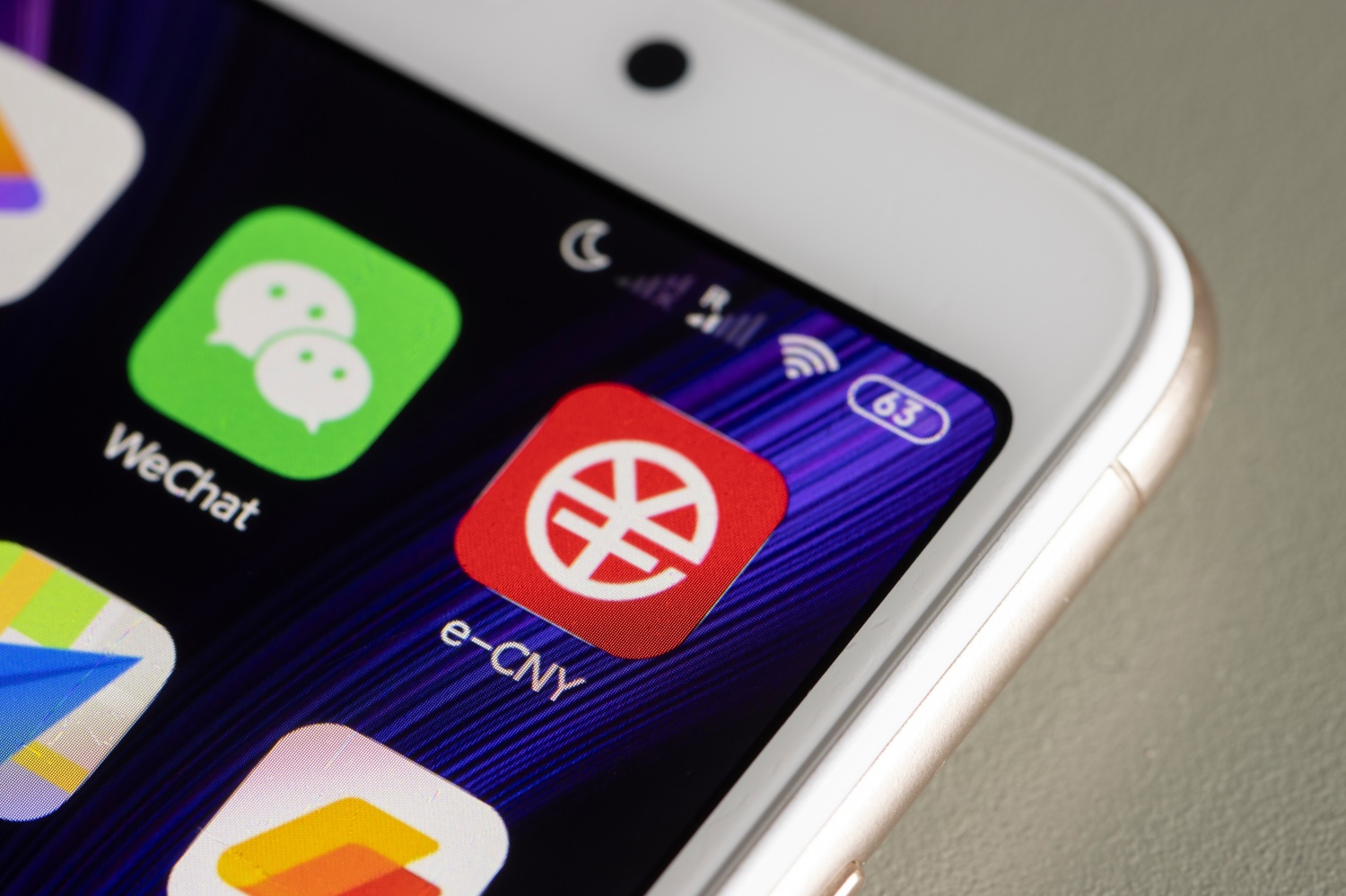 The Chinese central bank has claimed that its program of digital yuan giveaways is helping to drive up CBDC adoption.
According to the state-run newspaper the People's Daily, the Digital Currency Research Institute, the central People's Bank of China (PBoC)'s dedicated digital yuan arm, has claimed the vast majority of CBDC giveaways have been successful.
Banks, tech giants, and city governments have given away millions if USD worth of CBDC tokens, discount vouchers, and free wearable and smartcard-type hard wallets in an attempt to spur adoption.
Some international critics have claimed these programs have enjoyed minimal success.
They claim CBDC transactions account for less than 2% of the Chinese payments market.
But the institute's data seems to refute the notion that CBDC uptake is low.
The institute claimed that since the start of the e-CNY pilot, over 90% of the coupons and coins issued in giveaway events have been redeemed.
"In some places," the institute added, uptake "has even been as high as 99%."
The institute also claimed that "in certain areas" of the pilot zone, giveaways had increased digital yuan usage by "over x15."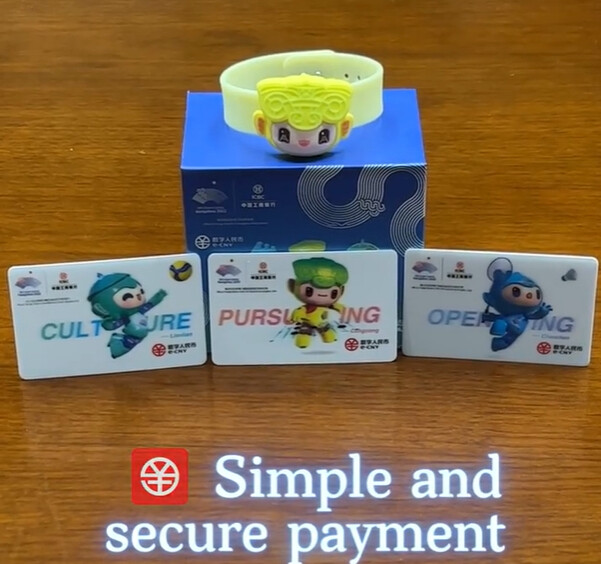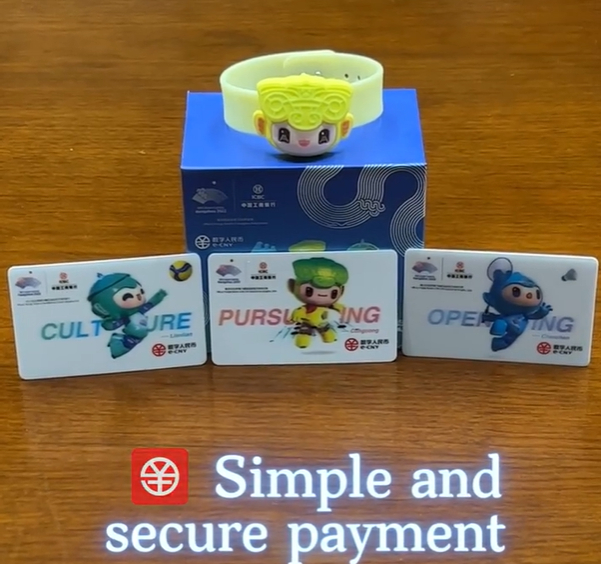 China's Digital Yuan: Giveaways & Smart Contracts
Thus far, the PBoC has tried to promote its coin by partnering with e-commerce giants like JD.com and Meiutan, with the platforms offering e-CNY-paying customers introductory discounts and other offers.
But in recent months, the PBoC has moved away from focusing solely on the retail benefits of the coin.
Instead, banks and other PBoC partners have been playing up the token's role in cross-border trade, tourism, and domestic business.
The same media outlet quoted Dong Ximiao, the Chief Researcher at the China Merchants Union Finance and a senior researcher at Fudan University, as stating that the use of digital yuan smart contract technology would provide more adoption impetus for Chinese businesses and state-owned firms.
Dong said CBDC smart contracts "can meet the differentiated needs of the government."
The researcher claimed that the advance would allow local governments, industries, and others to "customize the conditions" of their "fiscal subsidies" offerings.
Dong claimed the coin would allow for the "monitoring of the entire process of fund issuance."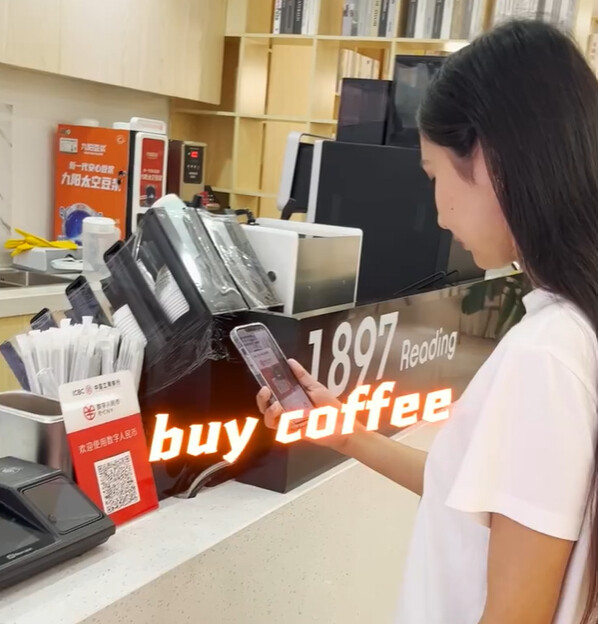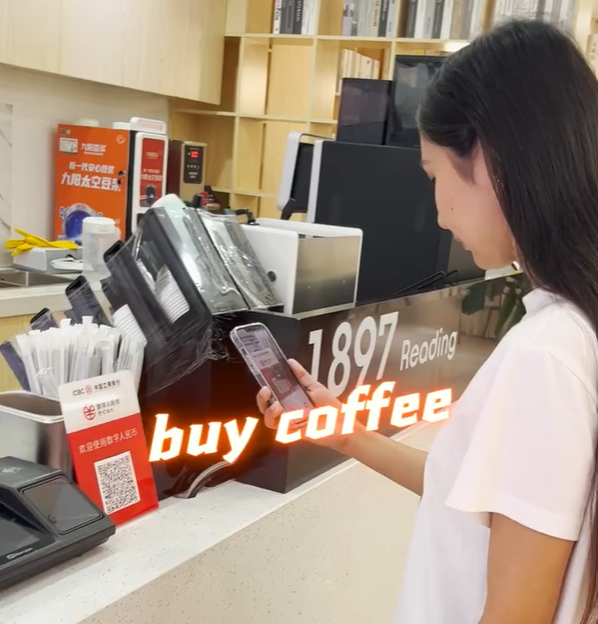 In the past few weeks, the PBoC and its partners have also begun targetting overseas visitors to China, with English language options now available on the official CBDC app.
This move has coincided with China's hosting of the Asian Games, which wrapped up in Hangzhou on October 8.
Partner banks have also begun creating contents demonstrating how international students can use the coin to make payments.
---