Digital Bank Revolut to Suspend Crypto Services For US Customers Citing Regulatory Uncertainty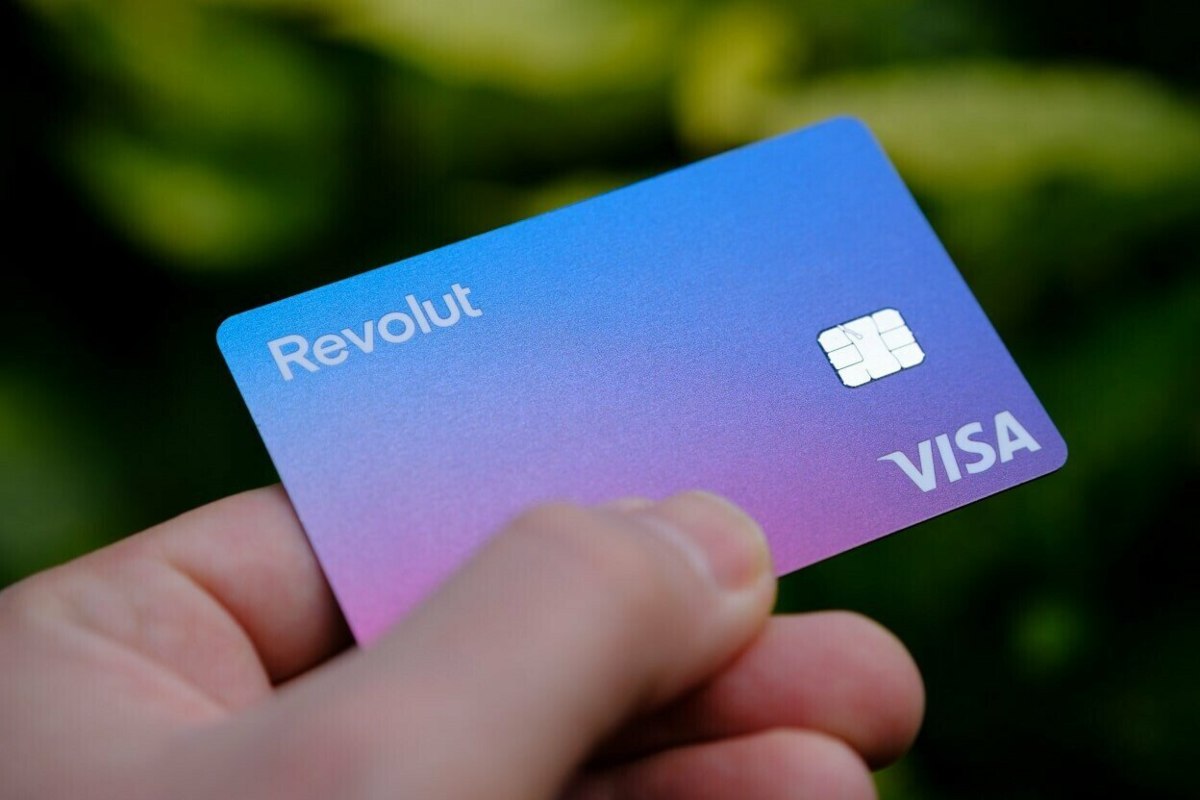 Crypto-friendly British neobank Revolut has announced plans to halt its crypto services for US customers.
The digital bank cited the market uncertainty and changes to the local regulatory landscape in the country for suspending crypto services.
The England-based fintech firm will suspend US users' ability to buy cryptocurrencies via its app from September 2, a Revolut spokesperson told Bloomberg.
All access to cryptocurrency holdings will be completely disabled a month later on the app.
The spokesperson said:
"As a result of the evolving regulatory environment and the uncertainties around the crypto market in the US, we've taken the difficult decision, together with our US banking partner, to suspend access to cryptocurrencies through Revolut in the US."
The decision impacts less than 1% of Revolut's crypto customers globally, the spokesperson claimed. The digital bank has around 25 million customers worldwide.
Regulatory Crackdown on Crypto Intensifies in U.S
The crypto industry in the US has witnessed an escalation in regulatory clampdowns recently.
This heightened scrutiny follows a year marred by noteworthy scandals and the collapse of various projects.
Regulatory bodies like the US Securities and Exchange Commission (SEC) and the Commodity Futures Trading Commission (CFTC) have filed a series of lawsuits against crypto companies, including the likes of Binance and Coinbase, accusing them of violating regulations.
Simultaneously, traditional financial institutions have been cautioned by US banking regulators about the potential risks associated with engaging with the crypto sector.
Revolut Had Already Delisted Many Cryptocurrencies
As reported earlier, the British digital bank Revolut had already removed several cryptocurrencies, including Cardano (ADA), Polygon (Matic) and Solana (SOL) from trading in the US.
As of July, Revolut offered 30 cryptocurrencies. The fintech company was also planning to delist more cryptocurrencies in September.
This move came after the US SEC classified them as unregistered securities earlier this year.
Revolut's partnering bank in the US is Metropolitan Commercial Bank, as indicated on Revolut's official website. Notably, Bakkt Holdings Inc.'s Apex Crypto unit is responsible for rendering crypto services.
A spokesperson for the neobank told Decrypt:
"Revolut is actively pursuing alternative means of providing access to crypto products and we hope to offer crypto in the U.S. again in the future."
Several major crypto service providers have faced challenges maintaining their services for customers within the United States because of the regulatory environment.
Earlier in June, Crypto.com, a major global cryptocurrency exchange, announced to halt services for institutional customers in the Northern American country.
---