DeFi User Mistakenly Swaps $131,350 in USDR for $0 in USDC
Disclosure: Crypto is a high-risk asset class. This article is provided for informational purposes and does not constitute investment advice. By using this website, you agree to our terms and conditions. We may utilise affiliate links within our content, and receive commission.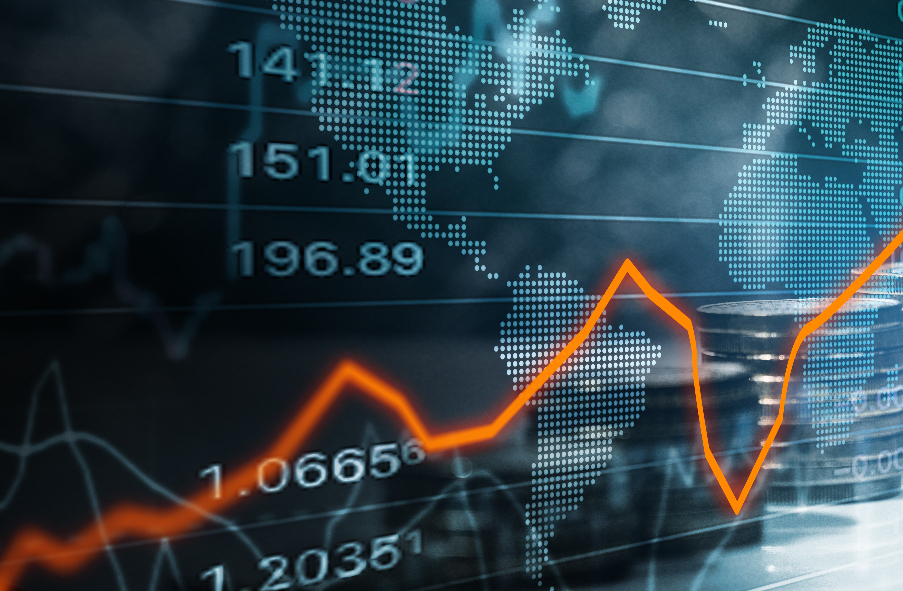 In an unexpected turn of events, a decentralized finance (DeFi) user accidentally lost a fortune after he swapped $131,350 in wrapped USDR (wUSDR) for $0 in USDC.
The transaction was initially captured on DeFi and DEX aggregator OpenOcean by X (formerly Twitter) user @rektfencer.
The DeFi user swapped $131,350, equivalent to approximately $141,729.77 in Real USD's stablecoin, for a mere $0.0001 in Circle's USDC.
Someone swapped 130,000 $USDR for 0.0001 $USDC

REKT pic.twitter.com/YPjcUC4vzS

— Rekt Fencer (@rektfencer) October 11, 2023
To compound the issue, a transaction fee was charged at 0.0012 BNB coins (or approximately $0.25) when the swap was executed.
Providing more context on the unusual turn of occurrence, Lookonchain – an on-chain data analysis platform – accounted the entire situation to the depegging of the USDR stablecoin from its dollar peg.
As a result, the DeFi user unintentionally executed the swap while hastily selling the USDR in an attempt to recover locked funds. But this didn't turn out well, as the user lost their entire funds.
Due to the decoupling of the stablecoin USDR, this guy accidentally swapped 131,350 $USDR for 0 $USDC while panic selling $USDR.

And a MEV bot successfully arbitraged $107K.https://t.co/FHOJtaGcSDhttps://t.co/IYtoqar29N pic.twitter.com/USLF1qkVDK

— Lookonchain (@lookonchain) October 12, 2023
Furthermore, a maximal extractable value (MEV) bot leveraged the event to arbitrage $107,000.
USDR is a stablecoin offered by the TangibleDAO blockchain protocol. It is the world's first stablecoin collateralized by tokenized, yield-bearing real estate.
The stablecoin has an inbuilt value accrual system, and holders can earn a consistent passive income stream from rental revenue earned from these tokenized lands.
According to the TangibleDAO protocol, USDR holders can get a daily rebase between 5% to 10% annual percent yield (APY).
The tokenized real-estate asset was pegged to the US dollars and used MakerDAO's Dai stablecoin as collateral.
However, a significant wave of redemptions totaling $11.8 million in Dai left users holding a bag of illiquid real estate assets.
With only the real estate backing the USDR stablecoin, there was a massive sell-off of the stablecoin, leading to a depegging from the $1 price peg.
The project stablecoin slipped to $0.51 before rebounding to $0.58 a few hours later.
Real USD ( $USDR) depeg

This is a stablecoin with a capitalization of more than $45M, backed by real estate, issued by the RWA TangibleDAO project ( $TNGBL) #Polygon system#CryptoNews #Crypto #RWATangibleDAO #RealUSD @PostTechSoFi $post #posttech pic.twitter.com/xHcjfTxASB

— Vinh Dao (@vinhdao286) October 12, 2023
However, it has since dipped to $0.5351 at press time.
Speaking on the crypto run-on-bank, the TangibleDAO team said that the stablecoin smart contract had too many attack vectors in its design, and the security protocols meant to protect users could be easily manipulated.
As we've all seen, USDR has suffered a serious depeg.

Over a short period of time, all of the liquid DAI from the treasury was redeemed.

This led to an accelerated drawdown in the market cap.

Combined with the lack of DAI for redemptions, and liquidation timeline on real… pic.twitter.com/1sgRPfpIT0

— Tangible 🏠💙 (@tangibleDAO) October 11, 2023
"We can protect our users at the current size, but as we continue scaling, it may have become impossible. We've always done our best to protect our community and investors. In this case, it's unwinding USDR for the good," TangibleDAO stated.
Way Forward: POL and Insurance Fund Assets
While USDR is winding down its operations, the TangibleDAO team is not leaving its users hanging.
Providing details on the next action, the team said it would be liquidating its protocol-owned liquidity (POL) from Pearl and its insurance fund assets. It will also launch a pool of tokenized real estate called "baskets."
For now, the decentralized autonomous organization (DAO) protocol has approximately 2.44 million in Dai, USDC, and USDT gained from burning (permanent token removal) of its USDR.
Users will be able to redeem their USDR for stablecoins, basket tokens, and locked TNGBL (TangibleDAO's real-world asset) on a 3 to 3 basis in the near future.
---