DeFi Education Fund, Paradigm File Amicus Brief Supporting James Harper's appeal against IRS
Disclosure: Crypto is a high-risk asset class. This article is provided for informational purposes and does not constitute investment advice. By using this website, you agree to our terms and conditions. We may utilise affiliate links within our content, and receive commission.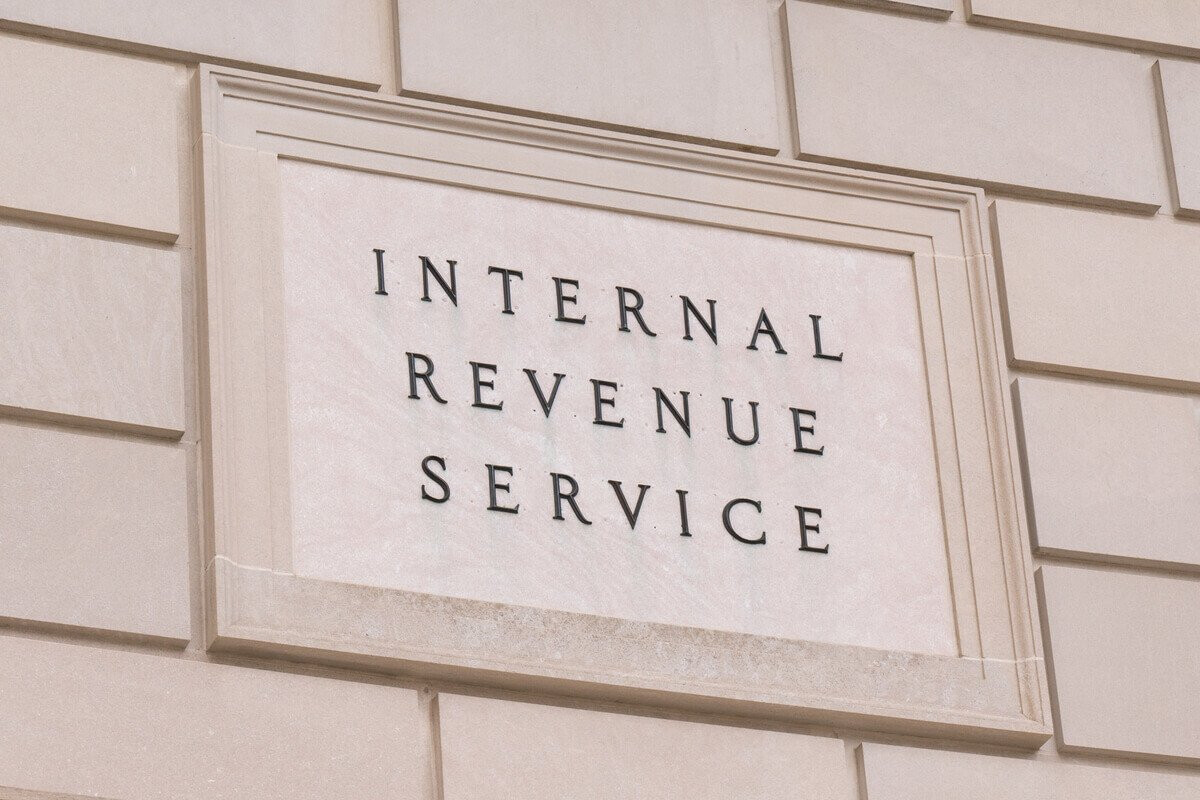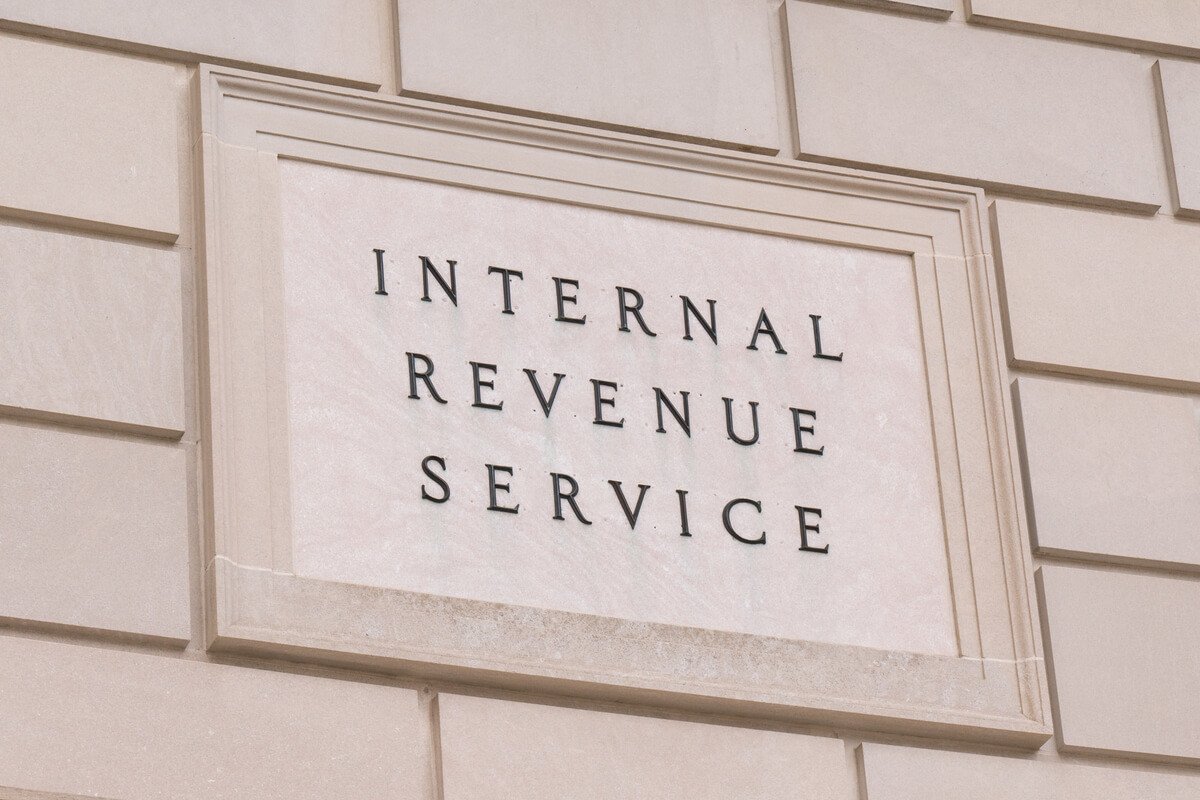 DeFi Education Fund (DEF), a crypto research and advocacy group, and crypto investment company Paradigm have filed a separate amicus brief supporting James Harper's lawsuit against the US Internal Revenue Service (IRS).
Paradigm confirmed Friday that the amicus brief urges the Supreme Court to reverse the district court's decision in the James Harper lawsuit and also argued that the dismissal of Harper's complaint could hinder blockchain's mainstream adoption.
"As a leading supporter of, and investor in, crypto and other blockchain-related projects, Paradigm has a strong interest in ensuring that Fourth Amendment caselaw recognizes the critical role that privacy plays with respect to this emerging technology."
Paradigm stressed the importance of privacy in blockchain technology. "The district court erred in concluding that there is no expectation of privacy when a person transacts on a crypto exchange," the official announcement notes.
James Harper's lawsuit against the IRS stems from a 2017 court order that mandated Coinbase to hand over data on 14,355 users to the IRS. The watchdog made a formal request to serve a "John Doe" summons.
However, the IRS wasn't sure whether any particular Coinbase customers had failed to report income, but assumed based on high rates of crypto trades, that many taxpayers failed to report taxable crypto transactions.
Harper filed a lawsuit alleging that the IRS gained access to his private financial records in violation of his rights.
Paradigm has also previously filed similar amicus briefs, in support of crypto firms including Binance, Coinbase and Terra in their cases against the US Securities and Exchange Commission (SEC).
DEF Files Fresh Amicus Brief
DeFi Education Fund (DEF), has filed a similar amicus brief urging the US court to "consider the Fourth Amendment rights of cryptocurrency users," keeping the important aspects of blockchain tech in mind.
The brief noted that the US government has collected records of each user's name, social security number, address, and every cryptocurrency transaction over three years. "Altogether, the government collected information about 8.9 million transactions," it added.
"When Harper asserted his rights against the collection of that information, the district court held that the Fourth Amendment, which 'safeguard[s] the privacy and security of individuals against arbitrary invasions by governmental officials,' nothing to say about this."
The group further said that the court must take into account the core differences between crypto technology and TradFi, said chief legal officer of DEF, Amanda Tuminelli, in a post on X (Twitter).
---