DCG Hires Former Trump Impeachment Counsel in Defense Against NYAG Civil Lawsuit
Disclosure: Crypto is a high-risk asset class. This article is provided for informational purposes and does not constitute investment advice. By using this website, you agree to our terms and conditions. We may utilise affiliate links within our content, and receive commission.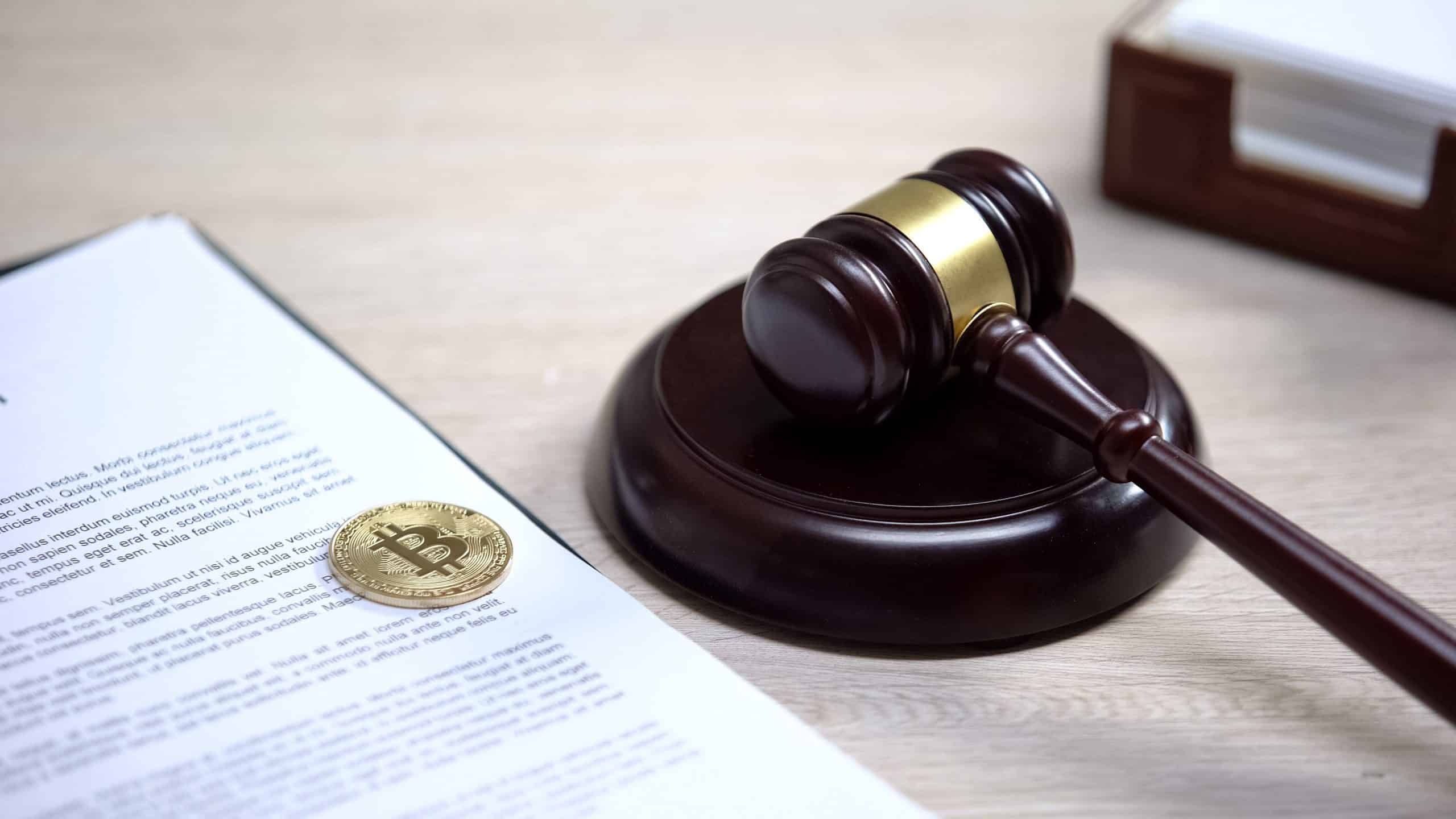 Digital Currency Group (DCG) has found itself under intense legal scrutiny after it was confronted with a civil lawsuit filed by New York Attorney General Letitia James on October 19. In an attempt to challenge the allegations, DCG has enlisted renowned litigator Barry Berke, who previously served as chief impeachment counsel in the case against former President Donald Trump.
NYAG Lawsuit Allegations Against DCG

The lawsuit filed by NYAG Letitia James makes serious allegations against DCG, Genesis, and Gemini regarding the crypto interest-bearing program they launched collaboratively in 2021. Specific allegations include:
Failure to inform consumers of considerable risks related to the "Gemini Earn" program, which was marketed as low-risk
Internal concerns at Genesis about inadequate collateralization of loans and concentration of loans to Alameda Research, which were not disclosed
After massive borrower defaults in June 2022, DCG and Genesis allegedly moved to hide over $1 billion in losses instead of disclosing them
Public statements throughout 2022 falsely communicating the financial health and stability of Genesis and DCG
Renowned Litigator With High-Profile Experience

Barry Berke is a highly experienced attorney well-versed in high-stake cases. Berke is currently a partner at Kramer Levin and chairs the litigation department. He has handled litigation for major corporations as well as startups and tech companies. He also served as Chief Impeachment Counsel during Donald Trump's first impeachment trial.
Berke represented former NYC Mayor Bill de Blasio in federal and local probes as well. He is described by Chambers USA as "one of the foremost litigators in the U.S."
Taking strength from Berke's expertise, DCG is strongly contesting the NYAG lawsuit, arguing it lacks merit given DCG's good faith governance efforts.
"This misguided and meritless lawsuit proves the adage that 'no good deed goes unpunished,' Berke said in a press release. "We look forward to demonstrating that DCG and Barry Silbert should never have been sued."
Remember when impeachment lawyer Barry Berke performed a vivisection of Lewandowski on live tv? I miss those days.

— Lori Kramer (@lorikramer58) October 24, 2023
With Berke leading their legal strategy, DCG appears set to aggressively fight the lawsuit and challenge the NYAG's accusations. Key aspects of their defense case may include:
Disputing claims that risks were hidden from consumers
Arguing operations were conducted ethically and transparently
Asserting losses stemmed from unforeseen market events
Highlighting efforts to support subsidiary businesses
The NYAG's fraud lawsuit against DCG, Genesis, and Gemini poses a major legal threat to the companies over the alleged lack of risk disclosures tied to their 2021 crypto lending program. DCG's hiring of acclaimed litigator Barry Berke signals its intent to vigorously fight the allegations and avert severe business restrictions sought by the NYAG. The firms still face intense scrutiny given the gravity of fraud accusations, however.
As the case proceeds, DCG appears to be gearing up to rebut claims of ill intent and deception in order to disprove legal allegations that presently jeopardize its New York operations. The coming months will determine whether DCG can successfully challenge the lawsuit via Berke's expertise or will face harsh legal consequences over billions lost by investors.
---