Davos Watch: Real Interest Rates to Remain at 'Nothing or Next to Nothing' & Higher Inflation Target
Disclosure: Crypto is a high-risk asset class. This article is provided for informational purposes and does not constitute investment advice. By using this website, you agree to our terms and conditions. We may utilise affiliate links within our content, and receive commission.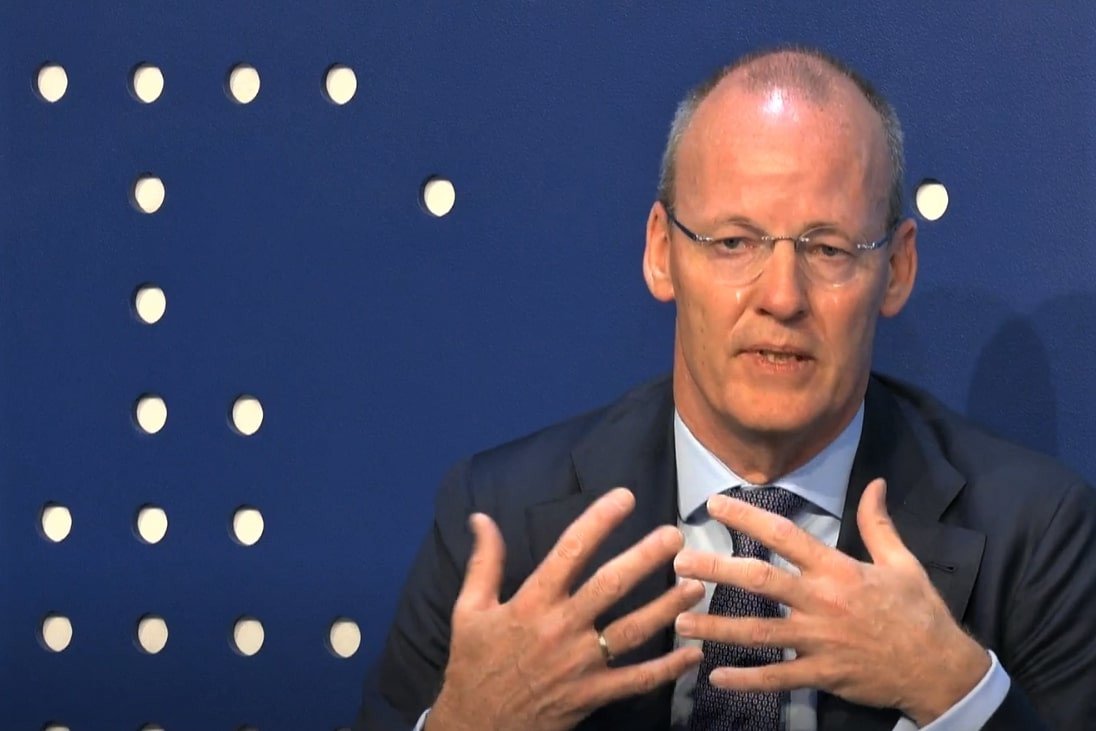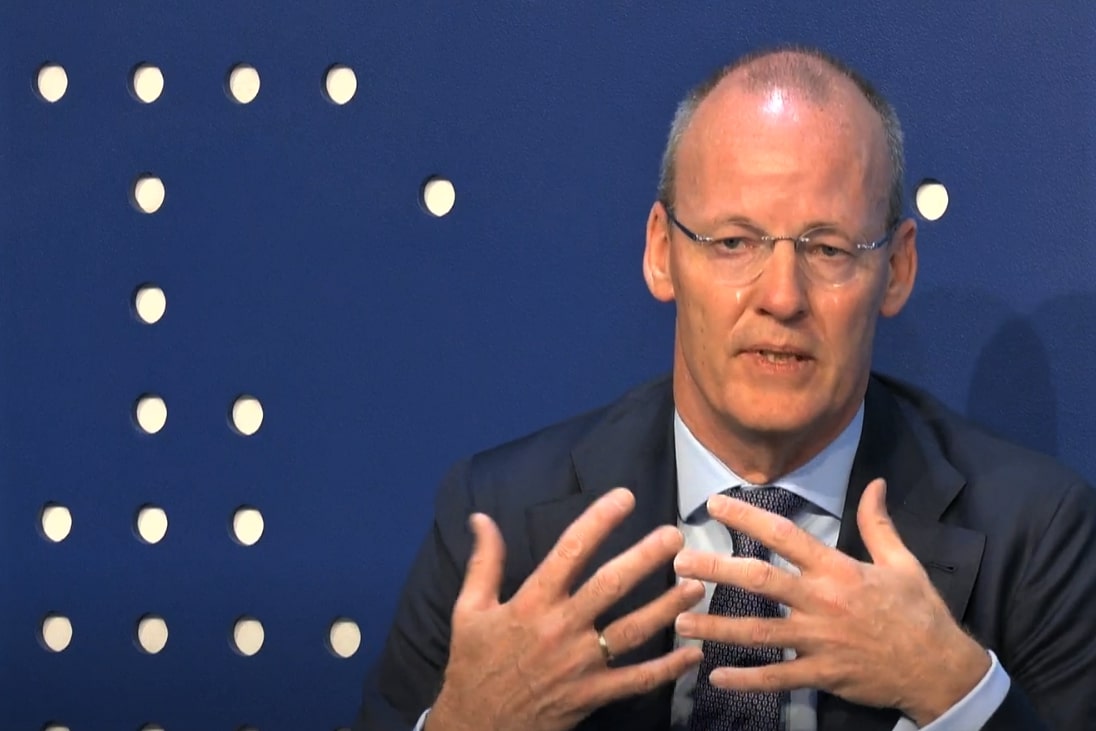 Inflation expectations in Europe have consistently drifted upwards, and despite rising nominal interest rates, the real rate is likely to be "nothing or next to nothing," according to Klaas Knot, President of the Central Bank of the Netherlands. Meanwhile, a professor said that 3% is a more appropriate inflation target than the 2% that is common today.
Commenting on the interest rate increases that have been seen this year, and that are expected to continue at least for the remainder of the year, Knot stressed that rates will not rise above the level of inflation.
"Even if there is some tightening of financing conditions and nominal interest rates, real interest rates will go from very very deeply negative, to nothing or next to nothing," the Dutch central banker said.
The comments were made during a panel discussion on inflation at the World Economic Forum in Davos, Switzerland on Wednesday.
Knot added in the discussion that rising interest rates now is necessary in order to tackle inflation, which he described as "pretty high" both in the US and Europe. It is also necessary in order to bring down inflation expectations, Knot explained, noting that these have consistently drifted upwards as Europe has come out of the pandemic.
Speaking in the same panel, Jason Furman, Aetna Professor of the Practice of Economic Policy at Harvard University, said the inflation target should ideally be higher today than 20 years ago.
The reason for this, according to Furman, is that "the equilibrium interest rate is much lower than it used to be." This in turn means that the amount of room available to cut interest rates in a recession is "less than it used to be," the professor said.
And while he said methods such as quantitative easing, popularly referred to as 'money printing', could also be used to deal with a recession, this comes with "side effects," some of which "I'd rather avoid," Furman said.
Having a higher inflation target gives you a higher nominal interest rate, and it gives you more room to cut it in a recession," Furman further explained, adding that he believes 3% is a more appropriate inflation target than the 2% that is common today.
Fed is 'burned' by its own inflation models
Commenting on the models that are in use to predict inflation today, Furman said that he doesn't think even the US Federal Reserve (Fed) believes its own inflation forecast.
"They've been so badly burned by them, I think they've switched to the right thing, which is we want to actually see the inflation change […] we're not going to rely on a forecast," he said.
"So, in that sense, their inflation forecast doesn't bother me," he said, before warning that what bothers him is that the Fed "haven't done enough to prepare people" for higher interest rates in the future.
"My median expectation for the Fed Funds Rate is that it's going to end next year at around 4%," Furman said.
For comparison, he said the highest estimate he has seen from any member of the Federal Open Market Committee (FOMC), the Fed committee responsible for setting interest rates, is 3.5%.

As reported, in May, the Fed raised interest rates by 0.5 percentage points, to 0.75%-1%.
___

____
Learn more:
– Inflation Should Be Viewed as Public Enemy Number 1
– When Bitcoin Meets Inflation

– Fed Can't Stop Prices From Going Up Anytime Soon, But There's Good News, Too
– Fed Hopes for 'Soft Landing' for US Economy, but History Suggests It Won't Prevent Recession

– Financial Stability Risks Grow as War in Europe Complicates Push to Contain Inflation
– Why We Can't Just 'Stop Printing Money' to Get Inflation Down
---