CryptoKitties Sales Plummeting 'As Expected'
The news of investors handing over USD 12 million for CryptoKitties in March left many baffled, as people were quite surprised at the interest shown for virtual pets akin to Beanie Babies on the blockchain. However, sales are plummeting: the number of CryptoKitties transactions decreased in June by 98.4% compared to its peak of 80,500 transactions back in December 2017, according to Business Insider.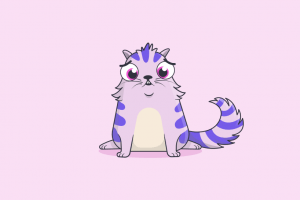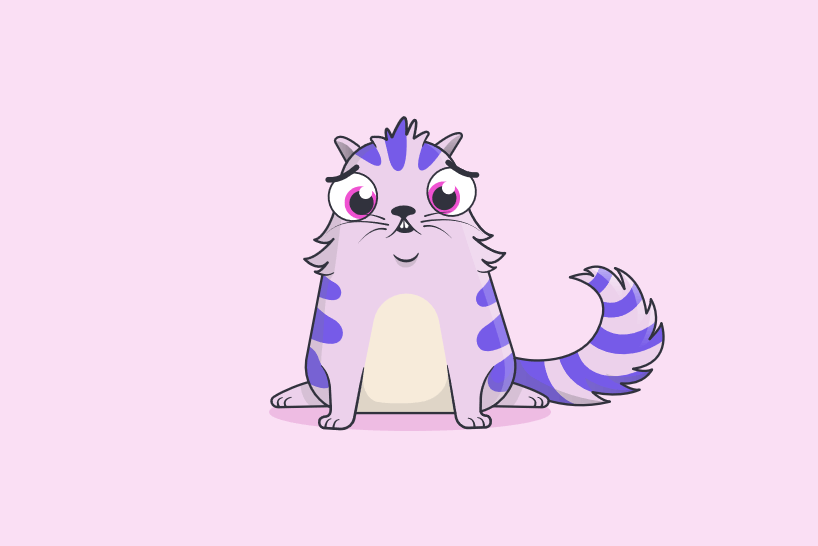 People had already spent millions buying and trading CryptoKitties by the time top-tier investors including Andreessen Horowitz and Union Square Ventures decided to give the company USD 12 million. CryptoKitties were an example of blockchain adoption and implementation: the ability to store something online in an immutable ledger.
Business Insider reports that CryptoKitties cofounder Bryce Bladon told them in an emailed statement that this slow-down was expected, and there were a few factors, one of which was the skyrocketing costs of processing a transaction based on Ethereum. "Gas fees on the Ethereum network have also increased by 50x what they were when we launched. The result is much more purposeful transactions, as opposed to people engaging with the smart contract just to see what happens," he wrote.
CryptoKitties seems eager to find different use-cases for its product as well, presumably due to sales dropping. Last week, the company announced the addition of "KittyBattles" and "KittyHats" - two new ways of engaging with CryptoKitties beyond a strictly transactional context.
Also, in an interview with Cryptonews.com earlier this year, Bladon said that the "game itself has numerous big features planned, and we have some exciting blockchain projects at Axiom Zen [developer of CryptoKitties] that we can't wait to share."
---