Crypto Traders Hit by Chat App Outage: Upbit Investors Fume as They Are Frozen Out
Disclosure: Crypto is a high-risk asset class. This article is provided for informational purposes and does not constitute investment advice. By using this website, you agree to our terms and conditions. We may utilise affiliate links within our content, and receive commission.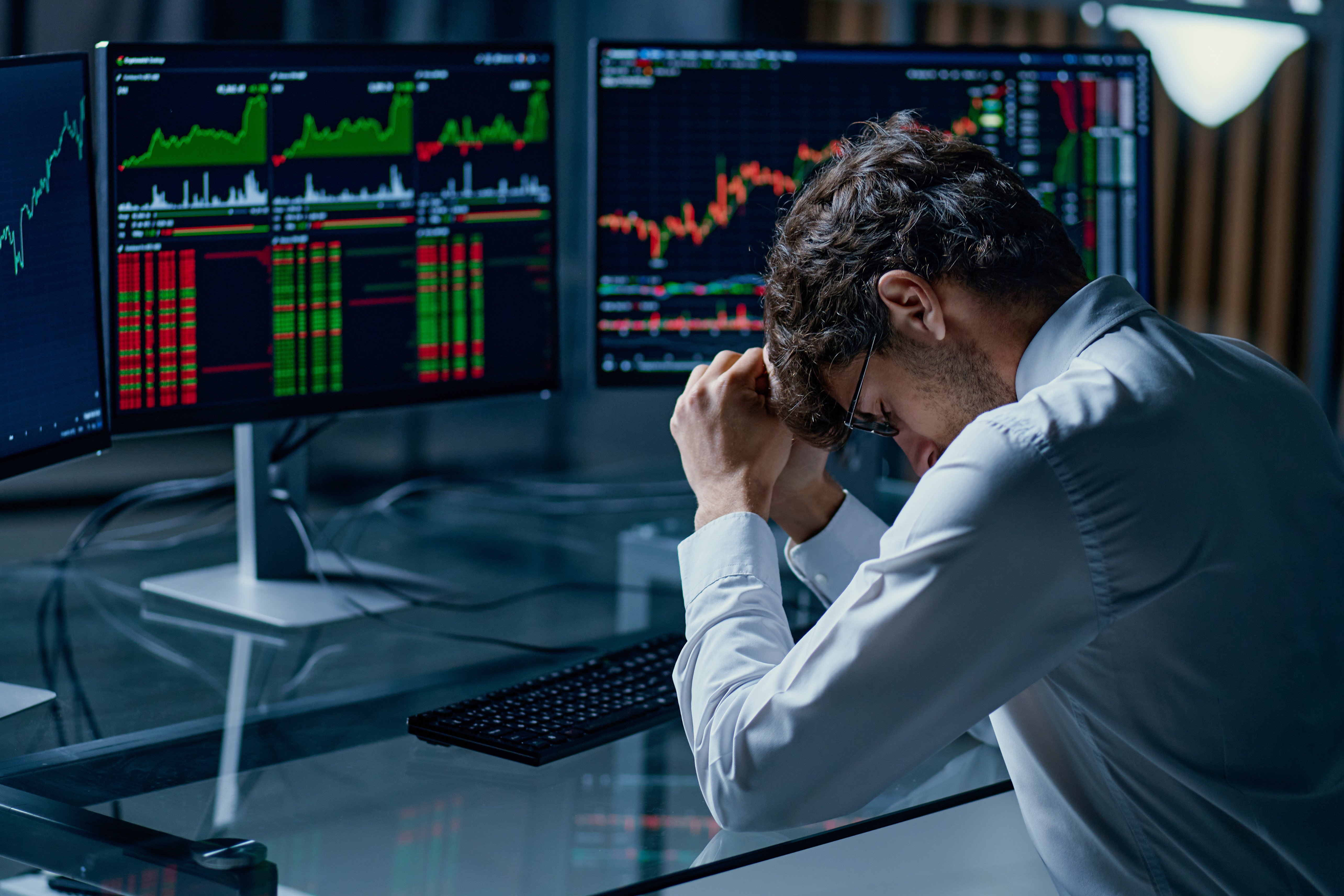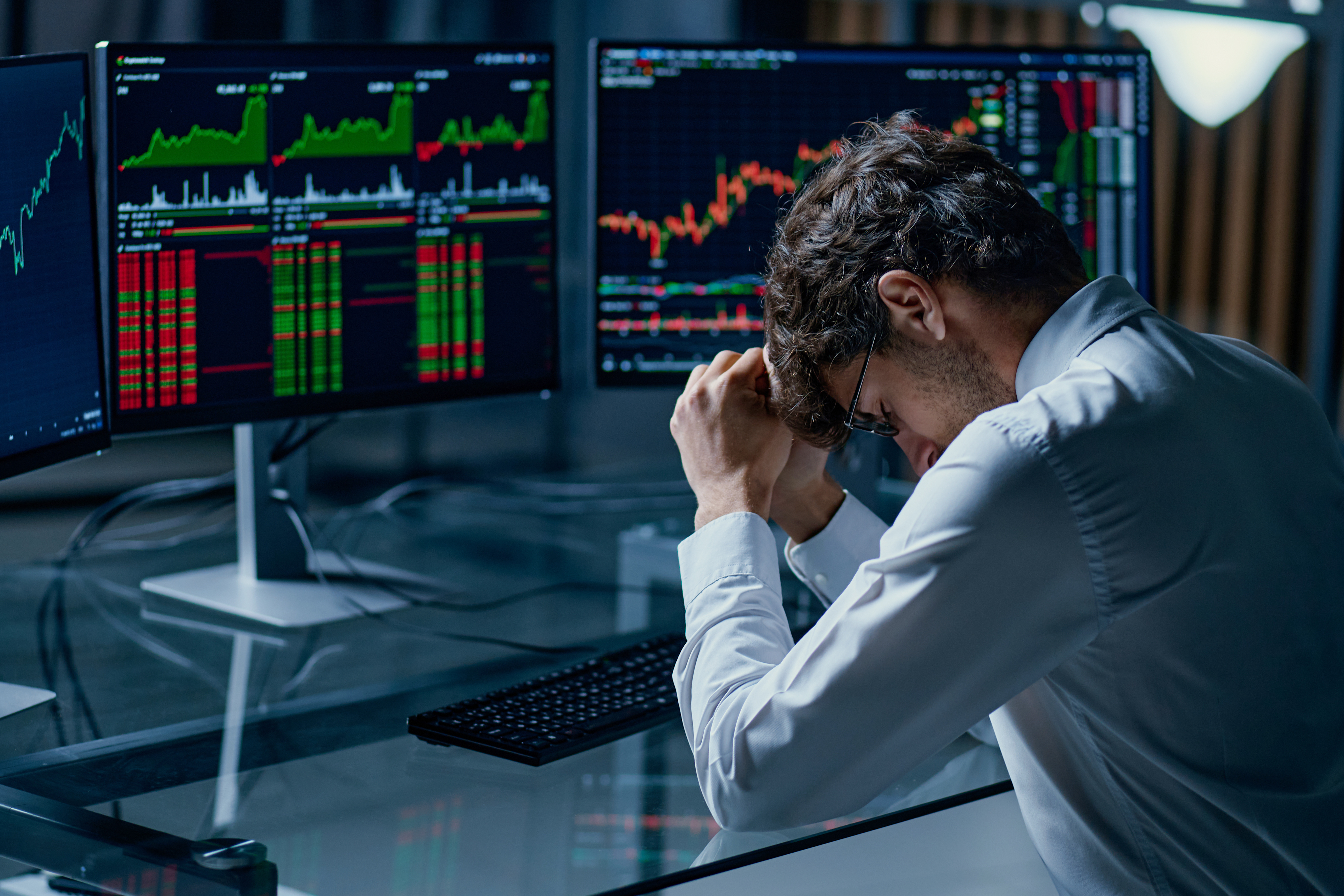 Thousands of South Korean crypto traders say they have been left out of pocket due to a near-blackout of services operated by the chat app giant Kakao – which operates login functions for users of Upbit, the nation's biggest crypto exchange.
Kakao was hit with massive outages on Saturday afternoon (KST), following the outbreak of a fire at Kakao's server center – which is operated by SK C&C. The fire blazed for some hours in the center, in Seongnam, Gyeonggi Province. Partial functionality was restored some 10 hours after the blaze was first reported, but at the time of writing, a number of the app's functions are still not operational.
The blaze appears to have hit at least half of the 32,000 servers stored in the building, with the firm's Vice President Yang Hyun-seo quoted as stating that the company had experienced a "simultaneous shutdown" of its servers in an event that "rarely occurs in the IT industry."


For crypto traders, the fallout was felt immediately. Upbit uses a Kakao-powered KakaoTalk login system, and its customer service staff communicate with customers via Kakao.
On social media, news outlets shared images of firefighters tackling the blaze.
[한국일보] 카톡 정상화 지연… "화재 진압됐으나 전원 공급 어려워"https://t.co/5Lv2aoUXCf

너무 당연시 되던 상황이 바뀔때.
변화도 와야지

— 투자/주식의 생활화 퇴직 오과장 (@datastaion) October 15, 2022
While iPhone and Apple PC owners can use their Apple IDs to log in to Upbit, Android users can only use KakaoTalk to log in to their wallets, Yonhap reported.
Upbit is unique in using Kakao logins – other South Korean exchanges use their own login solutions. And Upbit stated, per Yonhap, that it had been planning to roll out its own independent login solution to run parallel to its Apple and Kakao login system "from October 31."
The media outlet quoted unnamed Upbit customers as claiming they had been unable to make key trades and had suffered losses or missed out on gains as a result.
Some called for the exchange to compensate its customers, but Upbit explained that "nothing has yet been decided" on this front.
Hankook Ilbo quoted a 30-year-old trader surnamed Yoon as claiming that they could not execute 18 trading orders as a result of the outage – and lost some $557 as a result.
Originally, I was going to buy one NFT today, but I couldn't.
This is because the IDC of an ISP called Kakao caught fire and the service was paralyzed.
Upbit, a Korean CEX, uses Kakao Service.
All assets are currently not withdrawn.
I have no choice but to do it next month.

— DARGONNEᵍᵐ (@digi_dargonne) October 16, 2022
What Is Chat App Kakao's Upbit Connection?
Some 44 million South Koreans use KakaoTalk, as well as a range of other Kakao services, and the firm operates banking, taxi, and e-payment arms.
The Upbit-Kakao link goes yet deeper than this: Kakao was one of the earliest investors in Upbit and still retains a reported stake of almost 11% of the crypto company's shares. A number of Upbit's founding executives are former Kakao employees. In the past, South Korean outlets have claimed that Kakao's ownership of Upbit could be as high as 23%.
Kakao's banking arm has recently struck a banking deal with Coinone, one of Upbit's biggest rivals.
A number of other firms – including SK Rental Car, the supermarket chain Home Plus, the e-commerce Market Kurly, the beauty retailer Olive Young, and Starbucks Korea – were forced to shut down some of their services that also make use of Kakao features for billing, Korea Joongang Daily reported.
---