Crypto Too Risky for 'Most' Russians, Says Finance Ministry – But Could Be 'Suitable' for 'Some'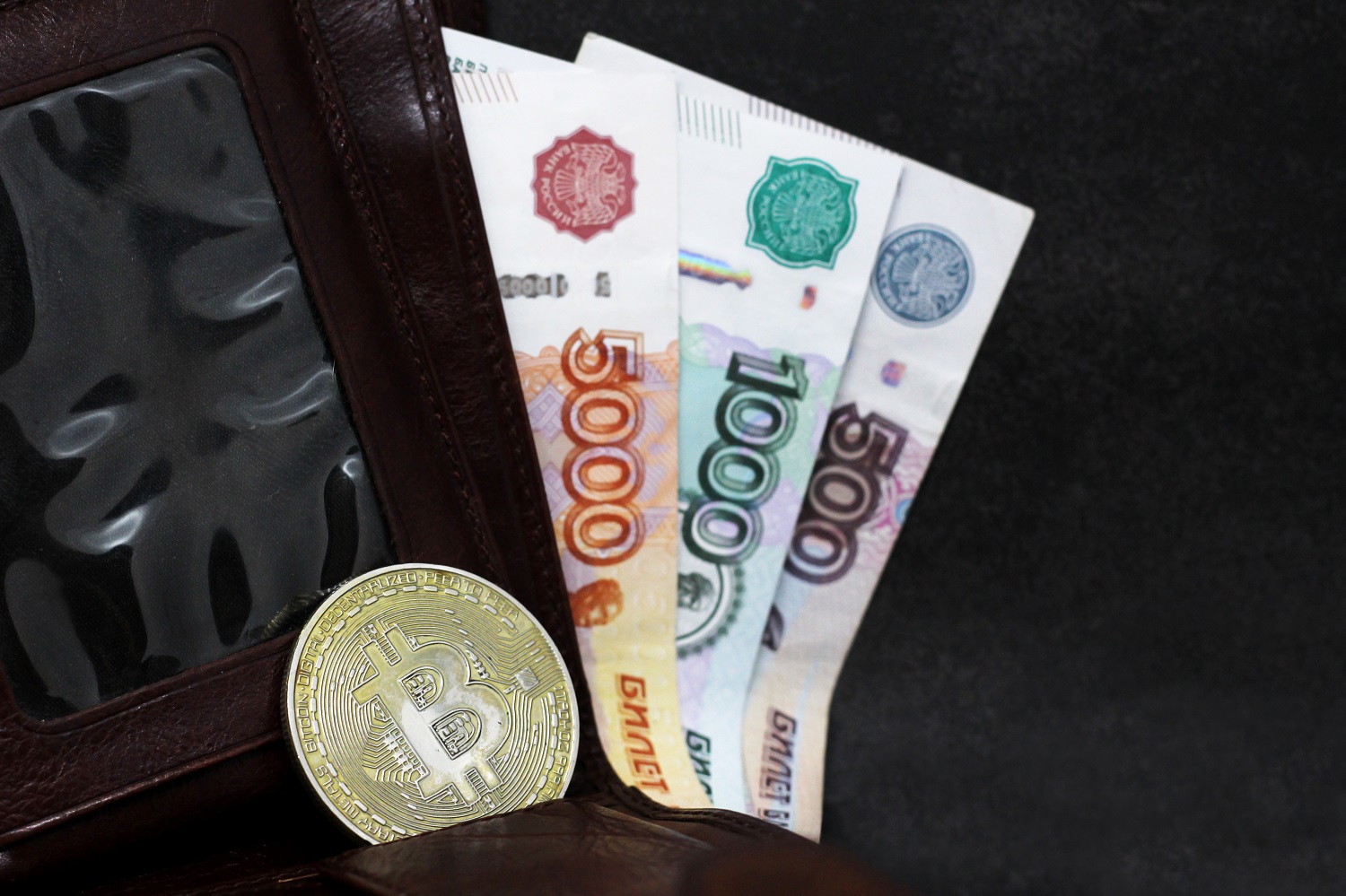 Crypto is too risky for "most" Russians, the nation's Finance Ministry has claimed. But the ministry claimed tokens could be "suitable" for "professional investors."
Per the media outlet Nizhny Novgorod, the comments were made by Ivan Chebeskov, the director of the ministry's financial policy department.
Chebeskov said that most Russians should not "consider cryptocurrencies" to be a "form of savings."
He called tokens "high-risk financial instruments."
But the policy department did not back a ban on crypto, or suggest that all Russians shun tokens.
Instead, Chebeskov claimed that coins were only "suitable for citizens who already invest in" assets like "securities and real estate."
But he warned that even these citizens should be cautious.
Russian Finance Ministry: What Is Its Crypto Stance?
Chebeskov said that "a certain amount of risk still remains" for crypto investors.
He claimed that "the volatility of cryptocurrencies can reach the 100-200% mark."
The comments contrast starkly with recent remarks made by the Central Bank.
The same media outlet reported that the bank's fintech chief Kirill Pronin warned that "investing in cryptocurrencies could be subject to sanctions."
The bank pointed out that "more than 800" crypto wallets related to Russia-based individuals have "already been blocked."
Russian policymakers have gone back and forth with proposed crypto legislation over the past few years.
While the Central Bank wants to ban crypto, the ministry is in favor of regulating – and taxing – tokens.
The ministry is particularly keen on allowing crypto miners to operate in Russia.
The nation's drive to de-dollarize its economy could yet see it turn to crypto as a stop-gap with international sanctions continuing to bite.
Lawmakers have been weighing up their options, with some previously suggesting that launching a state-run crypto exchange would help domestic firms do business abroad.
But top politicians distanced themselves from this plan earlier this month, suggesting that overseas exchanges may be a preferable option for trade firms.
---