Crypto Scammers Preying on Elderly Japanese Singletons – Report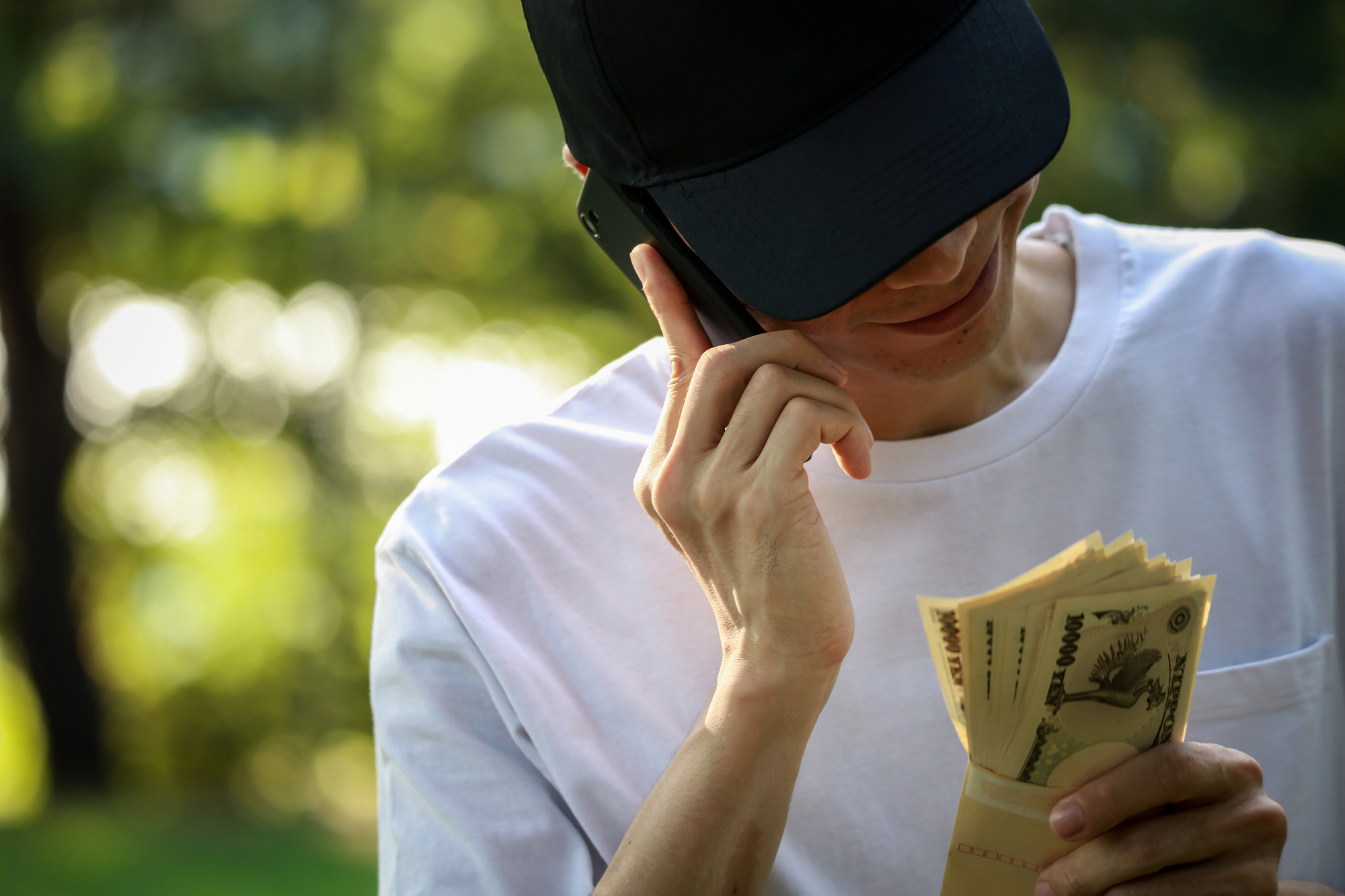 Crypto scammers are targeting elderly Japanese singles on social media and dating apps. But middle-aged Japanese lonely hearts are also finding themselves in fraudsters' cross-hairs. And some scammers appear to be targeting yet-younger individuals.
In a column for Nikkan Gendai, the financial advisor Kuroiwa Yasushi wrote:
"Single elderly people are lonely. I understand that. However, [crypto scammers] who prey on them are now rampant. The victims of crypto fraud are now coming forward, one after another."
Kuroiwa gave the example of one of his clients – a man in his 60s – who contacted him for advice on Bitcoin (BTC). During the course of their conversation, the man revealed that he had been chatting with a "woman" on a dating app. She said that she wanted him to invest in BTC via a certain platform.
Of late, dating app-based scammers appear keen to direct their victims onto bogus crypto trading platforms. Once they have control of their victim's funds, the scammers typically break off contact.
Some also look to trick victims into buying "crypto mining packages" that offer "guaranteed" monthly earnings. A number of such schemes – in Japan, elsewhere in East Asia, and further afield, have been exposed as rug-pulls or more basic scams.
Kuroiwa explained that he eventually managed to help the client identify the "suspicious" nature of the "woman" he had been chatting with. But he warned that "single elderly people should be careful" when using chat apps, and aware of the growing dangers of "cryptoasset scammers."
Crypto Scammers Looking for Japanese Lonely Hearts – of All Ages
The media outlet Nico Video reported that crypto scammers were also preying on younger victims on platforms such as Line, Twitter, and Instagram. The media outlet reported that multi-level marketing (MLM) scam masterminds were offering teenagers "guaranteed" profits of up to 40% on smaller stakes.
In many cases, scammers appeared to be posing as rich and attractive young men – in an attempt to dupe younger women into signing up for "bogus" crypto "investment training" sessions.
The media outlet noted that the government was responding by ramping up the amount of "financial education" it was providing to "junior and senior high school students."
Government Warning
And Saga Shimbun reported that a man aged 30 from Kashima had fallen prey to a crypto scam that had left him out of pocket to the tune of almost $56,000.
Police officers explained that the man had begun chatting with a "Singaporean woman" on a social media platform in mid-December last year.
The woman told him she was "making over $200,000 a month" by trading crypto – and convinced him to invest in coins.
The man, police explained, bought coins worth $56,000 and sent them to a trading platform – making six transactions in total. By mid-January, however, problems began to occur. Another individual, who claimed to be a crypto exchange employee, contacted the man to tell him that his coins had been "frozen."
The man eventually realized that he had no way to access his funds. Understanding now that he had been duped, he finally made a complaint to the police.
In 2021, a national watchdog warned men aged 30-49 to be mindful of the risks involved when investing in crypto on the advice of strangers.
---