Crypto Regulation Needs Teeth: Ex-SEC Official Pushes for DOJ Involvement
Disclosure: Crypto is a high-risk asset class. This article is provided for informational purposes and does not constitute investment advice. By using this website, you agree to our terms and conditions. We may utilise affiliate links within our content, and receive commission.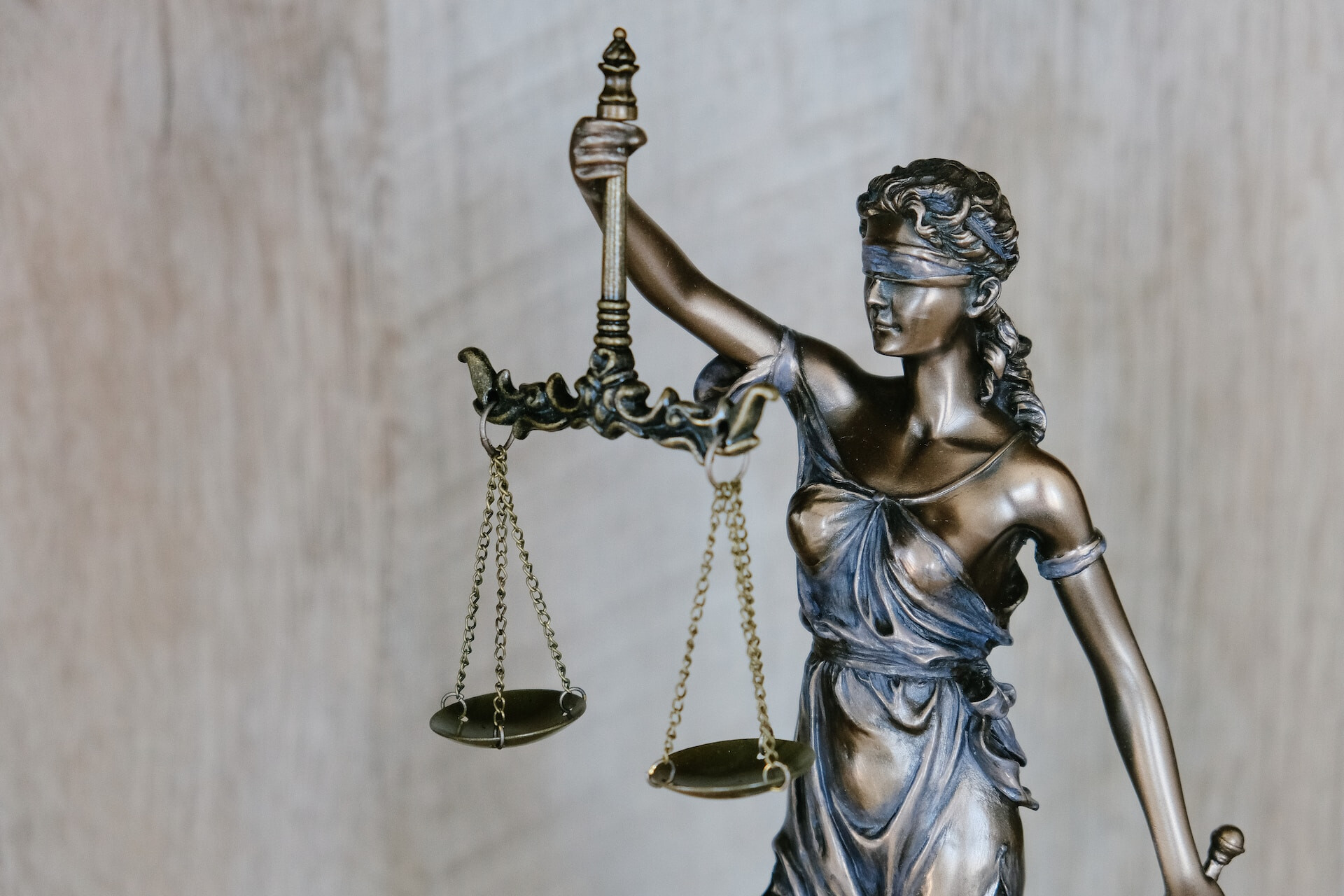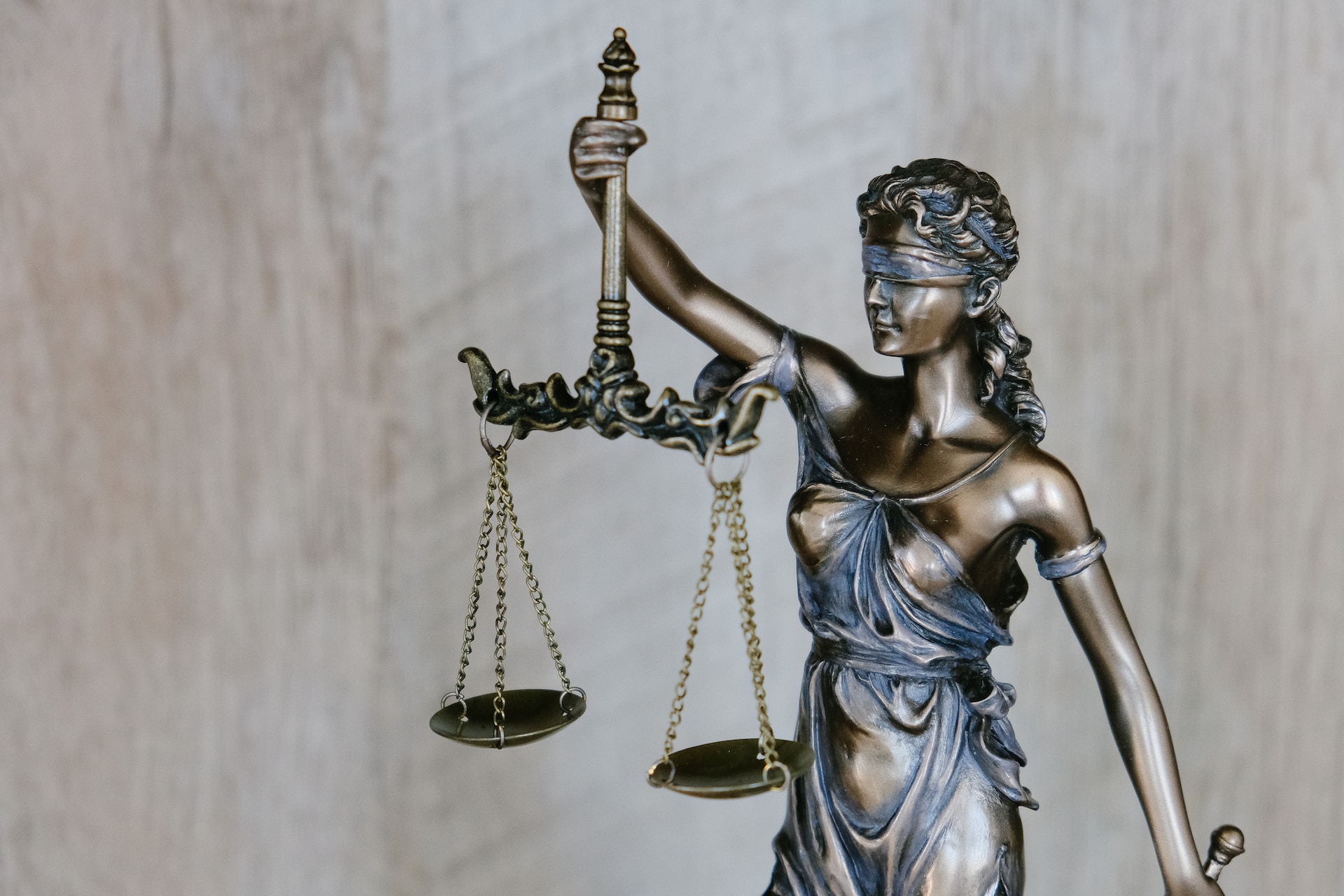 The issue of crypto regulation in the United States has intensified following outspoken criticisms from John Reed Stark, a former SEC official, on Saturday.
Stark emphasized that the SEC's current enforcement capabilities are not enough to rein in the crypto sector, urging the Department of Justice (DOJ) to take a more active role. Stark voiced his concerns on social media platform X (formerly Twitter), lamenting that enforcement actions by the SEC are often shrugged off by crypto companies as mere business expenses.
SEC's Limitations and the Urgent Need for DOJ Action
Stark, who served in the SEC Division of Enforcement for nearly two decades, including 11 years as the chief of the SEC's Office of Internet Enforcement, highlighted the SEC's restricted reach.
According to Stark, the SEC is limited to civil enforcement and cannot impose prison time for violations, which is why the DOJ's involvement is crucial.
SBF's Mom and Dad: Criminal Beneficiaries, Profiteers, Conspirators and Enablers

I served for almost 20 years as an attorney in the SEC Division of Enforcement (including 11 years as Chief of the SEC's Office of Internet Enforcement) and led dozens of SEC prosecutions with… pic.twitter.com/pElbR2wUeX

— John Reed Stark (@JohnReedStark) September 23, 2023
He remarked that there is an astonishing lack of crypto-related criminal prosecutions by the DOJ, despite close to 200 enforcement actions from the SEC. This imbalance, he argues, creates an environment where crypto firms in the U.S. fail to take SEC charges seriously.
Crypto in US: Skirting Enforcement and Ignoring Risks
It is not only Stark who raised concerns over enforcement, or the lack thereof, in the crypto industry. Tyler Winklevoss, co-founder of the crypto exchange Gemini, has dismissed SEC allegations as "super lame," while other major exchanges like Coinbase and Binance have publicly downplayed their SEC charges.
Stark pointed out that such attitudes reflect a broader trend within the crypto in US, where companies continue to treat SEC enforcement risks as just another line item on their balance sheets.
Stark's criticism comes at a time when debates over the need for stricter crypto regulation are rife. The former SEC official insists that unless there's a real threat of DOJ action—meaning the possibility of prison time—cryptocurrency companies will continue to operate recklessly.
Stark ended his social media post with a direct appeal to the DOJ, stating, "Wake up U.S. DOJ, we need you buddy."
This call to action adds another layer to the ongoing discourse on crypto regulation and enforcement in the United States. While it remains unclear how, when, or even if the DOJ will heed this call, Stark's comments bring to the surface the pressing need for a more balanced approach to regulation, one that involves both the SEC and DOJ.
---