Crypto Platform HashKey Becomes First Licensed Exchange in Hong Kong to Offer Retail Services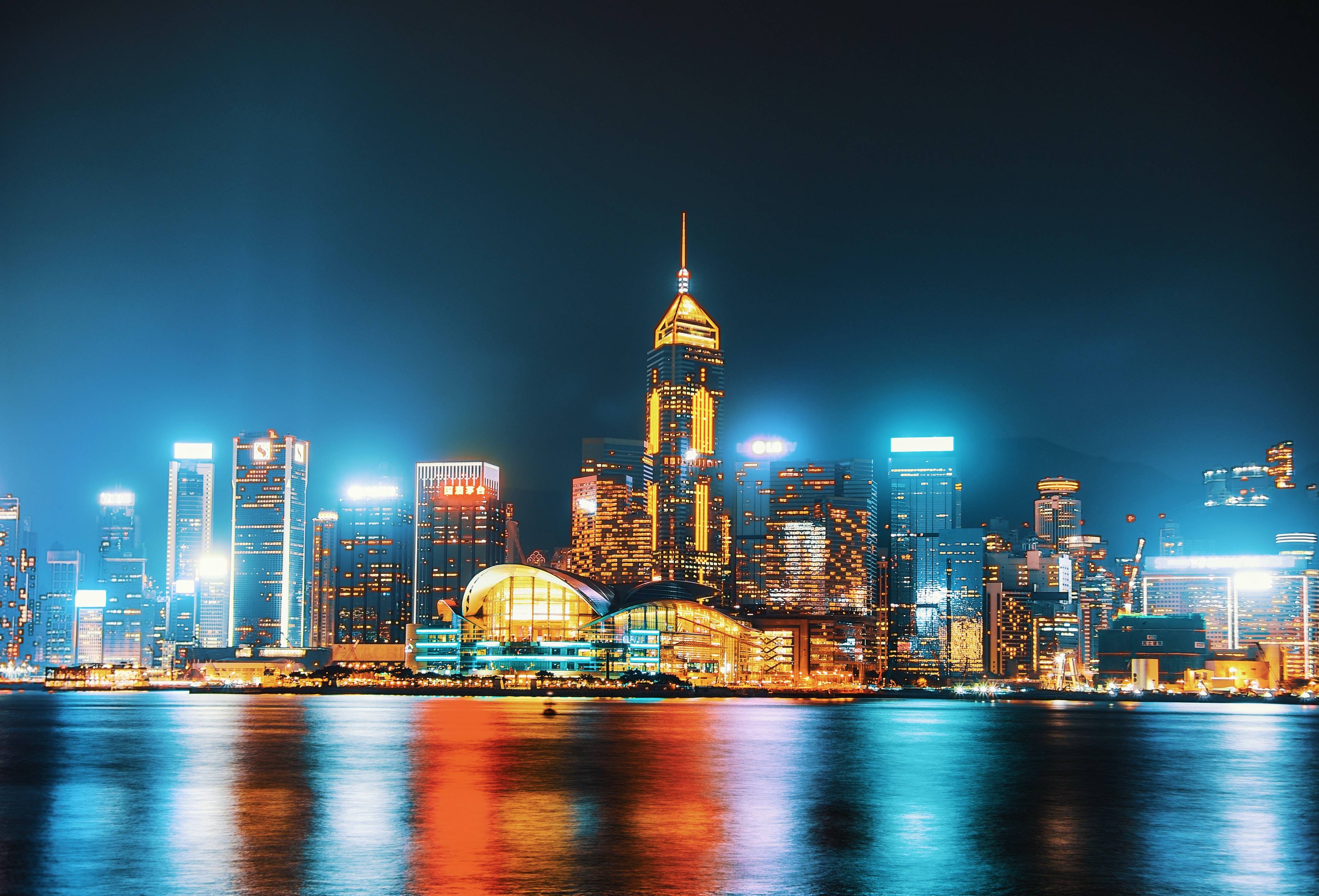 Crypto exchange HashKey has become the first digital asset entity to receive a license under Hong Kong's new crypto licensing regime.
HashKey Exchange, a subsidiary of HashKey group, announced Thursday that it had obtained the upgrade of Type 1 and Type 7 licenses, allowing the platform to "expand its business scope from serving professional investors to retail users."
Hong Kong has been aggressively pushing its Web3 and blockchain adoption in a bid to position itself as a hub for digital innovation in Asia as well as attract crypto businesses. As a result, the autonomous state adopted new regulatory guidelines, which allows retail investors to trade specific "large-cap tokens" on licensed exchanges.
Livio Weng, COO of HashKey Group said that the issuance of licenses would position the exchange in compliance with safety and security, ensuring user benefits are fully protected.
"With the establishment of licensed trading platforms and the further clarity of regulatory frameworks in Hong Kong, the industry as a whole will witness increased transparency, leading to a significant boost in investor confidence."
Hong Kong's Improving Regulatory Stance
Hong Kong's regulatory stance and the recent cryptocurrency framework have stirred substantial interest among investors in digital assets.
Christian Hui, the city's Secretary for Financial Services and the Treasury said in March that over 80 companies in the digital asset space had shown interest in establishing a presence in the city since October 2022.
Previously, HashKey and rival OSL were the only two licensed exchanges under the Hong Kong authority's voluntary licensing program.
While Hong Kong's neighbor China has enforced a blanket ban on crypto transactions as a part of the country's broader crackdown that started in September 2021, Hong Kong regulators have been urging banks to provide much-needed services to crypto companies.
A number of Chinese state-owned banks in Hong Kong – including Bank of Communications, Bank of China, and Shanghai Pudong Development Bank – have started offering services to crypto firms.
---