Chinese State-Owned Banks Extend Crypto-Friendly Hand to Hong Kong Firms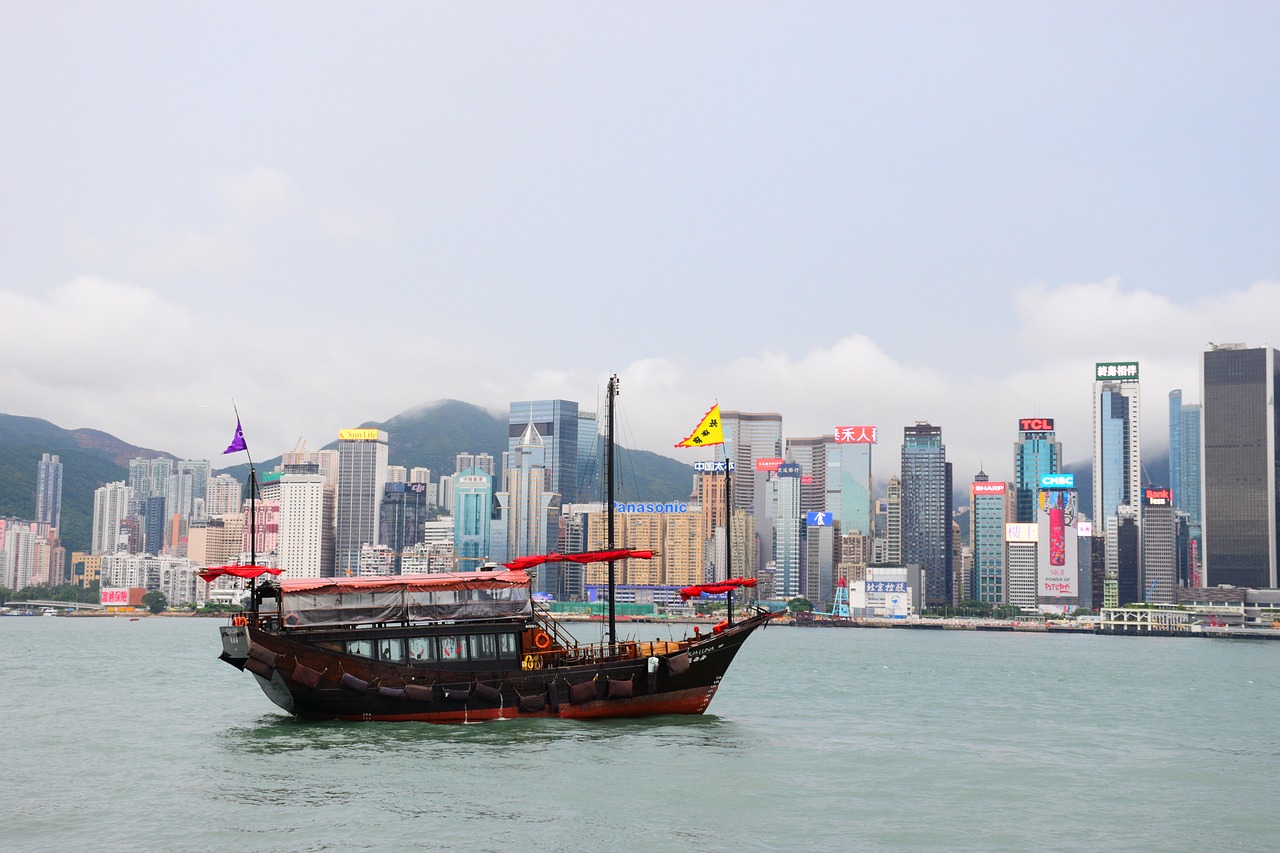 China's state-owned banks are offering services to local cryptocurrency companies in Hong Kong as the city embraces a more friendly regulatory stance.
According to a Monday report from Bloomberg, a number of Chinese state-owned banks in Hong Kong have started offering services to crypto companies, an indication that the recent move by Hong Kong to become a major digital asset center has backing from Beijing.
The report, which cited people familiar with the matter, said the Hong Kong arms of some Chines banks, including Bank of Communications, Bank of China, and Shanghai Pudong Development Bank, have either started offering banking services to local crypto firms or have made inquiries.
One source claimed that a sales representative from one Chinese bank even visited the office of a crypto company to pitch its services.
The development comes as local crypto companies in the city have been facing increasing difficulty when trying to set up corporate bank accounts to pay staff and vendors.
It also comes at a time when many crypto firms are looking for new banking partners in the wake of the recent banking crisis in the US that saw three major crypto-friendly banks, including Silicon Valley Bank, Silvergate Capital, and Signature Bank, close their doors.
The push by Chinese lenders "means a lot to us because it's something you'd never expect at this point, even around the globe", said Sung Min Cho, founder and chief executive of beoble, a messaging system for decentralized applications.
Hong Kong Sees Massive Interest From Crypto Firms
Hong Kong's Secretary for Financial Services and the Treasury, Christian Hui, said during a recent speech that more than 80 virtual asset-related firms had shown interest in establishing a presence in the city since October 2022.
The surge in interest came after the Hong Kong government released its policy statement on Virtual Asset Development in October 2022, clarifying its stance on virtual assets.
Hong Kong, once the world's crypto hub, started to lose its position in mid-2022 amid increasing concern about the city's regulatory ambiguity on crypto and the emergence of potential rivals like Singapore and Dubai that are considered more friendly to the crypto industry.
However, the city has recently adopted a more crypto-friendly stance in a bid to reclaim its position as a global crypto hub and attract more crypto companies, specifically those facing a difficult time operating from mainland China.
In February, Hong Kong's Securities and Futures Commission (SFC) published a consultation paper on its proposed regulatory regime for crypto trading platforms.
The new rules are set to come into effect starting in June and will require all crypto platforms to be licensed by the SFC.
The regulator also said that retail investors would be allowed to trade certain "large-cap tokens" on licensed exchanges, given that safeguards such as knowledge tests, risk profiles, and reasonable limits on exposure are put in place.
The increasing regulatory scrutiny in the US, specifically an aggressive crackdown by the SEC that has even stretched to major cryptocurrency exchanges like Coinbase, further gives Hong Kong a perfect opportunity to bring more crypto firms onshore.
"The US has left a vacuum that other countries are eager to fill," top Coinbase lawyer Daniel Seifert said in a recent blog post. "we are proudly an American company. It's hard to sit by and watch the US squander the opportunity it has been given."
---