Crypto Graveyard May Not Have Much Space Left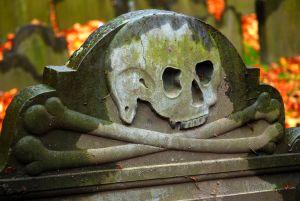 Crypto graveyards are filling up with coins that are almost destined to fail from the get-go. These include interesting names such as CryptoMeth, Droplex and Roulettecoin. Dead Coins lists around 800 tokens that are bereft of life, while Coinopsy estimates that more than 1,000 have kicked the bucket.
Aaron Brown, a business author and investor who writes for Bloomberg Prophets, said in an email to Bloomberg, "I accept figures I have seen that 80% of initial coin offerings (ICOs) were frauds, and 10% lacked substance and failed shortly after raising money. Most of the remaining 10% will probably fail as well."
A grim view, to be sure, but not unfitting to this topic. According to an analysis from ICO advisory firm Satis Group, only 3.8% of ICOs raising from USD 50 million to USD 100 million were successful, while only 1.6% were promising. Most of them had an inexperienced team or no product at all, just a whitepaper promising more than they could ever deliver.
Arieh Levi, an analyst at CB Insights, told Bloomberg he thinks there is just no "killer app" available yet.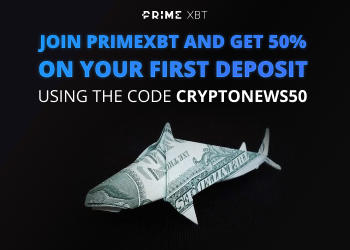 "It just seems like there's been a lot of projects tried, but there aren't really many users of blockchain protocols beyond speculators and traders." Richler Vanierwitz of Coinopsy adds, "We will see a lot more abandoned ICO that never make it to an exchange [...] "ICO investment will become very unprofitable."
When considering what caused the death of an altcoin, we need to consider a few factors. That being price, market capitalization, community support, and development. It's safe to call the cryptocurrency dead when all four of these factors point to such a conclusion.
For an example of what is essentially a dead coin, let's look at BBQ coin. Launched sometime around 2013, BBQ coin was once listed on coinmarketcap.com and had a price of USD 0.29 each. It had a total market cap of around USD 8 million at the end of 2013, as reported by Cryptonews.com.
The currency had its own web page, sub-Reddit, and development team. Fast forward to today and almost no trace of the coin can be found. It is no longer listed on coinmarketcap, it's sub-Reddit has seen no new posts in three years and its homepage has been taken over. By these definitions, we can consider this currency to be effectively dead. What was it created for originally? According to its archived homepage, "just for fun".
Still, some of the dead coins may be reincarnated: CoinJanitor has partnered with Dead Coins to recycle failed coins with market caps of under USD 50,000. They plans to take over dead projects and burn the dead coins. To do so, CoinJanitor has created its own token. Will it end up in the very same graveyard?
In either case, over 537 ICOs conducted in the first five months of this year raised a combined total of USD 13.7 billion - more than the sum of all ICOs before this year, starting 2013, according to a second global ICO report, done by the Crypto Valley Association (CVA) and Strategy&, the strategy and consulting division of CVA member PwC, a consulting firm.