Berenberg: Coinbase Earn Faces Significant Regulatory Challenges, Security Classification Risk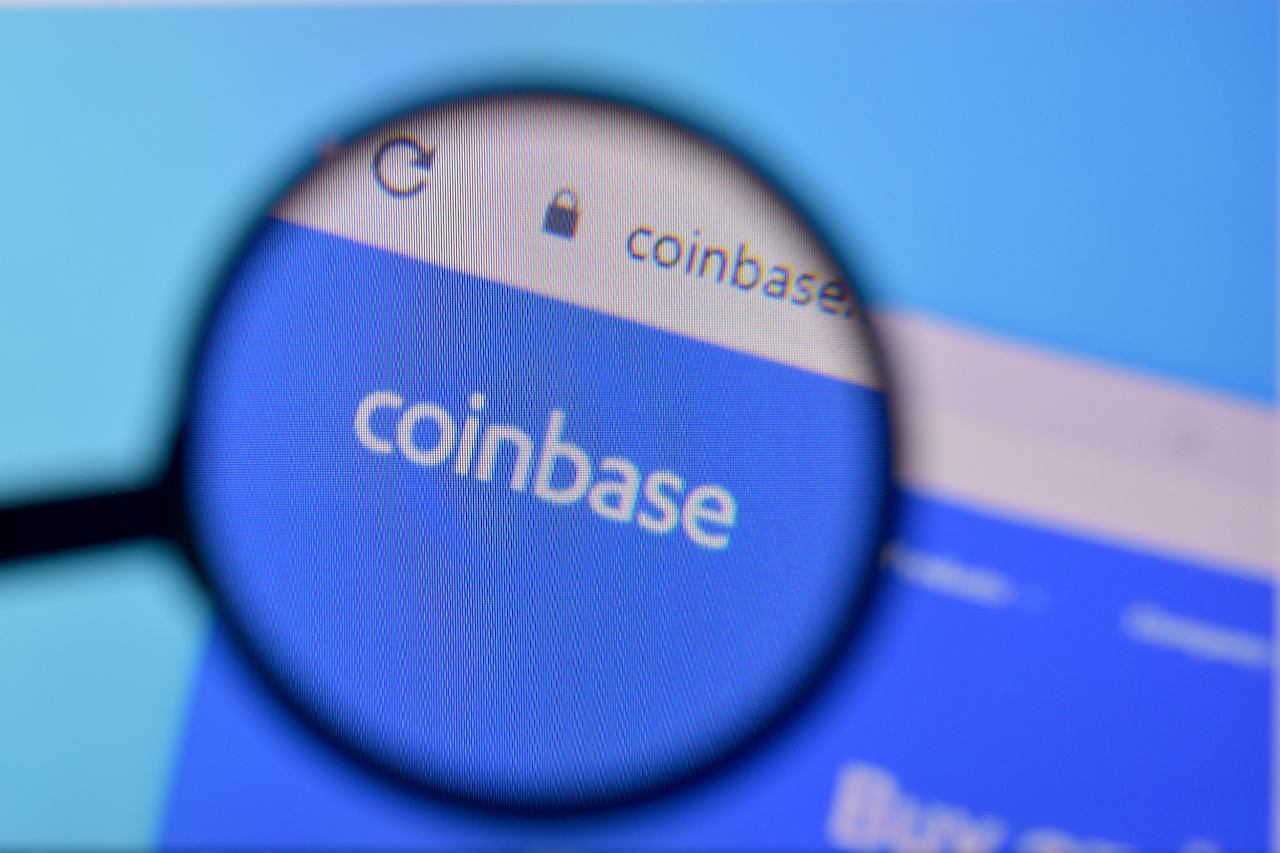 Coinbase's "Earn" program is particularly vulnerable to regulatory action following the recent ruling in the case between Ripple and the US Securities and Exchange Commission (SEC), a report from investment firm Berenberg Capital has warned.
In the report, the firm said the risk for Coinbase is that Earn, a program where retail users can stake certain tokens in exchange for rewards, could fall under US securities laws.
In addition to disrupting Coinbase's business in the US and potentially ending the Earn program, any regulatory action against the major exchange could also derail its recent stock rally, the report warned.
The Coinbase stock, which trades on the Nasdaq exchange under the ticker COIN, has risen more than 130% since reaching a low on June 6.
As of press time on Wednesday, COIN traded at a price of $109, up sharply from its June low of $46.
According to Berenberg, it is the wording in the Ripple vs SEC case ruling that has presented challenges for Coinbase's Earn program.
In the ruling, Judge Analisa Torres wrote that Ripple's XRP token is "not in and of itself" a security, and that its classification would instead depend on what context the token is used in.
An activity for XRP tokens that could mean they would be classified as a security is staking where users earn rewards, like in Coinbase's Earn program.
Crypto exchanges in the US are generally not allowed to offer tokens for trading if they are deemed securities, and doing so would make the venue an unregistered securities exchange.
This is exactly what the SEC has accused Binance.US of being in its recent lawsuit against the exchange.
The SEC is the regulator in charge of overseeing securities trading and securities exchanges in the US, while the Commodity Futures Trading Commission (CFTC) is in charge of overseeing commodities trading.
So far, only Bitcoin (BTC) has been confirmed to be a commodity for regulatory purposes in the US.
Despite the mixed signals from the ruling, however, Coinbase and other large US-based crypto exchanges have already announced that XRP will now be brought back as a tradeable asset on their marketplaces.
Most US-crypto exchanges delisted XRP in early 2021 over concerns related to its regulatory classification.
---