Critics Raise Concerns Over Gitcoin's Shell Partnership: Is It Truly 'Greenwashing'?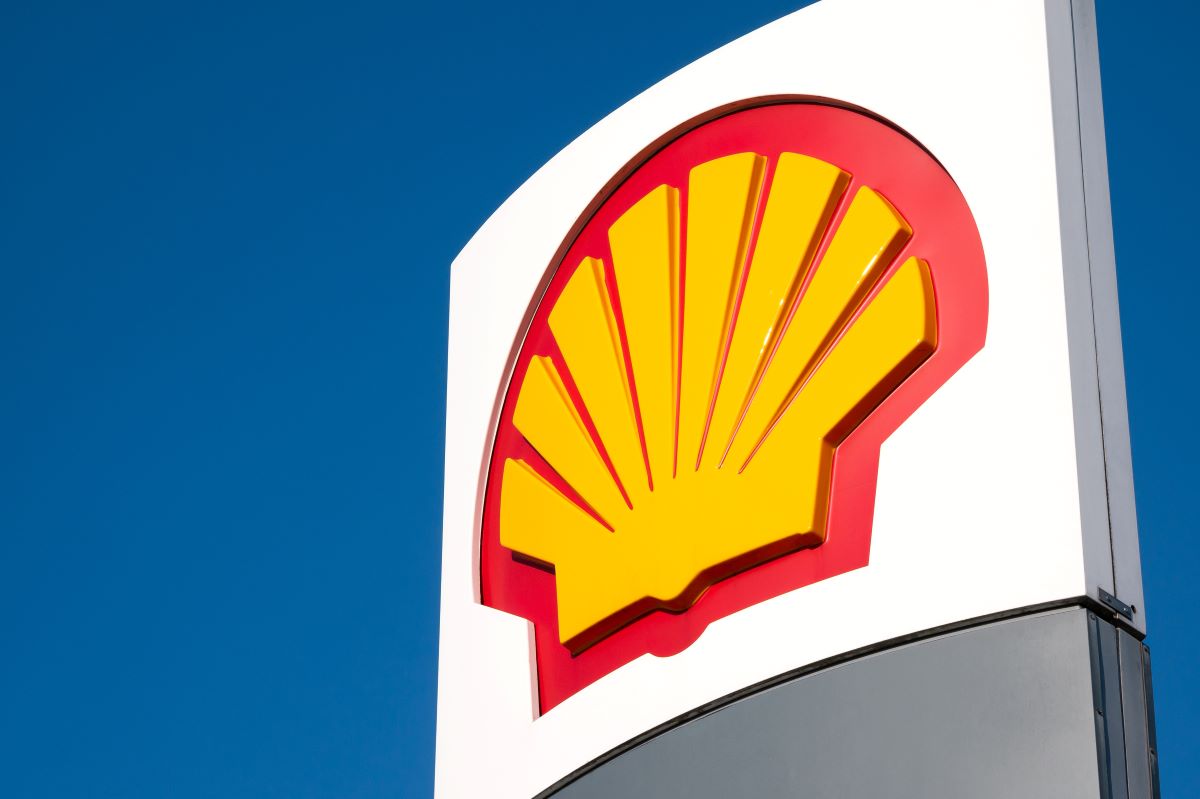 Open-source crowdfunding platform Gitcoin has announced a green-focused partnership with oil and gas giant Shell – and crypto pundits are no fans of the move.
Shell will help develop "open-source climate solutions" through donations to Gitcoin's grants program, and a Q4 hackathon "focused on blockchain-related energy use cases," according to a press release from Gitcoin on the matter. Earlier this week, Binance published a blog post including details about how blockchain initiatives can promote a global green energy transition.
The donations amount to $500,000 in total – a contribution that Gitcoin co-founder and environmentalist Kevin Owokci considers "a pittance" given "Shell's contribution to the climate crisis."
"Greenwashing is just not okay," he continued. "Gitcoin should not greenwash their reputation by writing a prominent thread about [Shell] from their main handle."
Greenwashing is a term for when organizations spend more resources on appearing environmentally friendly in the public eye rather than actually solving climate-related issues. Ethereum developer Lefteris Karapetsas agreed that "This feels a lot like helping Shell do greenwashing."
According to Owocki, Shell ought to be paying "tens of millions" into its Gitcoin funding rounds as "war reparations" for the company's "history of violence against the climate."
While welcoming of Shell's contribution to Gitcoin's climate rounds – which are permissionless – the co-founder believes actively promoting a collaboration with Shell is destroying the Gitcoin brand he once worked hard to build.
"Here's the good news: gitcoin only makes each mistake once," he said. "Next round it'll be better. In this way, gitcoin is deeply evolutionary."
Shell's Other Demands
Gitcoin's Executive Director, Kyle Weiss, said the terms of the partnership could have been much worse had he not "pumped the brakes" during 6 months of negotiations with Shell.
Some of the company's demands allegedly included an ability to claw back funds, and KYC data on other organizations participating in the round.
"The decision to partner with them was largely contentious even internally," Weiss wrote. "We had a lot of debates and I told the team on multiple accounts - not our terms, not our money."
Still, others including Ethereum educator Anthony Sassano were even more critical, comparing the partnership to the United States allying with North Korea. "This partnership goes against Ethereum's values, ethos, and principles," he said.

---