CoinShares Report: Digital Asset Fund Outflows Reach $200 Million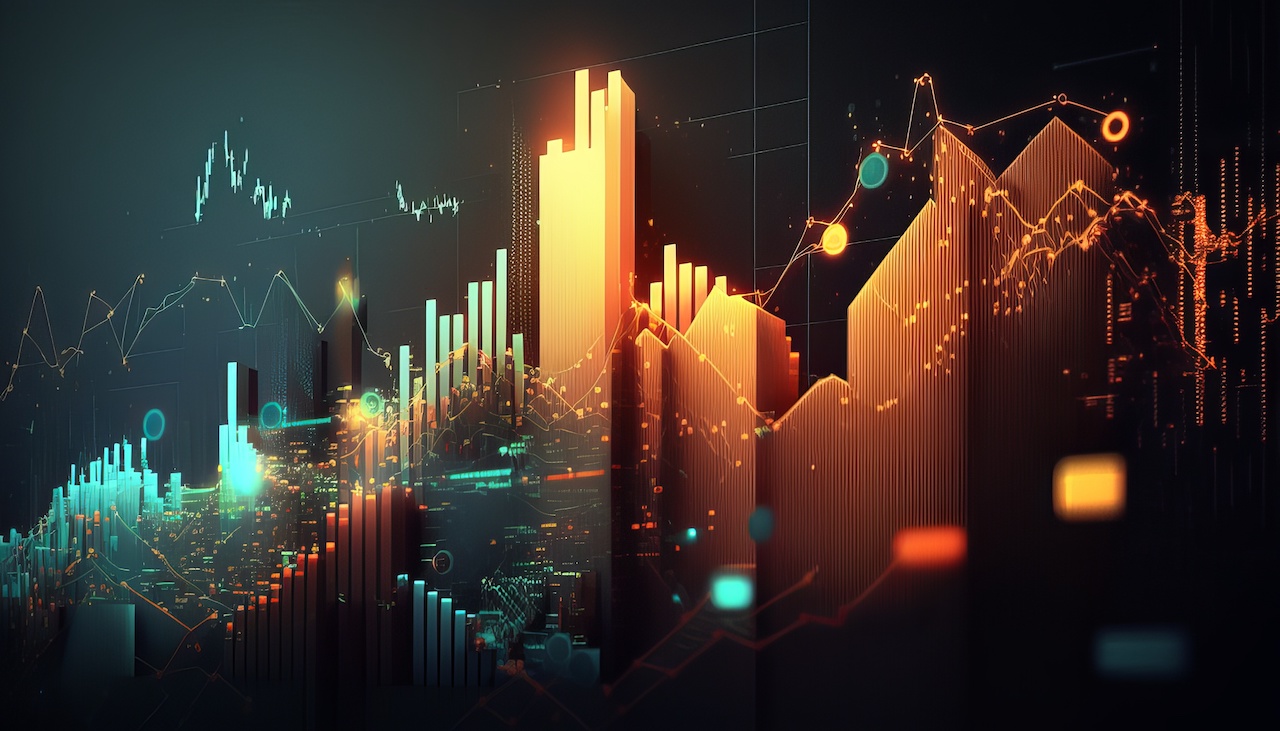 Crypto-backed investment funds saw net outflows for the 4th consecutive week last week, bringing the total outflows for the 4-week period to $200 million, CoinShares' latest crypto fund flows report showed.
For last week alone, outflows from crypto-backed funds reached $53.8 million, approximately the same as the week before, when $53.7 million left crypto funds.
The outflows for the week were driven mainly by $37.5 million in outflows from funds backed by Bitcoin (BTC), the data showed.
For Bitcoin funds specifically, last week represents a worsening from the week before, when $31.8 million were withdrawn on a net basis.
Over the four-week period, total outflows from Bitcoin funds have reached $160 million, accounting for approximately 80% of the total outflows across all crypto fund categories during the same period.
Interestingly, the second-biggest fund category in terms of outflows last week was short-Bitcoin funds, which recorded outflows of $10.4 million.
Short-Bitcoin funds make money when the Bitcoin price falls, and outflows from these funds indicate that speculators are becoming less bearish.
According to CoinShares, the large share of investment money moving in and out of Bitcoin funds means that investor activity now is almost solely focused on Bitcoin rather than altcoins.
In terms of altcoin funds, the biggest change for the week was seen in so-called multi-asset funds, which are funds backed by a basket of different digital assets. This fund category saw outflows of $6.7 million, according to CoinShares' data.
---