CoinGecko Launches Index for Crypto Tokens Alleged as SEC Securities, Valued at $91 Billion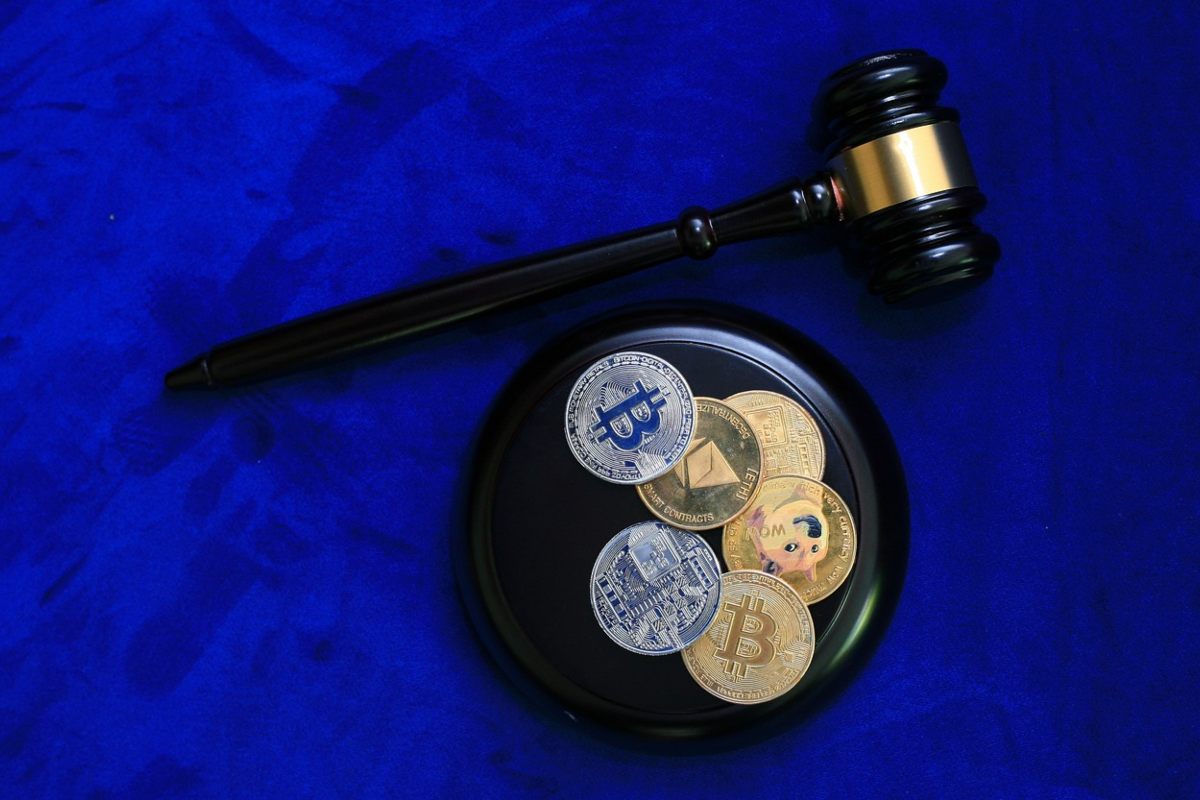 Cryptocurrency data aggregator CoinGecko has introduced a new category that lists cryptocurrencies that have been designated as securities by the United States Securities and Exchange Commission (SEC).
This move comes in response to the growing need for clarity in the complex regulatory landscape surrounding digital assets in the country.
The newly launched "Top Alleged Securities Coins" section on CoinGecko's platform presents a curated selection of crypto assets that have previously come under the scrutiny of the financial regulator for their potential classification as securities.
These tokens are sorted based on their market capitalization, with Binance Coin (BNB) taking the lead position. Notable tokens such as Cardano (ADA), Solana (SOL), and Tron (TRX) follow suit in the list.
CoinGecko Lists 24 Cryptocurrencies Deemed As Securities By SEC
CoinGecko's spokesperson revealed that the index was meticulously assembled by compiling tokens that had been subject to SEC-related lawsuits in the past.
Currently, this category consists of 24 tokens. However, it's worth noting that the SEC, in its recent lawsuits against top cryptocurrency exchanges Coinbase and Binance, has identified 68 cryptocurrencies as securities; the market cap of these tokens amount to nearly 10% of the entire crypto market cap.
SEC Chair Gary Gensler's assertion that "everything other than Bitcoin" should be regarded as a security has sparked discussions within the crypto community. If this perspective is upheld, it could potentially bring a significant portion of the approximately 25,500 cryptocurrencies listed on platforms like CoinMarketCap under SEC jurisdiction.
Crypto Data Aggregators Introduce Specific Categories For Alleged "Security Tokens"
Along with CoinGecko, other cryptocurrency data aggregators like CoinMarketCap have also introduced specific categories for cryptocurrencies that have been identified as securities by the SEC.
This categorization system aims to facilitate easier tracking for investors, similar to how sectors are organized in traditional stock markets.
These categories encompass various token types, such as Layer 1s, smart contract tokens, and stablecoins.
Currently, CoinMarketCap lists 65 out of those 68 tokens designated as securities, contributing around 7% to the total cryptocurrency market capitalization.
CoinGecko, on the other hand, features 48 tokens in its "Alleged SEC Securities Tokens" category, with a combined market capitalization of $91.5 billion. Notably, both platforms rank BNB, ADA, and SOL among the top tokens within this classification.
XRP Not Included in the Securities Token Lists
Ripple's XRP, which previously faced regulatory uncertainty, has been excluded from this category following a court ruling last month that determined the token's distribution by Ripple did not meet the criteria for an investment contract.
As the SEC maintains its active stance against various aspects of the cryptocurrency industry, the introduction of a separate category for SEC-designated securities aids investors in understanding potential market volatility arising from legal actions.
This classification could serve as a valuable resource for traders seeking to navigate changing regulatory dynamics and their impact on token prices.
CoinGecko's move to introduce a dedicated category for SEC-designated securities underscores the industry's efforts to address regulatory complexities and provide investors with clearer insights into the evolving cryptocurrency landscape.
---