Coinbase Secures Approval to Offer Perpetual Futures Trading for Non-US Retail Users
Disclosure: Crypto is a high-risk asset class. This article is provided for informational purposes and does not constitute investment advice. By using this website, you agree to our terms and conditions. We may utilise affiliate links within our content, and receive commission.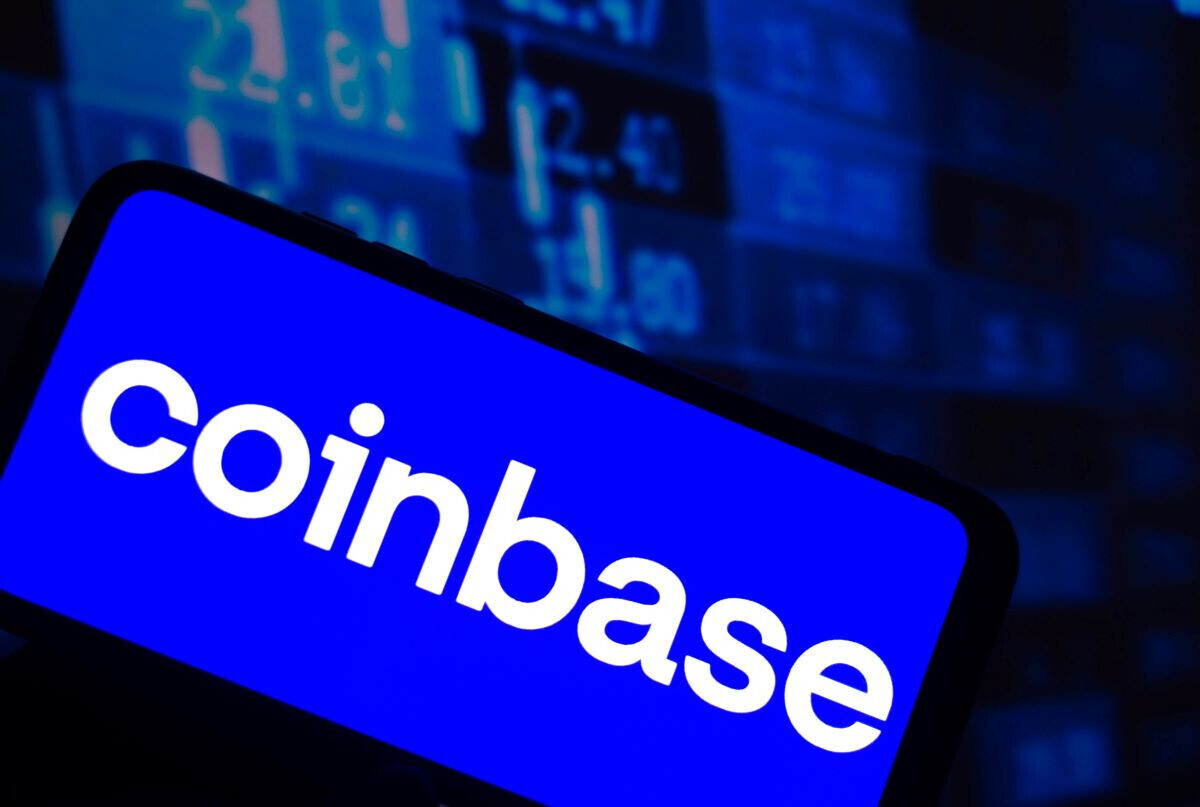 Coinbase has received regulatory approval to offer perpetual futures trading services to retail customers outside the United States.
In a Thursday blog post, the largest US-based crypto exchange said it has received additional regulatory approval from the Bermuda Monetary Authority (BMA) to offer perpetual futures trading to non-US retail users.
"In the coming weeks, we will begin to offer eligible customers access to regulated perpetual futures contracts on Coinbase Advanced," the announcement said.
Coinbase International Exchange, the exchange's international division, has already facilitated over $5.5 billion in notional futures trading volume from institutional clients in the second quarter of this year.
With this new approval, Coinbase aims to expand its offering to retail customers as well.
Derivatives trading plays a significant role in the global crypto market, accounting for approximately 75% of the total trading volume.
Acknowledging this, Coinbase seeks to tap into the growing demand for perpetual futures trading among retail investors.
Coinbase to Work With Regulators
In the announcement, Coinbase also said it is looking to work "with forward-looking regulators" to establish a comprehensive regulatory framework that fosters crypto innovation while ensuring consumer protection.
"As announced in the Phase II of our "Go Broad, Go Deep" strategy, we are dedicated to partnering with high-bar global regulators to build a crypto regulatory framework that allows crypto technology to continually drive innovation," the exchange stated.
Coinbase claimed that a well-defined regulatory framework is essential for the long-term growth and adoption of cryptocurrencies.
Coinbase's international strategy focuses on 24 countries, including G20 members, as well as Hong Kong, Switzerland, the United Arab Emirates, and Singapore.
The exchange has expressed its intention to participate in the G20 forum in Brazil next year, using it as an opportunity to advocate for clearer and more standardized international regulations governing the cryptocurrency industry.
Coinbase Pushes For Global Expansion
Last week, Coinbase revealed that it has secured an Anti-Money Laundering (AML) compliance registration from the Bank of Spain, making it a registered crypto exchange in the country.
The registration with the Bank of Spain allows Coinbase to offer its full suite of products and services to both retail and institutional users in Spain while ensuring compliance with the country's legal framework.
Over the past year, Coinbase has obtained Virtual Asset Service Provider (VASP) registrations in several European countries, including Italy, Ireland, and the Netherlands.
It has also received in-principle approval and launched its services in Singapore, Brazil, and Canada.
The company's push for global expansion comes amid growing regulatory hostility in the US.
Back in June, the SEC sued Coinbase for selling unregistered securities and a number of other alleged wrongdoings.
The commission also accused the exchange of illegally running a range of financial services, including trading securities and failing to register as a securities exchange.
Following the SEC lawsuit, the largest US-based cryptocurrency exchange also received Show Cause orders from 11 US states, which requires Coinbase to justify why it shouldn't cease operations in the states.
---