Coinbase Report Says 19% of New York Residents Own Cryptocurrencies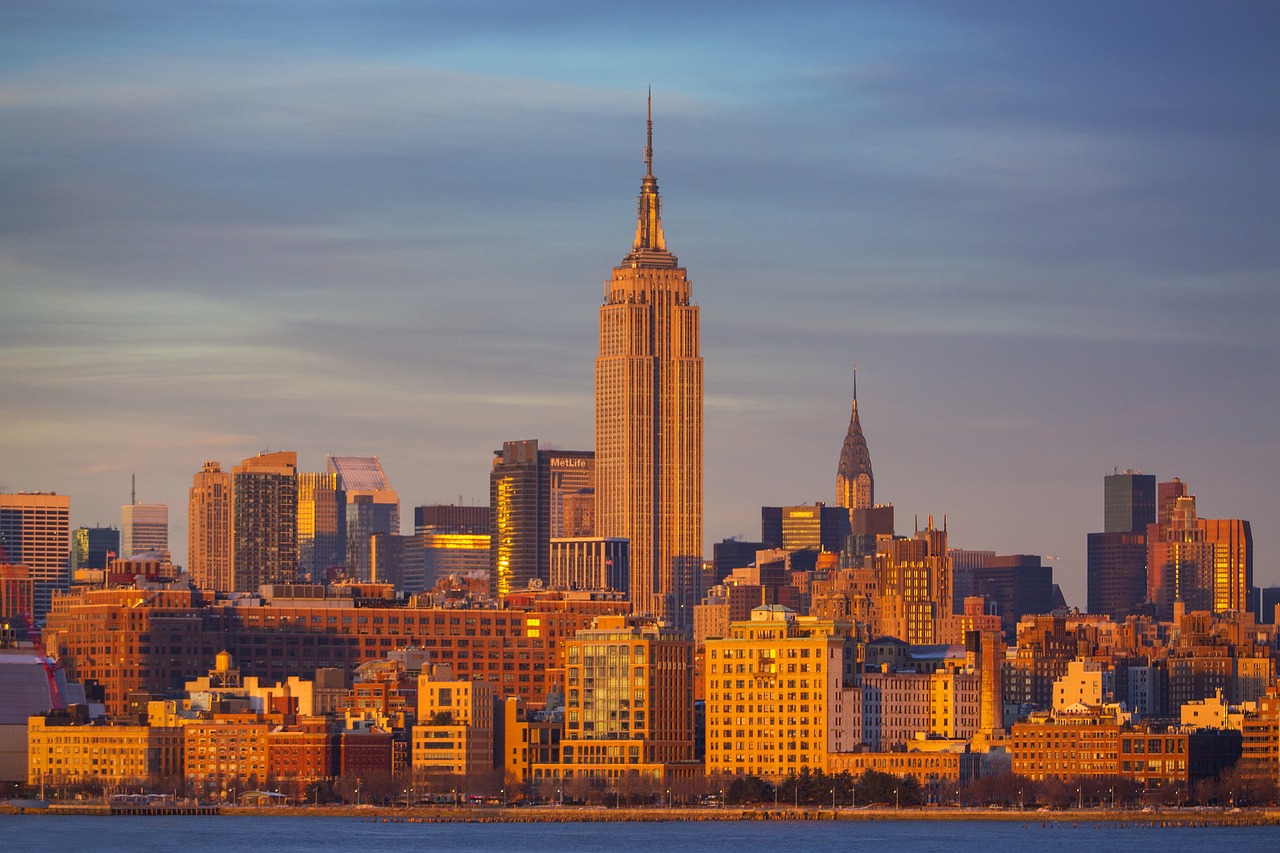 Leading crypto exchange Coinbase published a report on Tuesday highlighting the crypto adoption and innovation in the New York state. Coinbase conducted a survey, which noted that 19% or one-fifth of New York responders own crypto.
The exchange has been conducting a series of reports titled "United States of Crypto" and this time, the fourth edition of the report analyses the swift adoption of crypto and web3 technologies in New York.
"It is heartening to witness the resolute efforts of individuals in the U.S., especially in New York, where crypto and web3 adoption is rapidly gaining traction: 19% of New York residents own crypto."
Furthermore, the study said that New Yorkers are "optimistic" about the possibilities of crypto. One in three agree that cryptos make the financial system fairer and is a "worthwhile investment for the future."
The study revealed that New York state houses 692 blockchain organizations and over 800 founders. "More than half—52%—of the Fortune 100 have pursued crypto, blockchain or web3 initiatives since the start of 2020," the report added.
Fashion Meets Crypto
Among the crypto-based companies, finance, retail and technology firms comprise around 75% of initiatives. However, the report wrote that fashion, art and lifestyle brands have also blended this nascent tech into their businesses.
For instance, Morphew which launched its fashion-centric NFT collection in collaboration with a hardware tech firm Arx, has been one of the early crypto adopters that leverages the power of blockchain tech to achieve one-of-a-kind fashion collectibles, the company founder and CEO Bridgette Morphew, noted.
"Crypto is paving the way for artists to create and authenticate their work, that's why we're encouraging artists and small businesses alike to Stand with Crypto."
NY State Crypto Adoption Leap
In April, the New York State Department of Financial Services (NYDFS) made a significant move in finalizing the way it will oversee registered crypto businesses. The department passed a new law allowing NYDFS to collect supervisory costs from licensed virtual currency businesses."
Early this year, the state announced new legislation that would allow agencies to accept cryptocurrency as a form of payment for fines, civil penalties, taxes, fees, and other payments charged by the state. The rule was introduced by Democratic Assembly Member Clyde Vanel.
However, it is important to note that the state hasn't been friendly toward crypto mining. New York passed a bill that banned nearly all cryptocurrency mining last year.
---