Coinbase Officially Debuts Coinbase One Subscription in US, UK, Germany, and Ireland – What Does it Do?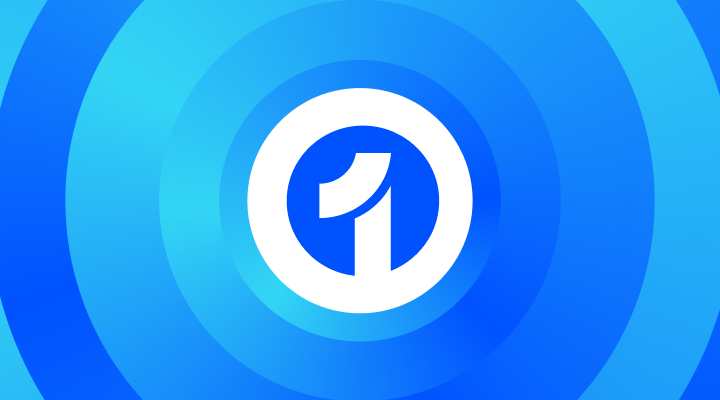 Amid the rigid regulatory atmosphere in the US crypto market, San Francisco-based crypto exchange Coinbase is expanding its offering to other regions.
A recent blog post shows the cryptocurrency exchange has updated its Coinbase One trading platform while extending its product access in the US, UK, Germany, and Ireland.
According to the announcement, Coinbase One members in the United States, UK, Germany, and Ireland can now access 24/7 customer support and trade their preferred assets with zero fees.
Features On Coinbase One Subscription
Coinbase One is a subscription product that allows members to access exclusive benefits, including zero trading fees, prefilled tax form 8949, and partner deals.
Coinbase originally introduced the product's beta in the fall of 2021. However, the firm has updated the product features and rolled it out publicly in the UK, US, Germany, and Ireland.
In addition, Coinbase plans to roll out the Coinbase One service in 31 other European countries in the coming months.
With Coinbase One subscription, users would access the best deals in and outside the crypto space.
The updated version of Coinbase One grants users access to 90 days of exclusive crypto market insights and analytics with Messari Pro.
It also offers a 1% match (up to $100) on first-user deposits or rollover and a free Alto IRA account or 50% off of a Crypto IRA account for six months.
That's not all. Coinbase partnered with Blockworks to grant users 20% off the firm's Permissionless II passes.
Coinbase One users would access six months of free personal crypto portfolio analytics with CoinTracker Portfolio Assistant-Enthusiast Tier and 10% off select Personal Insurance products (based on state or region).
Coinbase Revenue Increasing Amid Expansion Moves
According to Coinbase's announcement, more features are coming to the product soon. Previously, Coinbase got most of its revenue from trading fees, especially during the crypto bull run.
However, the long-running bear market has spurred the firm into exploring other growth strategies for more revenue streams.
Speaking to Techcrunch, Coinbase senior product management director, Phil McDonnell, said things were much better 18 months ago during the bull market when more people traded crypto and paid transaction fees.
But given the dwindling transaction volume due to the crypto winter, Coinbase is seeking ways to grow and retain more customers.
McDonnell said a deeper relationship between Coinbase and its customers would benefit both parties.
Coinbase's new strategy seems to be working for the firm. Coinbase's subscription and services revenue increased 138% from $152 million in 2022 to $361.7 million in Q1 2023 alone.
According to the exchange's Q4 2022 shareholder letter, the overall services and subscription revenue rose by over 17X to $793 million in 2022 from the less than $50 million recorded in 2020.
---